Western Montana's Glacier Country offers up four very distinct seasons. While each has its own special place in our hearts, we have to admit that we are smitten with autumn. The season brings crisp mountain air at night while days are still warm enough for adventuring. The colors of the changing leaves are vibrant with golden hues of the cottonwoods and the western larch that cover the mountainsides along our wild and scenic rivers. We've rounded up a few of our favorite road trips through Western Montana that showcase fall in all its glory. These routes can be added to any regional itinerary for your FIT clients this fall (winter, spring and summer too).
SCENIC ROAD TRIPS 
Bitterroot Valley
This lush, forested valley nested between the Bitterroot and Sapphire mountain ranges is prime for leaf peeping. Pull over and explore any one of the Bitterroot's storybook communities or watch wildlife at the Lee Metcalf National Wildlife Refuge. Fall harvest events and happening take place at the Daly Mansion, which boasts 50 kinds of trees offering lots of changing colors. Stop in at Bitterroot cidery for some fresh-pressed deliciousness—the core of fall flavor!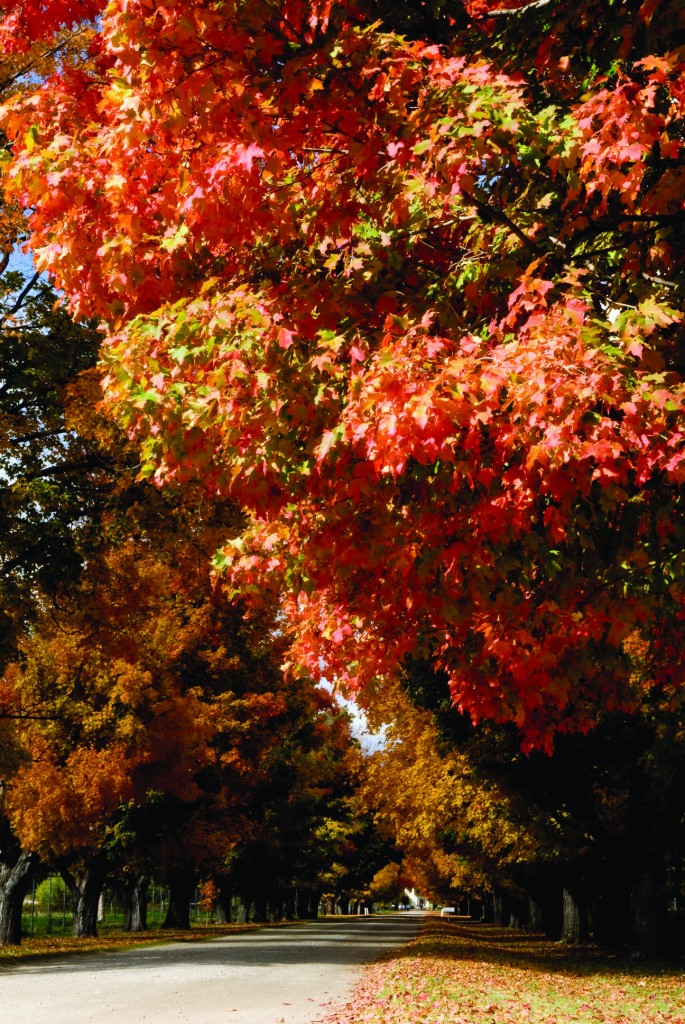 Montana Tour 200
Just north of I-90 is scenic Hwy. 200 in Sanders County which travels along scenic river banks brimming with fall colors, active wildlife and ample outdoor recreation opportunities. Stop midway in Thompson Falls for a home-cooked meal at Minnie's Montana Café.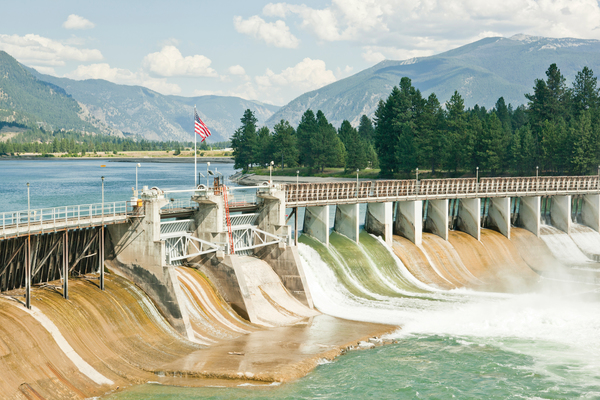 Flathead Lake
Circle the largest natural freshwater lake in the west for fall-foliage lake views, and experience the charm of the Flathead Valley, home to authentic small towns. Make a stop at The Raven Bar & Grill in Woods Bay on the east side of the lake for delicious waterfront dinging—including gluten free and vegetarian fare—craft cocktails, and some of the best views in the region.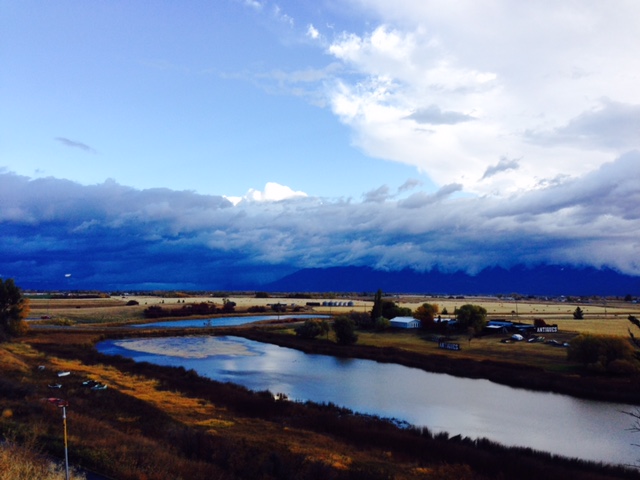 Seeley Swan Valley
Between the stunning Swan and majestic Mission mountain ranges, the Seeley-Swan Valley boasts hundreds of pristine alpine lakes and beautiful hiking spots. This exceptionally scenic valley is known for its large population of tamaracks—unique pine trees that lose their golden needles in the fall. Make your stay an overnight with an authentic Montana lodging experience at the Double Arrow Resort, offering four-season recreation, cozy accommodations and incredibly warm hospitality.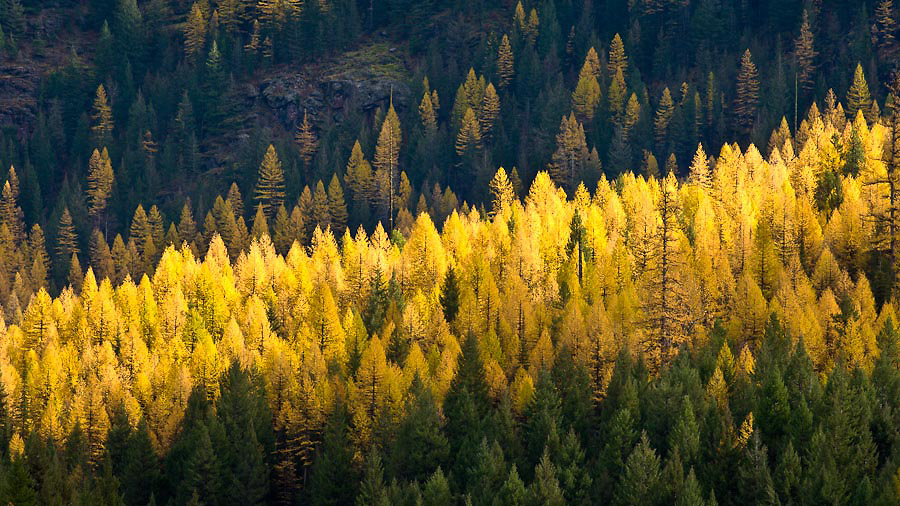 Highway 2 – Kalispell to Libby
Running through Western Montana's northern region, Highway 2 travels along some of the most scenic places in Western Montana and introduces road-trippers to off-the-beaten-path treasures and well-known attractions to the locals. Start in Kalispell, the perfect mix of small-town Montana and old-west charm, and end in Libby, one of the region's most scenic and quietest corners.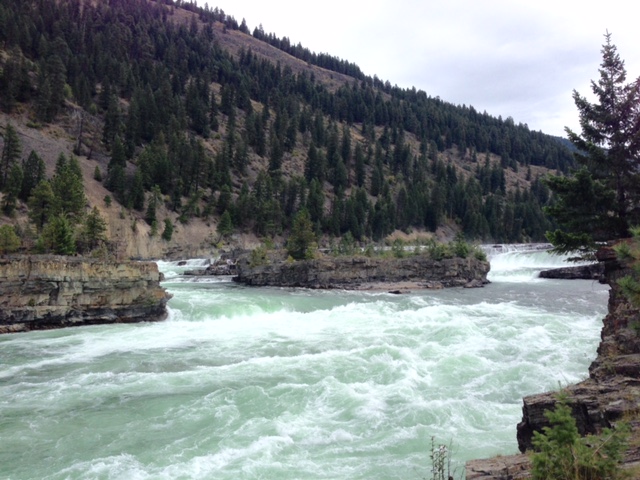 For more information on where to stay throughout Western Montana, visit our tour operators website. If you need additional tour itinerary assistance, feel free to drop me a line; I'm always here to help.
Happy fall road tripping,
DP
September 20, 2018
Related: Bitterroot Valley, Cycling Tours, FIT, Flathead Lake, Hamilton, Kalispell, Libby, Motorcycle Tours, Outdoor Adventure, Seeley Lake, Seeley-Swan Valley, Thompson Falls, Tour 200, Tour Operator