Authentic and delicious food is becoming more and more prevalent in people's minds when they think about Montana. With a diverse range of culinary offerings and experiences, it's easier than ever to find locally sourced, homemade, gluten-free and vegetarian cuisine.
To help you plan a unique and perfectly-catered FIT itinerary for your clientele, here are some unusual and fun culinary experiences that are available in Western Montana's Glacier Country.
Food Trucks – growing in popularity, food trucks can be found all over Montana. For clients who would like to experience this growing trend, food trucks are often found at special events like rodeos, fairs, festivals and farmers markets (held weekly in many towns within the region during the warm season) throughout Western Montana's Glacier Country.
Missoula is home to many portable food vendors and often found along with music and entertainment. Every Wednesday (June – August) from 11 a.m. – 2 p.m., your clients can stroll through vibrant downtown Missoula with a stop at Caras Park for Out to Lunch, where they can enjoy some of the best food trucks in the region. Another great weekly event is Missoula's Downtown ToNight, which happens every Thursday evening (June – August) from 5:30 p.m. – 8:30 p.m. at Caras Park. Caras Park is located in the heart of downtown and is nestled between the Wilma Theater, the Missoula Carousel and the Clark Fork River.
Location: Caras Park, 123 Carousel Drive, Missoula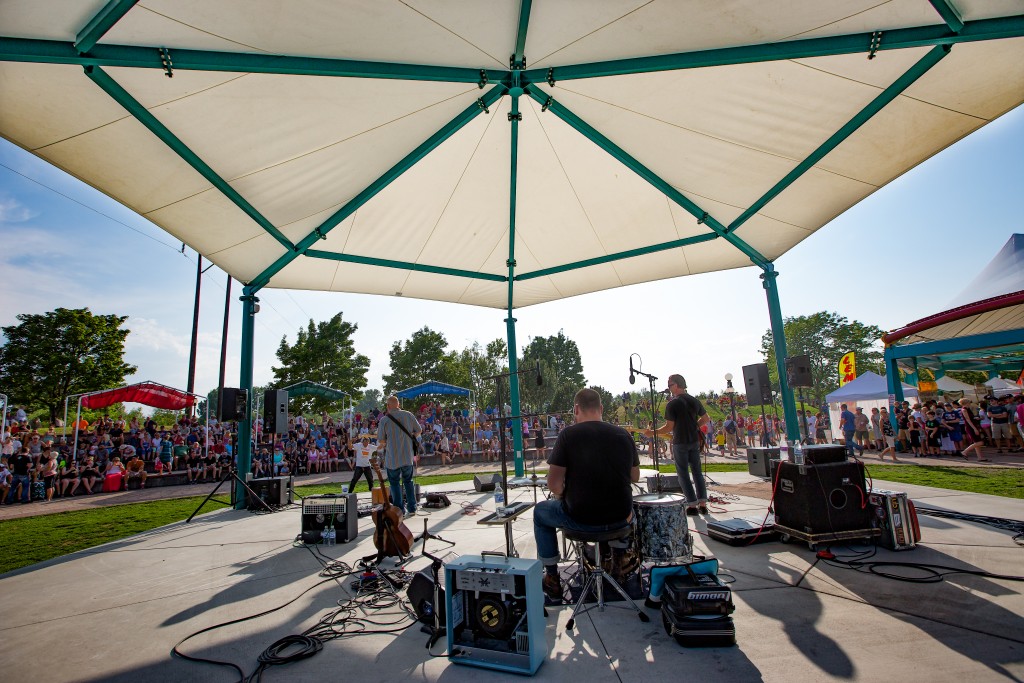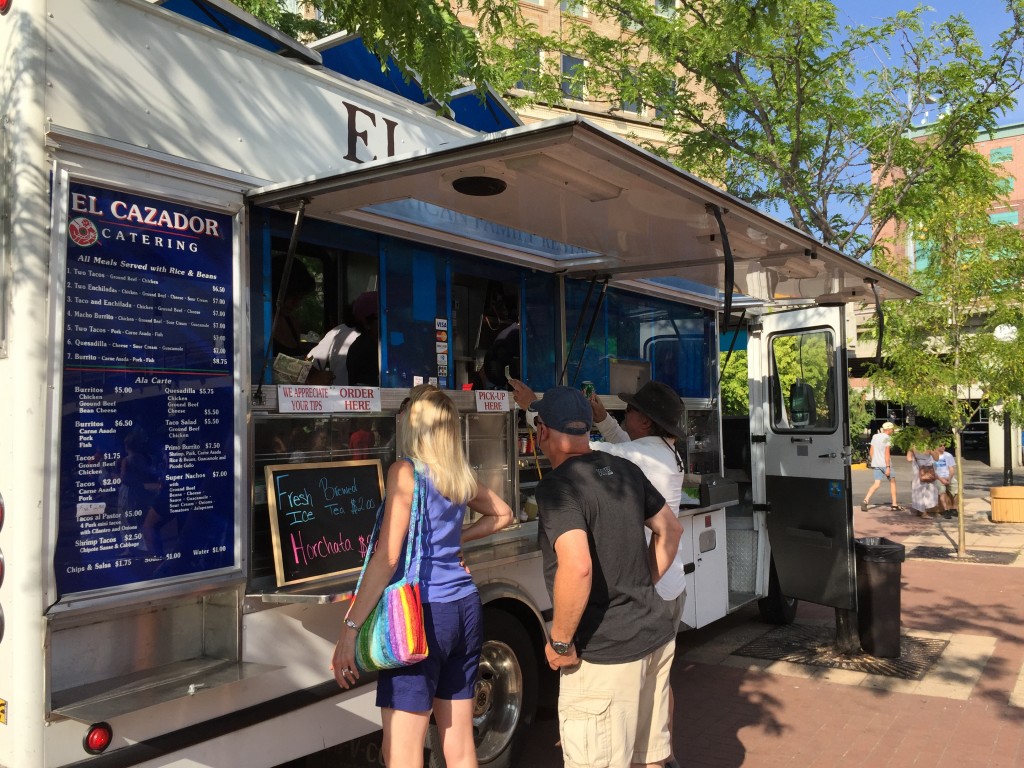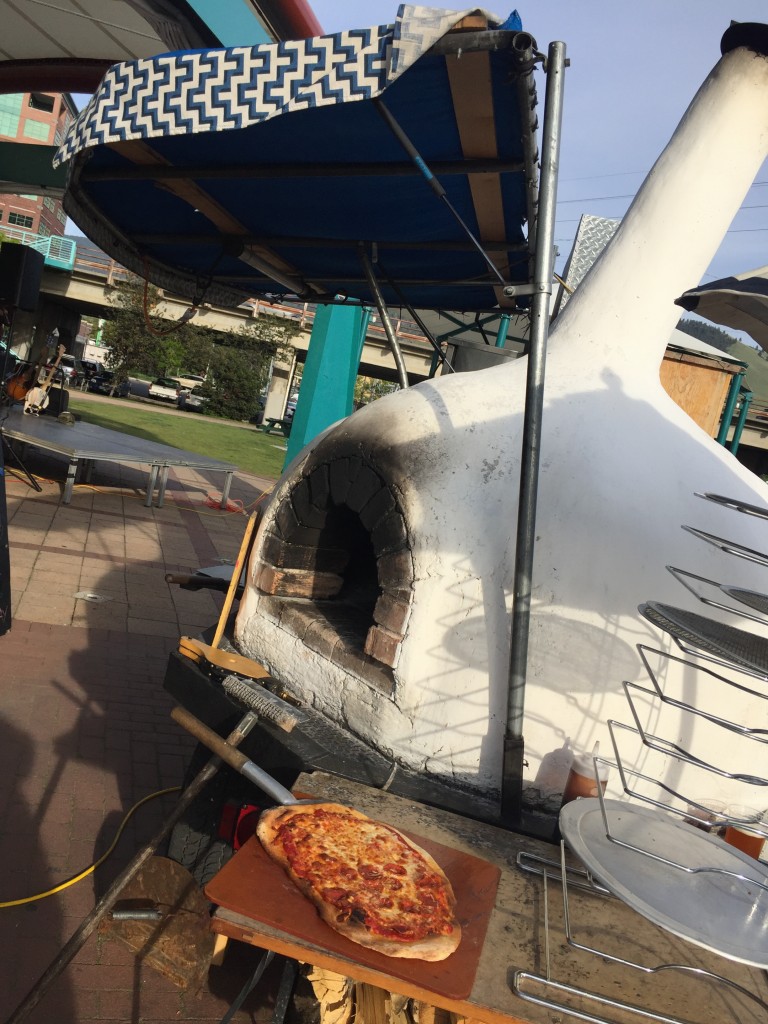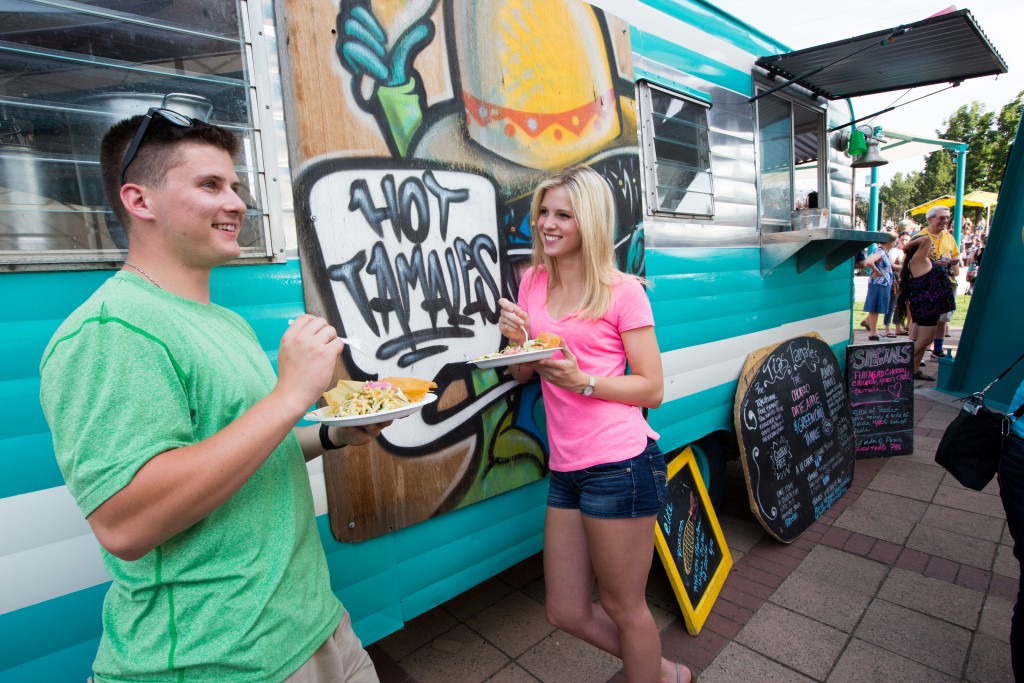 Sweet treats – Fresh, rich, sweet and creamy are great words describe treats from our local bakeries and ice cream shops. Using locally sourced ingredients, these businesses are a foodie's dream. Homemade sweet indulgences can be found throughout the Glacier County region but here are a couple stops for any food lover's trip itinerary.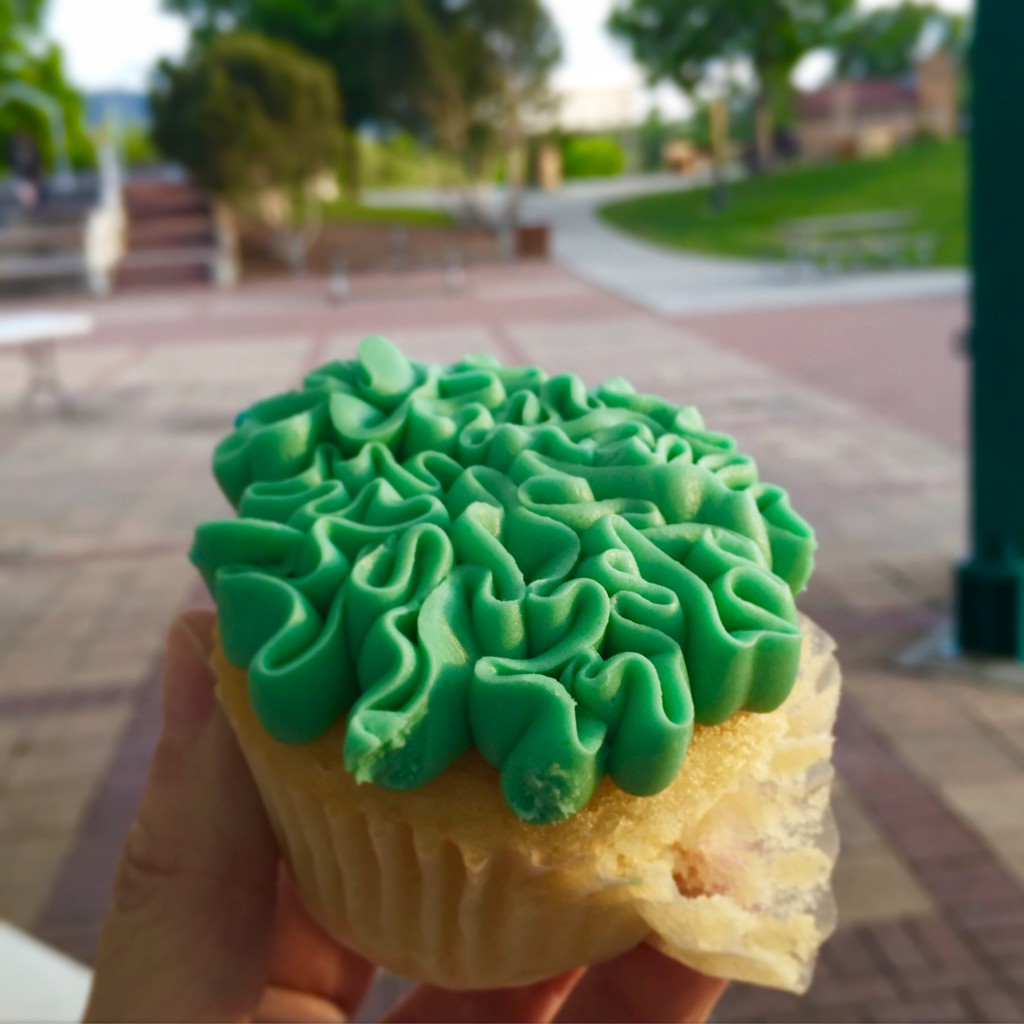 Bernice's Bakery, Missoula's oldest bakery, is known as a neighborhood hangout and serves cupcakes and cookies (available in all shapes and favors) with a cup of fresh hot coffee. You'll also see locals hanging out and catching up on the happenings about town.
Location: 190 South 3rd West, Missoula, 406.728.1358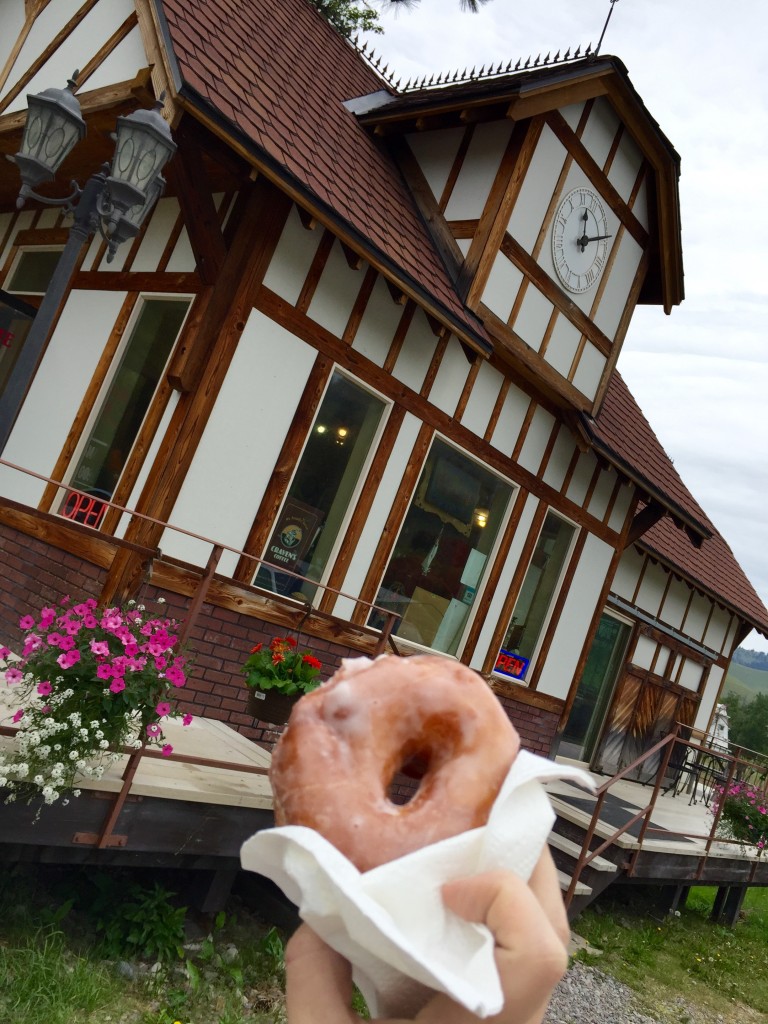 If your clients are traveling from Missoula north to Polson, Whitefish or Glacier National Park, be sure to recommend a Western Montana favorite: Windmill Village Bakery. Nancy serves up fresh and hot doughnuts, as well as cookies, huckleberry muffins and a variety of pies.
Location: 26715 U.S. Highway 93, Ravalli, 406.745.2270
*Sidenote: the Windmill is open seasonally, from spring through fall. For exact dates, visit their facebook page.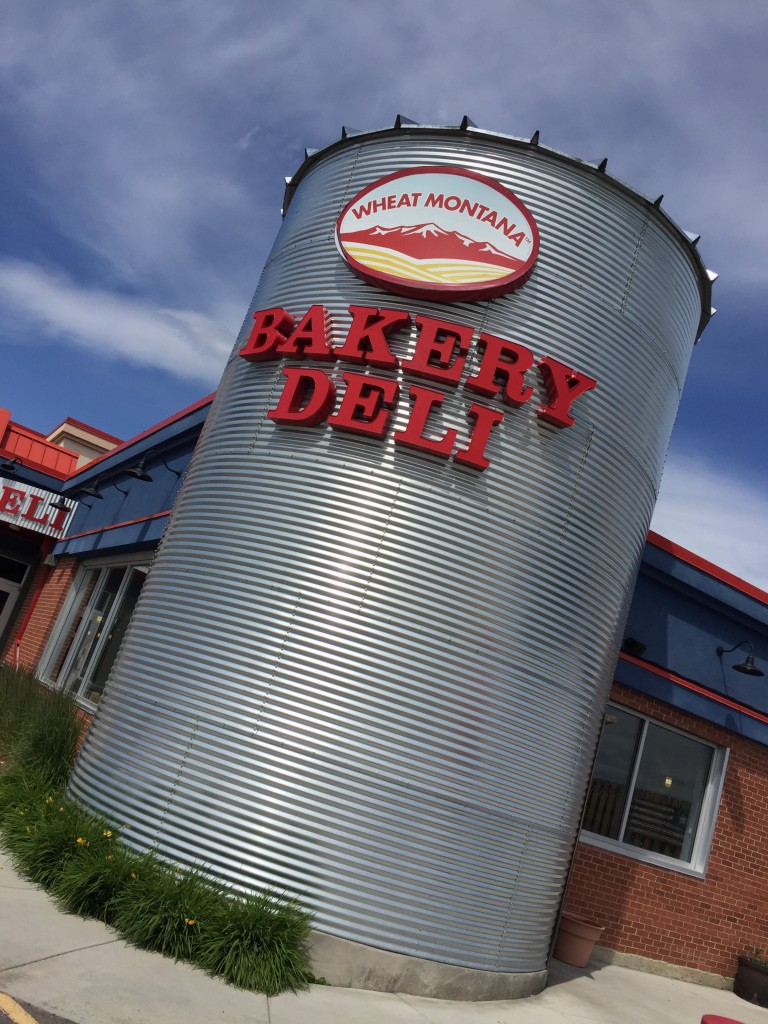 Wheat Montana Bakery cinnamon rolls are big, delicious and made with Montana flour directly from Wheat Montana Farms outside of Bozeman. With three bakery locations in Western Montana serving decadent treats, recommend your clients stretch their legs by stop and grab something to go.
Locations: 2520 South 3rd Street West, Missoula, 406.327.0900; 8800 Truck Stop Road, Missoula, 406.728.8182; 405 South Main Street, Kalispell, 406.257.6530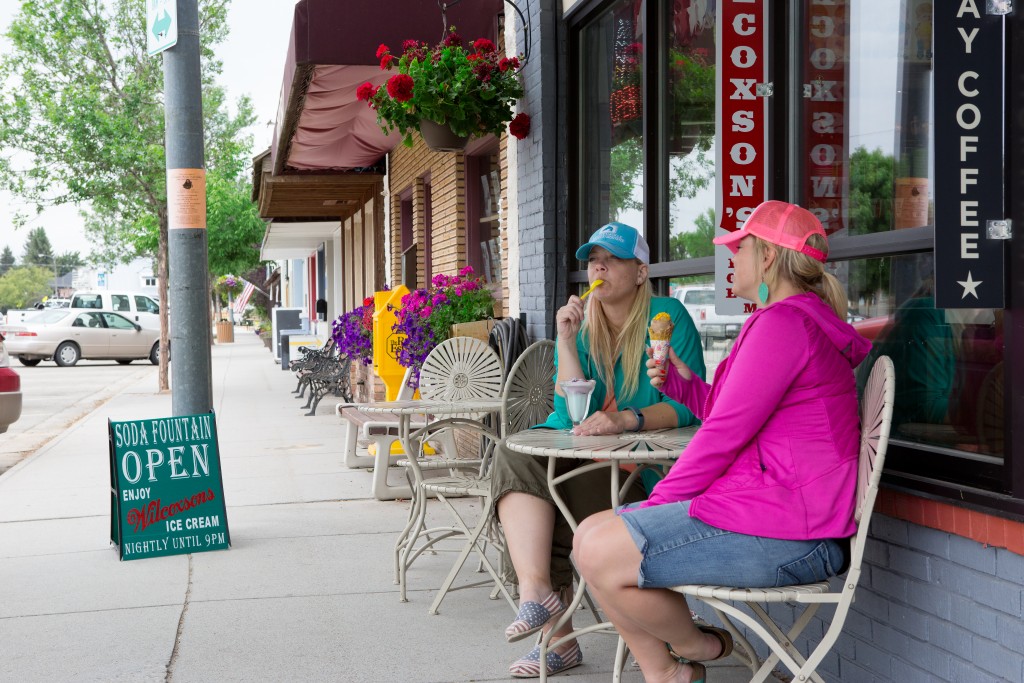 If your FIT itinerary has your clients driving through Montana's Bitterroot Valley—a region I highly recommend exploring, especially for its history, scenery and small towns—be sure to include a stop at Valley Drug and Variety Store in Stevensville. A true old-fashioned western soda fountain drugstore, they serve Montana's Wilcoxson's Ice Cream and is a worthy stop when traveling through this region of Montana.
Locations: 301 Main Street, Stevensville, 406.777.5591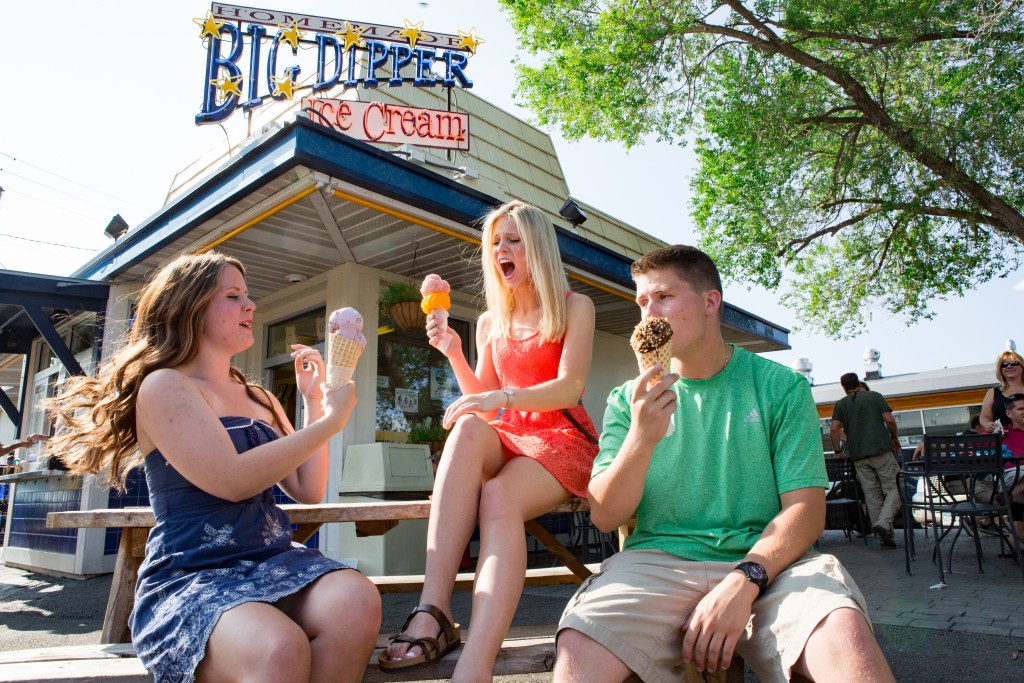 Big Dipper Ice Cream is a star in the state with fast moving lines often 10 – 20 people deep (completely worth the wait) at the Missoula shop. Luckily, they also have an ice cream truck that scoops up their assorted flavors at various locations around Missoula. Plus, if you're dining at local restaurants around Montana, chances are you'll see Big Dipper Ice Cream on the dessert menu.
Location: 631 South Higgins, Missoula, 406.543.5722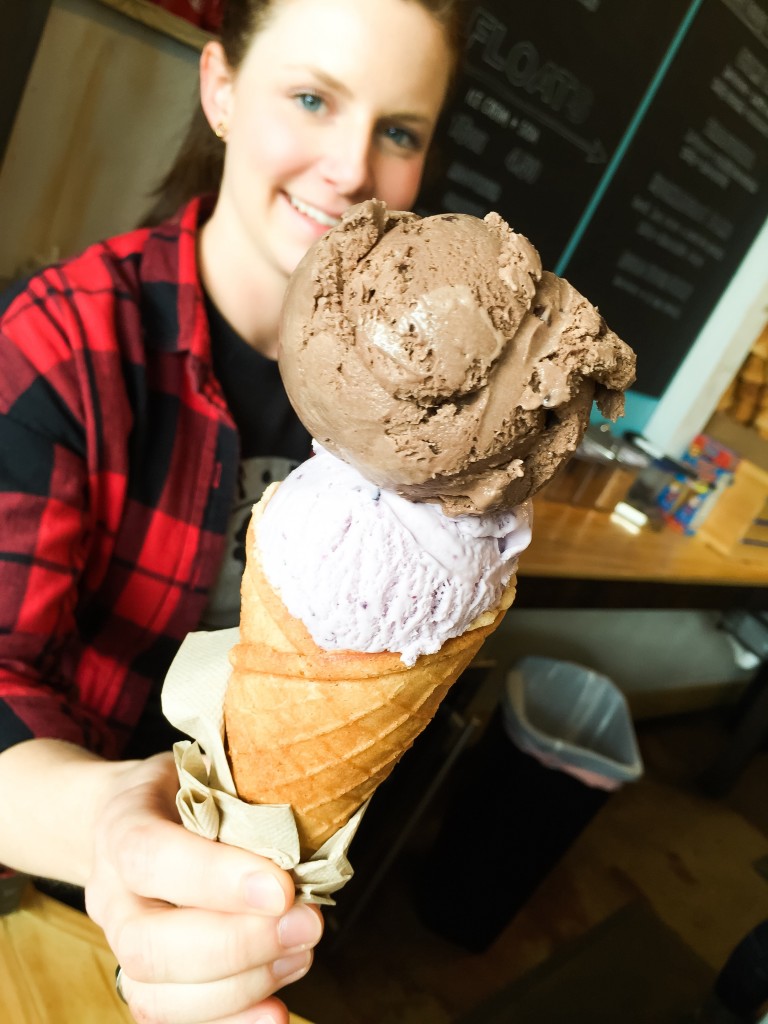 Bursting onto the scene a few years ago, Sweet Peaks Ice Cream is quickly becoming a Montana favorite with locations in Whitefish, Kalispell, Bigfork and Missoula.
Locations: 420 North Higgins, Missoula, 406.549.0028; 604 Electric Avenue, Bigfork, 406.257.0841; 343 Main Street, Kalispell, 406.257.1102; 419 1/2 Third Street, Whitefish, 406.862.4668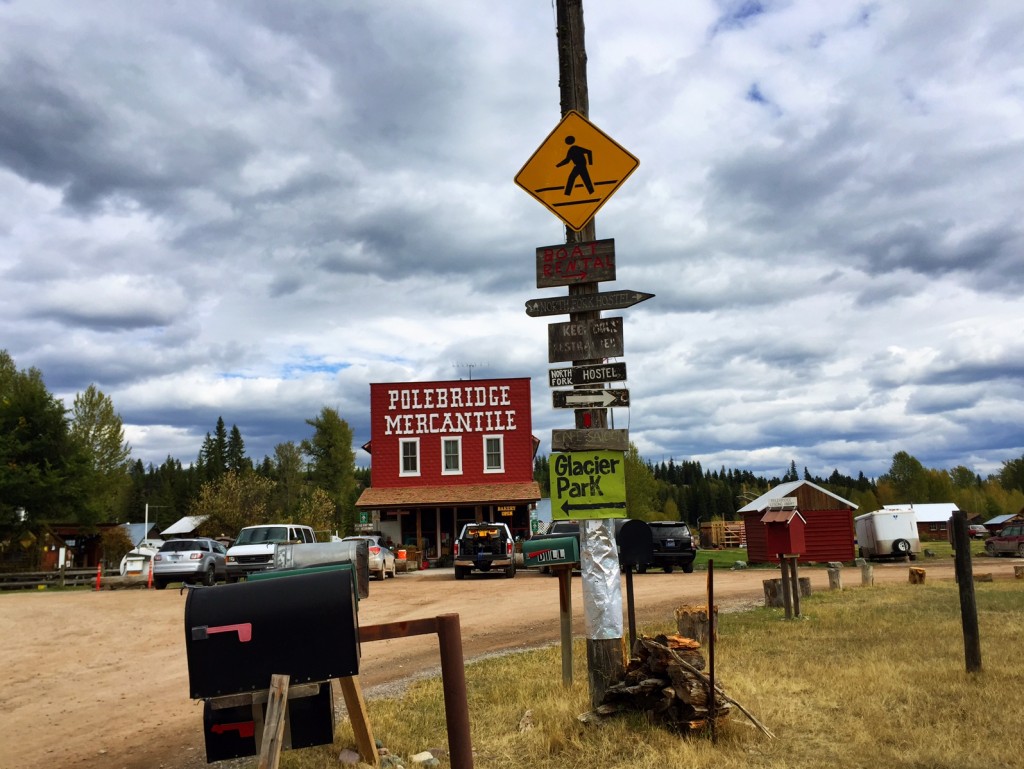 The Polebridge Mercantile, known for their huckleberry macaroons, has two locations: the original location is in the small community of Polebridge just outside Glacier National Park in an area known as the North Fork, while the second location is the Polebridge Bakery at Stumptown Market in downtown Whitefish.
Locations: Polebridge Mercantile: western edge of Glacier National Park about 35 miles north of Columbia Falls on Highway 486 which turns into North Fork Road; Polebridge Bakery: 12 Spokane Avenue, Whitefish, 406.858.0264
If you would like more information on delicious and fun culinary options for an itinerary through Western Montana or need help planning an itinerary, contact Debbie Picard, Tourism Sales Manager for assistance.
See you in the ice cream line,
RF
June 14, 2016
Related: Culinary, FIT, Tour Operator