As a meeting planner, you know that the most memorable and productive part of any meeting can take place outside of the meeting room. Here in Whitefish, Montana, our specialty is distinctive meeting locations for small groups and corporate retreats, as well as plentiful off-site  opportunities for team bonding and team building that are guaranteed to help your attendees make the most of their meeting in Montana, while solidifying relationships as they enjoy their time in the Rocky Mountains.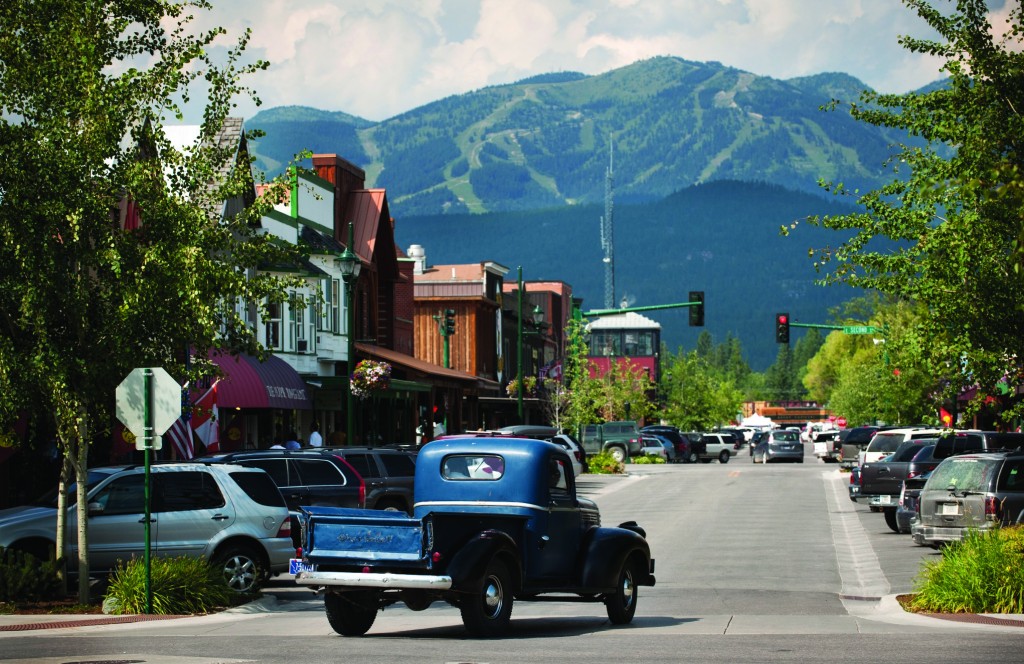 To help make your meeting or retreat memorable, I've compiled a list of the top 5 group activities in Whitefish, Montana.  
1) Made in Montana tours
Whitefish is a tight-knit community that embodies locally grown values and offerings, including farm-to-table restaurants and made in Montana beer. Introduce meeting attendees to the flavors of Whitefish through tours that include a local brewery, coffee shop and farm. Taste Montana at Great Northern Brewery Company on a brewery tour, followed by a reception on the brewery floor. Public tours take place at 3 p.m., Monday through Friday, in the summer months. However, groups can schedule tours and special tastings directly with the brewery at any time. Or consider a look behind-the-scenes on a coffee roasting and cupping tour at Montana Coffee Traders. Roasting tours are offered daily at 10 a.m., but groups are encouraged to call ahead to schedule a private tour. Incorporate Montana agriculture with a farm tour at Purple Frog Gardens. Spring planting season and fall harvest are good times to experience life on the farm, or if you're looking to add a volunteer element to your meeting, Purple Frog Gardens welcome visitors every Wednesday morning during during the summer months.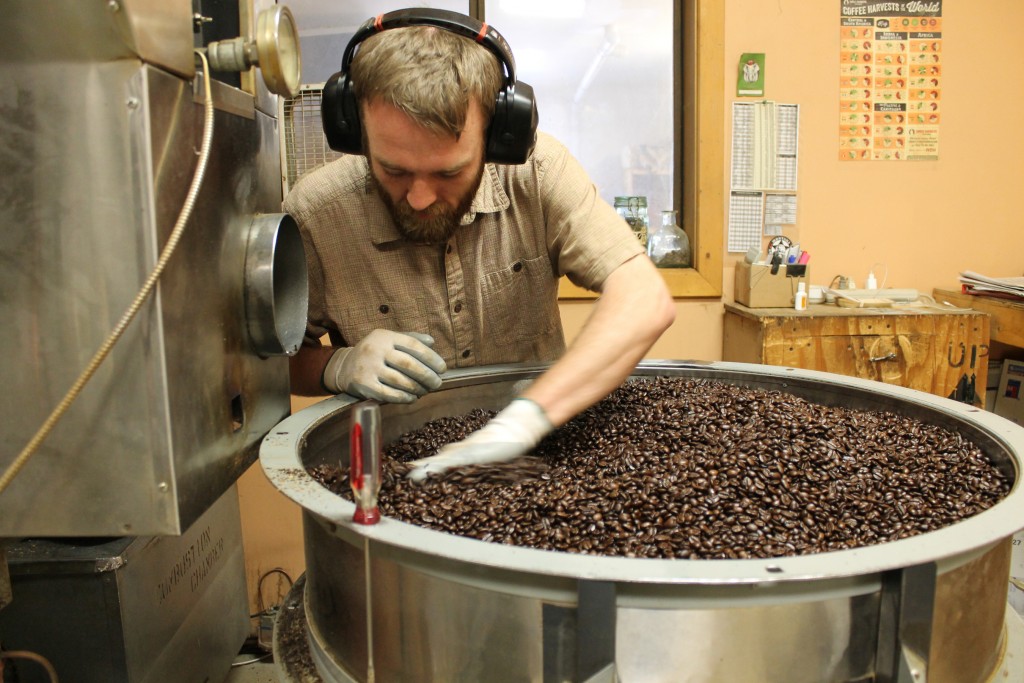 2) A boat cruise on Whitefish Lake 
Ideal for a pre-dinner cocktail reception, have your meeting attendees hop on board the historic Lady of the Lake wooden boat at the Lodge at Whitefish Lake for an evening tour of the pristine glacier-carved Whitefish Lake. End the night with dinner on the deck of the Boat Club, the lodge's on-site restaurant.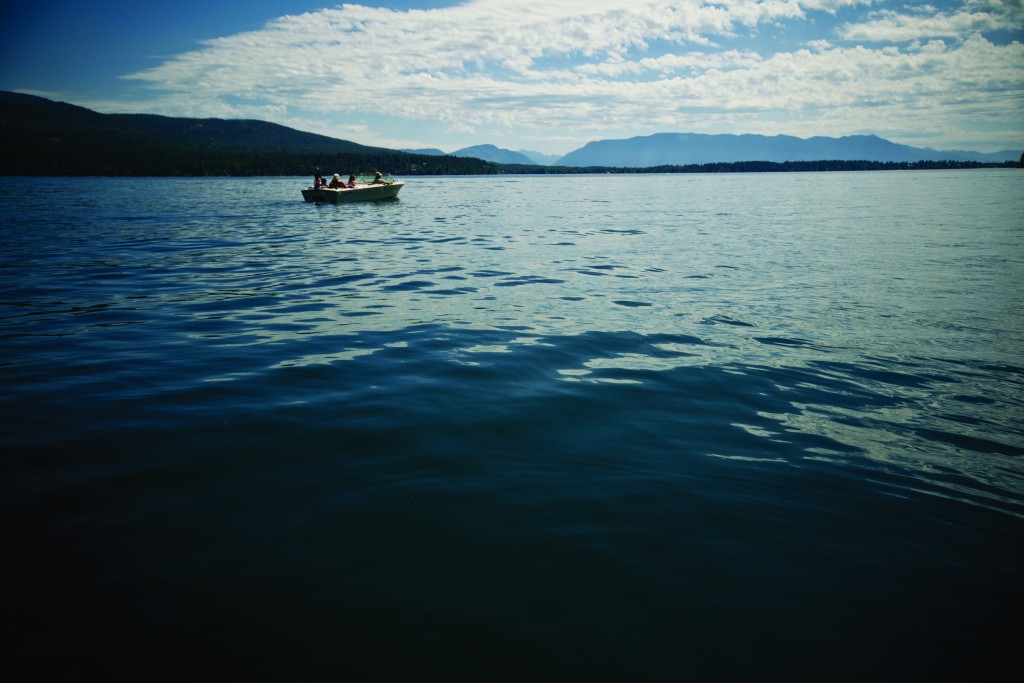 3) Scenic lift at Whitefish Mountain Resort
For some of the most stunning views in the state, plan to ride the Big Mountain Express open chair or gondola to the summit of Whitefish Mountain Resort, complete with sweeping views of Glacier National Park, the Canadian Rockies and the Flathead Valley. Have lunch at the Summit House, Montana's only mountain-top restaurant, or have a catered dinner as the lights of the valley twinkle below you. If the group is a little more adventuresome, build teamwork and have fun in the Aerial Adventure Park, an "obstacle course in the sky." If your meeting is here in the winter months, consider hitting Whitefish Mountain Resort's  3,000 acres of terrain for world-class skiing and snowboarding that's great for groups with varied abilities. The scenic lift and Aerial Adventure Park are open from late June through September, while ski season runs from December through early April.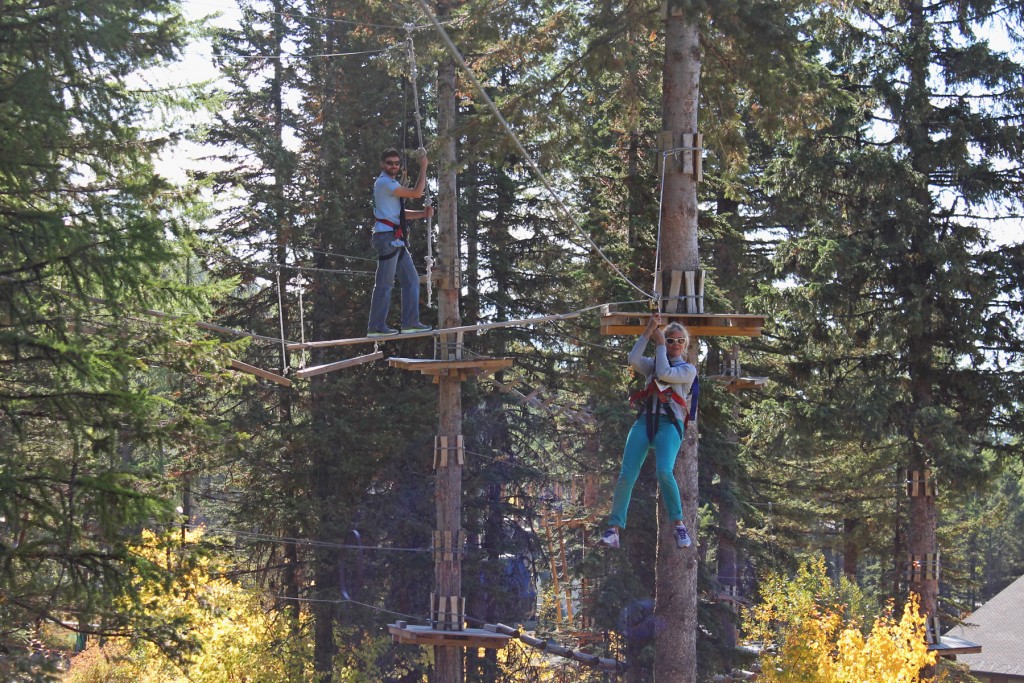 4) Art gallery tour
Experience the thriving art community of Whitefish anytime of year with a self-guided walking tour through specialty art galleries and shops that showcase local, regional and national fine art. Browse handcrafted jewelry (made with Montana Yogo Sapphires) at Stephen Isley Jewelry and fine pottery at Whitefish Pottery & Stillwater Gallery. Have a painting party at the Stumptown Art Studio where participants can paint their own pottery, create mosaics or do glass fusing. The Whitefish Gallery Guide is available for free (contact Explore Whitefish for copies) and contains a map and brief description of each art gallery location.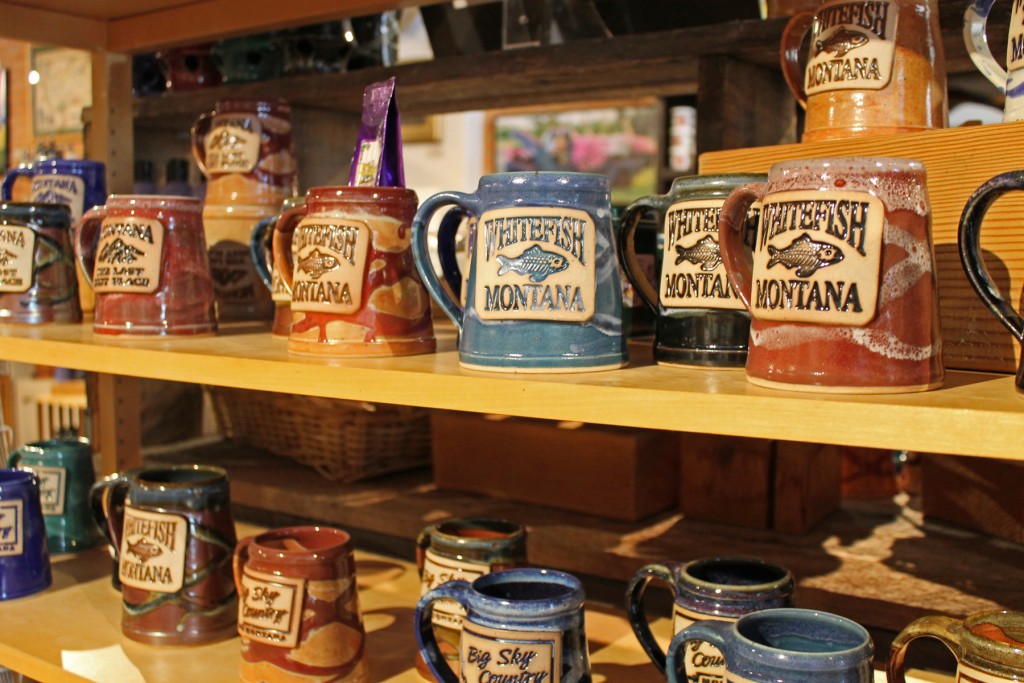 5) Horseback, wagon and sleigh rides at  Bar W Guest Ranch
Enjoy western hospitality at Bar W Guest Ranch with guided horseback trail rides (starting in late spring) or take a wagon ride and finish with a campfire cookout. In the winter, take a horse-drawn sleigh ride through the pristine ranch followed by a home-cooked chili dinner in the ranch's cozy lodge. Groups can also experience barrel racing, archery or even host a hoedown with live music and square dancing.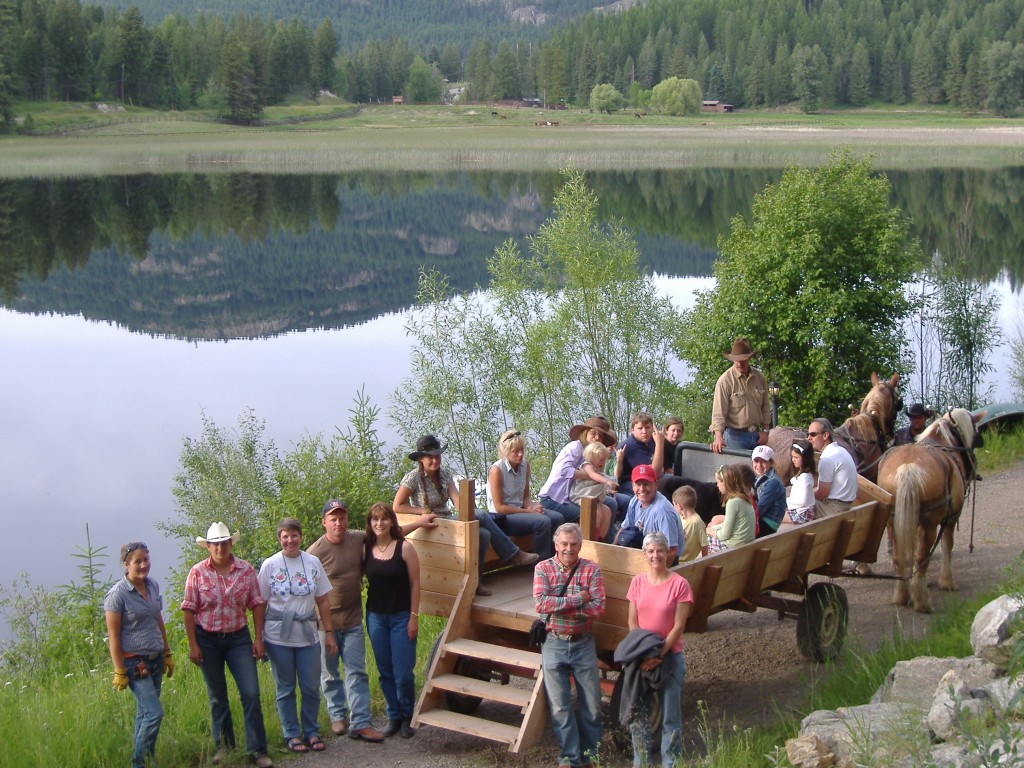 For meeting and event planners who are hosting meetings in Whitefish, our community is home to nearly 800 guest rooms and more than 46,000 square feet of meeting space. From smaller inns like Kandahar Lodge on Big Mountain (perfect for an intimate board retreat) to the full-service capabilities of Grouse Mountain Lodge, your meeting attendees are sure to enjoy Whitefish's friendly hospitality, complemented by comfortable accommodations. Plus, with so many lodging options, groups can utilize multiple properties for larger meetings.
Another bonus: getting here is easy. Whitefish is one of the closest mountain towns to a major airport. Glacier Park International Airport (FCA) is only 15 minutes from downtown Whitefish, with daily direct flights on major airlines from Denver, Salt Lake City, Seattle and Minneapolis, while seasonal flights arrive from Chicago, Oakland, Las Vegas and Portland, OR. Whitefish is also located on Amtrak's Empire Builder line between Chicago and Seattle, with trains arriving twice daily.
For more information on meeting in Whitefish, visit www.explorewhitefish.com.
Meet me in Montana,
Jessica Downing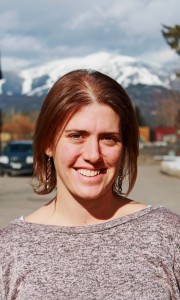 About the author: Jessica is the marketing coordinator for Explore Whitefish—the Whitefish Convention and Visitors Bureau—focusing on content marketing and group travel. She can also be found extolling the virtues of riding a bike any given day of the year.
March 2, 2016
Related: Meeting Planner, Meetings & Conventions, Whitefish