Venue choice is one of the most important factors for the success of a meeting. Having hosted hundreds of meetings at The Lodge at Whitefish Lake in Western Montana's Glacier Country over the past 10 years has shown us that while each event has its unique needs, certain aspects of Whitefish are universally gratifying for the planners with whom we've had the pleasure of working. Feedback from meetings professionals has taught us what they like most about our area.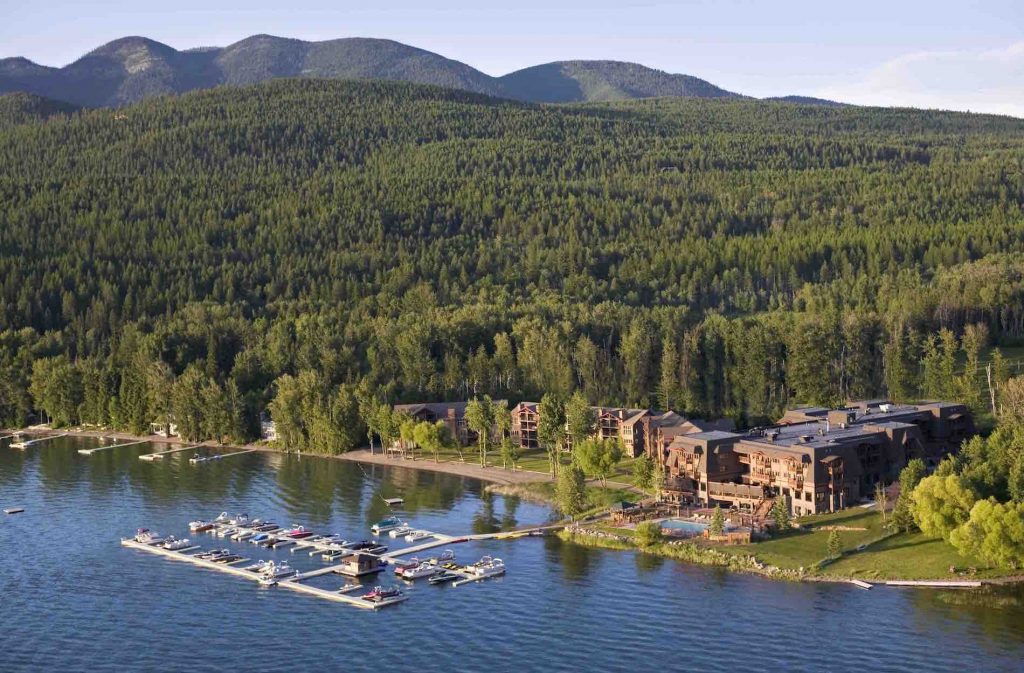 Location, location, location is not a new idea, and this phrase applies to meeting venues as much as anything. With that in mind, three of the top reasons meeting planners love Whitefish pertain directly to location!
Accessibility: While it's true that Whitefish is off the beaten path, it's quite accessible for attendees from around North America. Glacier Park International Airport (FCA) is located just 11 miles from Whitefish and offers daily commercial service from Salt Lake City, Denver, Seattle and Minneapolis, and twice-weekly service from Las Vegas. Seasonal flight service is added from Chicago, Atlanta, Portland and Oakland. Many hotels in Whitefish, including The Lodge at Whitefish Lake and The Firebrand Hotel, offer courtesy airport transportation for guests. This complimentary, personal service and quick transfer time provides a seamless and welcoming first impression for meeting attendees and sets the tone for a great experience.

It's easy to get to Glacier Park International Airport (FCA).

Geographic and recreational benefits: Whitefish is nestled in the west slope of the Northern Rocky Mountains and just outside Glacier National Park. The region offers a temperate climate (for a mountain destination) and abundant natural beauty. Temperatures average highs of 28 F in December and January and 80 F in July and August. Year-round recreational and sightseeing opportunities abound. Most meeting attendees have diverse interests, and Whitefish offers many different seasonal recreation opportunities to satisfy most participants. Here's a taste of what's available:
Whitefish Mountain Resort offers winter and summer recreation from alpine skiing and snowboarding to zip lines, aerial adventures, lift-access mountain biking, an alpine slide, hiking and scenic chair and gondola rides.
Whitefish Lake Golf Course offers two 18-hole championship courses, open from mid-April through October.
Stumptown Art Studio offers year-round art classes and drop-in studio spaces for pottery painting, mosaics and glass fusing.
Whitefish Trail provides easy access to experience nature with a hike, trail run, mountain bike, snowshoe or fat-bike ride. Guided and educational experiences are available.
Glacier National Park is located just 30 minutes from Whitefish and offers incredible beauty and recreation opportunities ranging from scenic tours by boat or historic red buses to incredible day hikes.

Glacier National Park is only 30 minutes from Whitefish.

The Lodge at Whitefish Lake, situated on the outskirts of downtown and between Whitefish Lake and the Viking Creek Wetland Preserve, provides a premier setting to enjoy all that Whitefish has to offer. A seasonal marina with motorized and non-motorized watercraft and custom cruises on the Lady of the Lake 31' Windsor Craft, indoor and outdoor pools and hot tubs, a full-service day spa, Viking Creek Wetland Preserve with interpretive nature trail, and a full-service concierge make planning free time simple for groups and individuals!
Additional opportunities exist like fishing (ice, lake and fly), horseback and wagon rides, whitewater and scenic rafting, garden and museum tours and more!

The Lodge at Whitefish Lake offers luxury accommodations & service year-round.

Cultural opportunities: Whitefish offers a condensed, pedestrian-friendly downtown area, retaining qualities of its western heritage with a metropolitan flair. You'll discover businesses from The Firebrand, a newly opened boutique hotel, to Nelson's Ace Hardware, with 60 years of history servicing the Whitefish community. A diverse selection of dining options from Cuban to Italian, New American to French Creole, eclectic and traditional delis, pizza parlors and coffee shops provide seemingly endless choices to satisfy the most discerning foodie and hungry adventure-seeker. You'll also discover a variety of art galleries, custom jewelers, boutique shops, ski, bike and outdoor outfitters, bars, music venues, and several active theater companies including the professional Alpine Theatre Project featuring Broadway talent.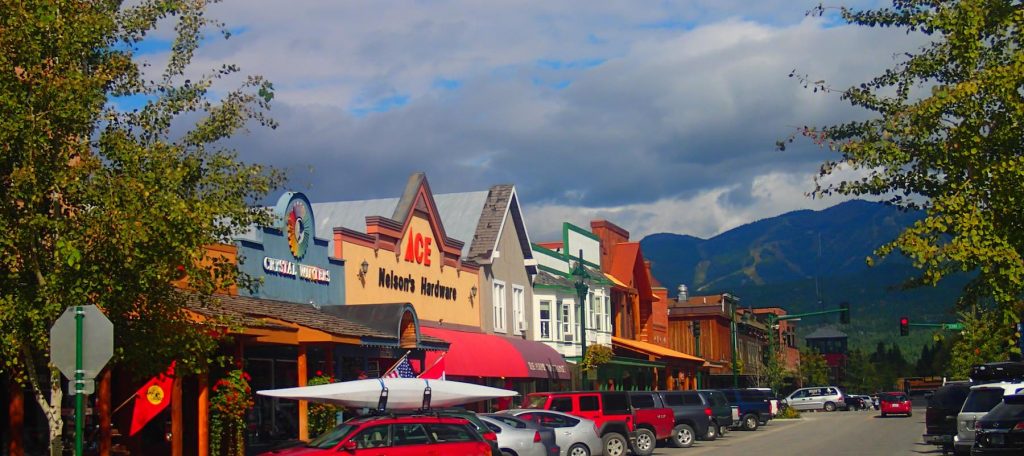 Although location is important, it turns out it's not everything.
Friendly community: We repeatedly hear stories of how "everyone was so friendly" and accommodating, from the valet to the front desk, restaurant and banquet servers, housekeepers and maintenance crew, "literally everyone we came across at the resort." But that's not all, around town, people say "hi" when they pass you on the street, and shop keepers thank you for visiting their stores, even when you don't buy anything. Montana hospitality is alive and well in Whitefish, and this friendliness enhances our clients' overall experiences in a meaningful way that makes them want to come back.
Pricing flexibility: While offering year-round benefits, Whitefish is a seasonal destination, and the proximity to Glacier National Park heavily impacts demand during the summer season. Clients who have flexibility to plan their meetings outside of the peak months of July and August enjoy the benefits of greater availability and value. At The Lodge at Whitefish Lake and The Firebrand Hotel, we seasonally accommodate meetings ranging for budget-conscious government groups to luxury incentive trips. This flexibility has surprised and delighted many of our clients over the years!
Professional service in a luxurious, comfortable setting: While you won't find many suits and ties in Whitefish, rest assured you can still find professional service. The Lodge at Whitefish Lake, Montana's only AAA Four Diamond rated property, is a great example of finding this balance. We invite you to experience our version of Montana hospitality firsthand!
Thank you for taking the time to learn more about our corner of Montana.
See you in Whitefish!
Edna White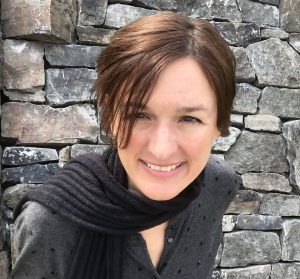 About the author: Edna White, Sales & Marketing Director for Averill Hospitality, has worked in hospitality in Whitefish for the past 20 years. She has a passion for Western Montana's outdoor recreation and providing exceptional guest experiences. In her free time, you're likely to find Edna riding a bicycle around town or on one of the many singletrack trails in the area. 
April 27, 2017
Related: Glacier National Park, Guest Post, Incentive, Meeting Planner, Meetings & Conventions, Unique Lodging, Whitefish, Winter