Meetings are meetings: typically you spend a significant amount of time inside a hotel convention center with run-of-the-mill meals and not a lot of activity. Well, not anymore. Meet Montana's most undiscovered and off-the-grid meeting location: Glacier Park Lodge.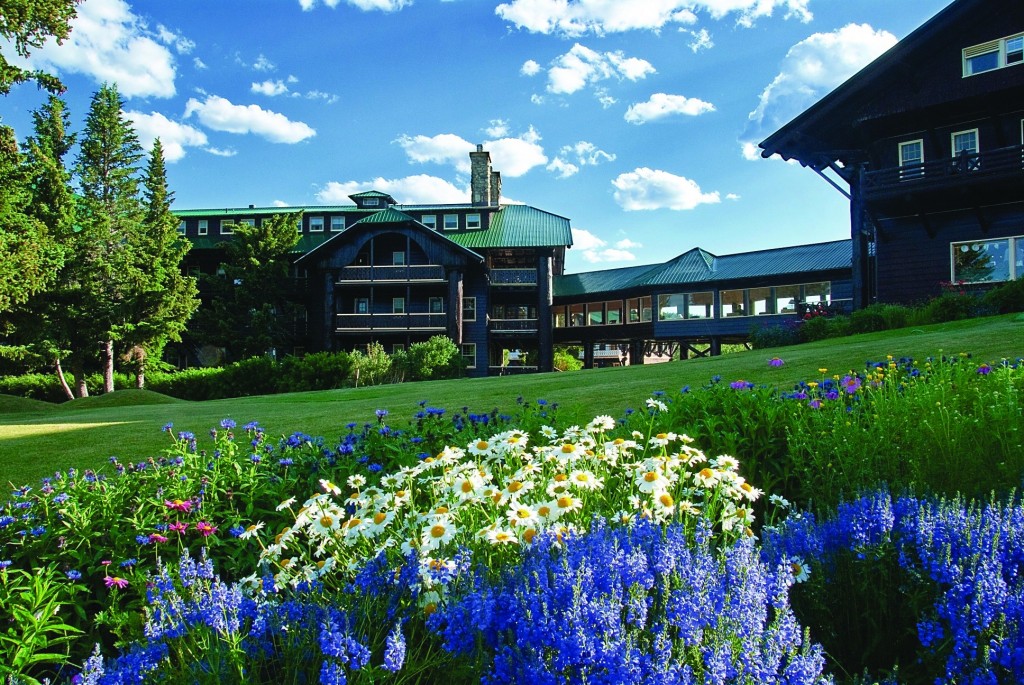 Built in 1912, Glacier Park Lodge is located in East Glacier Park, Montana, just outside Glacier National Park. The historic property features 160+ guest rooms, an expansive lobby, wood-burning fireplace, three spacious meeting rooms and an on-site restaurant and bar. Outside, you'll find lush gardens, a 9-hole golf course, swimming pool and a covered deck perfect for watching the Montana sunset.
If you're looking for a quiet destination to help eliminate everyday distractions for meeting attendees, Glacier Park Lodge is a prime corporate retreat location. At your Montana meeting, you'll be trading modern conveniences (there are no TVs in the rooms and limited cell phone service) for incredible team-building opportunities and brainstorming sessions.
And while this location definitely takes you off-the-grid, Glacier Park Lodge still provides the space you need to meet in both boardroom and classroom settings. Each of our three meeting rooms (ranging from a small boardroom that can accommodate corporate groups of 25 people to a large space that has room for up to 150 people in a classroom setting) are home to interesting Montana history—including an indoor pool and casino.
When you're ready to take your groups outside, the lawn at Glacier Park Lodge is perfect for team-building exercises, friendly games of soccer or volleyball. It's also a great location for a tented cocktail reception or dinner under the stars and the watchful eye of Dancing Lady Mountain.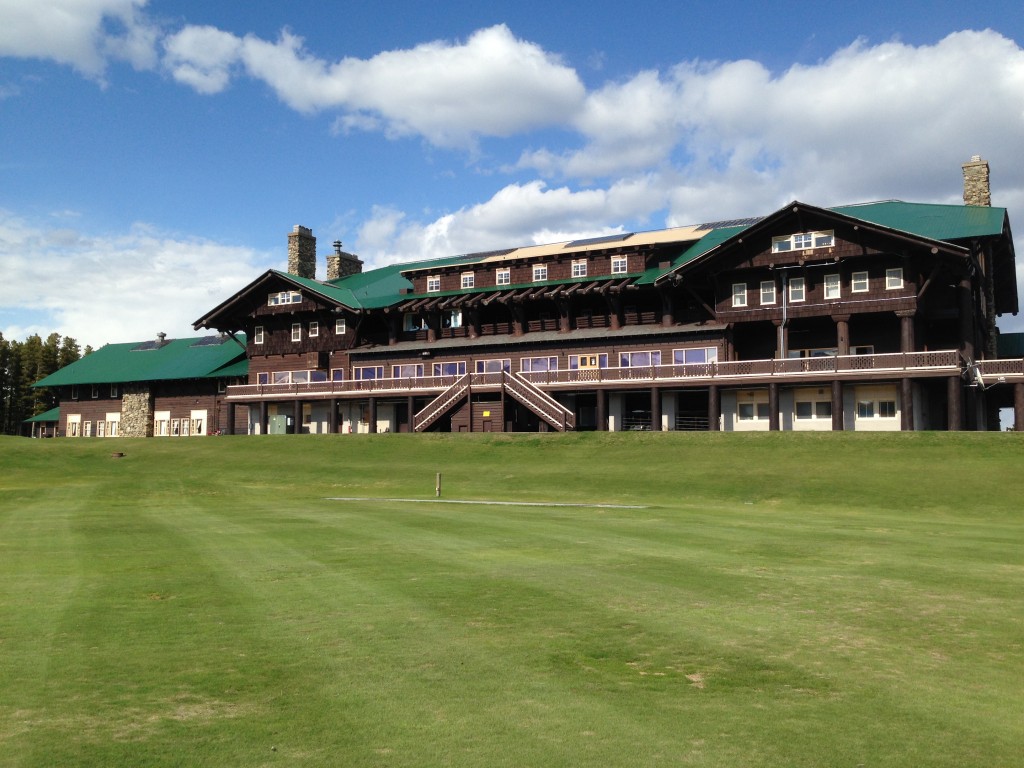 After your meetings, there are endless Montana activities for your group to enjoy. The Two Medicine Valley of Glacier National Park is just 15 minutes away and offers a wide variety of hiking trails, boat tours and picnic area. You can also book a red bus tour to take in the beauty of the Crown of the Continent from an iconic, roll-back top bus.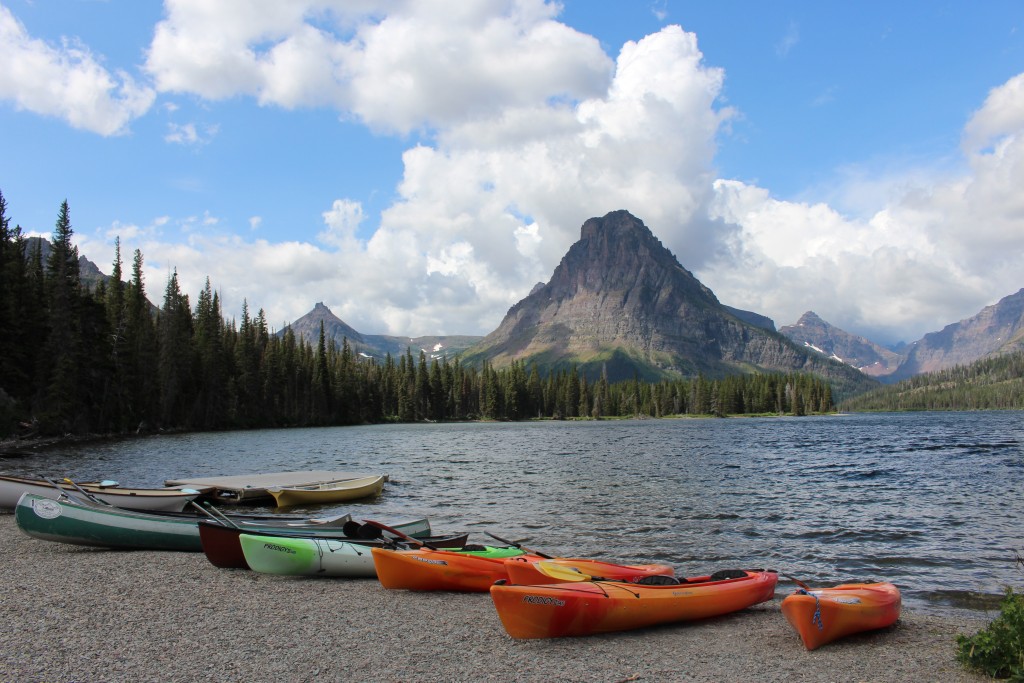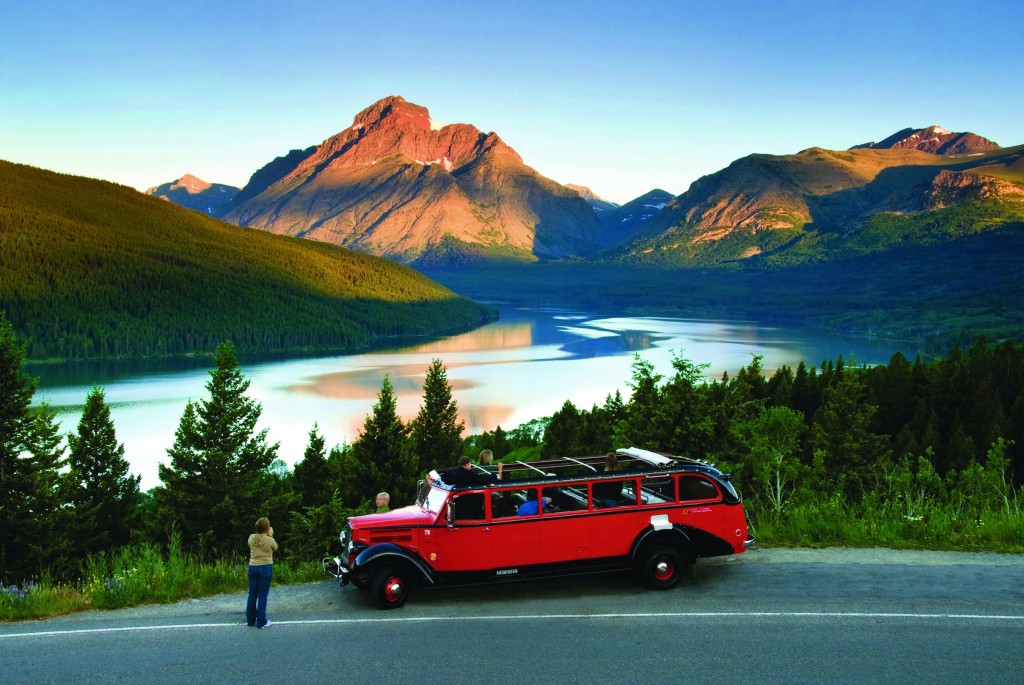 After collaborating with your team and spending time in this grand historic lodge, you'll return from your unplugged meeting refreshed and prepared to tackle your company's goals.
For more information or to work with me on planning your meeting at Glacier Park Lodge, visit Glacier Park Inc. 
See you off-the-grid,
Rebecca Baker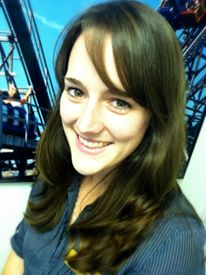 About the author: As the marketing and public relations manager for Glacier Park, Inc., Rebecca oversees a comprehensive marketing and communication strategy that supports all of GPI's lodging properties.
About Glacier Park Inc.: Headquartered in Montana's Glacier Country, Glacier Park Inc. owns and operates seven lodging properties in and around Glacier National Park, including Glacier Park Lodge, St. Mary Lodge & Resort, Grouse Mountain Lodge, Motel Lake McDonald, West Glacier Motel & Cabins, Apgar Village Lodge and The Prince of Wales Hotel in Waterton Lakes National Park.
February 4, 2016
Related: Kalispell, Meeting Planner, Meetings & Conventions