First, a big Montana welcome and thanks for your interest in our new business-to-business blog. We are glad you are here and look forward to giving you some great insight as you explore planning your next meeting, convention, retreat or group tour to Big Sky Country.
Now, let's get down to business. We are talking about the serious (and fun) business of tour groups, meetings, conventions, corporate retreat locations and incentive group travel to Montana. When it comes to this type of business, where better to go for advice and insights than your regional destination experts for Western Montana? Join us as we share our perspective on the western region of the fourth largest state in the United States—which we lovingly call Western Montana's Glacier Country—and why your clients will find it a great place to do business.
Some of you might be longtime friends of ours, while others are new acquaintances, so we wanted to start by sharing the top 5 reasons to bring groups to Montana's Glacier Country. After all, who doesn't love a good countdown in the style of part-time Montana resident and late night TV host David Letterman? So here we go…
Top 5 Reasons to Bring Groups to Montana 
5. Accessibility…It's darn easy to get here.
With two airports serving both the northern tier and southern tier of Western Montana's Glacier Country, getting here is easier than you think. Both airports have direct flights that arrive regularly from major cities. Plus, it's only 7 minutes from Missoula International Airport to downtown Missoula, while Whitefish and Kalispell are both located an easy 15 minutes from Glacier Park International Airport. Amtrak's Empire Builder makes twice daily stops in Whitefish and other small communities in the northern tier of Glacier Country (Read more about that here). And our well-maintained highway system, anchored by Interstate 90 and Highway 93 makes driving in Glacier Country easy.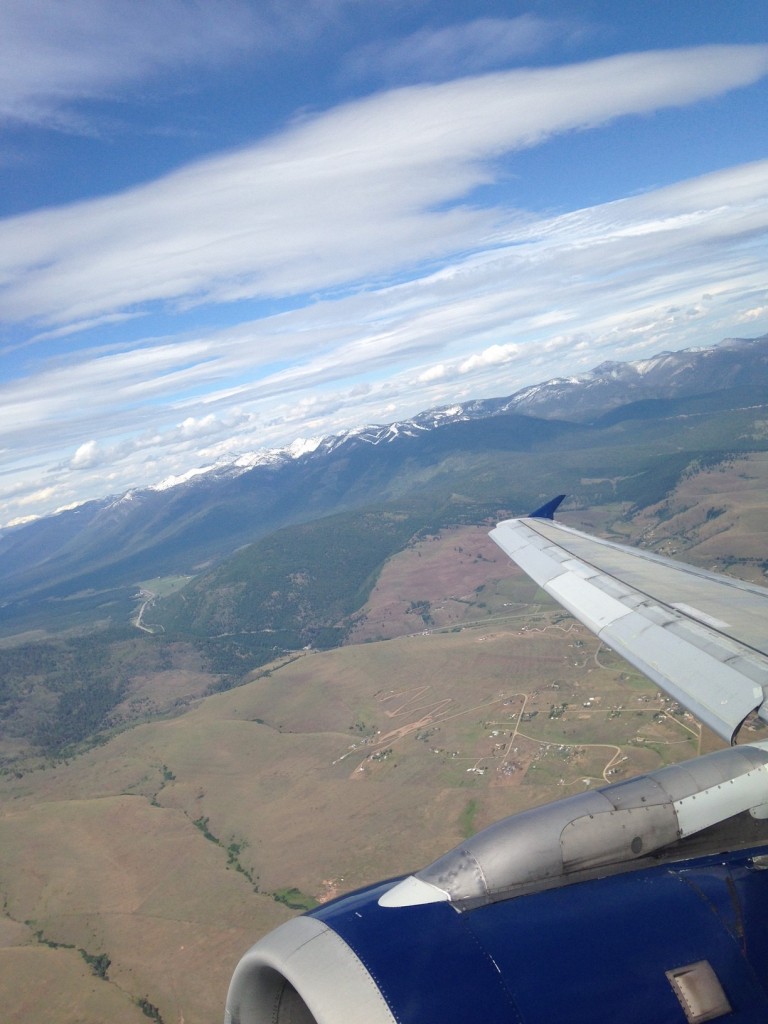 4. Unique venues and activities…that your clients will rave about.
The choices for venues are vast, just like our "Big Sky." Choose from a lodge along the lake, or a hot springs resort along a river. Even our larger conference facilities in our cities are within easy reach of outdoor recreation that includes walking trails and blue-ribbon trout streams. Whether you're making plans for a tour group on a motor coach, a corporate retreat or a larger meeting or convention, we have the accommodations and activities to suite your needs.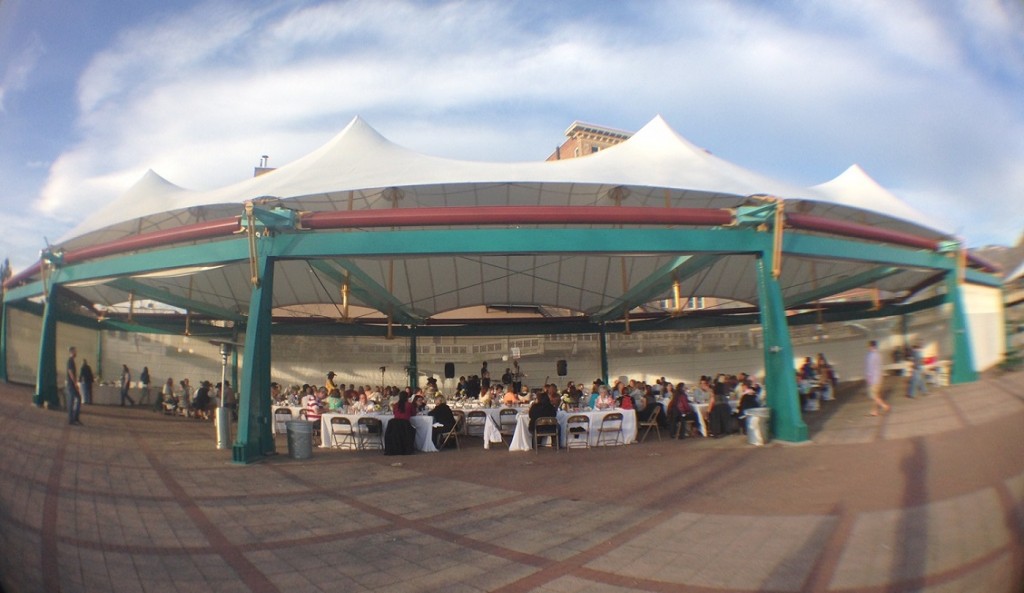 3. Glacier National Park…its beauty speaks volumes.
The Crown of the Continent is magnificent and our top attraction in Western Montana. It also happens to be our namesake. If coming to visit Glacier National Park is the purpose of your tour, or the pre or post attraction to your conference, we definitely believe it is a must-see when in Montana.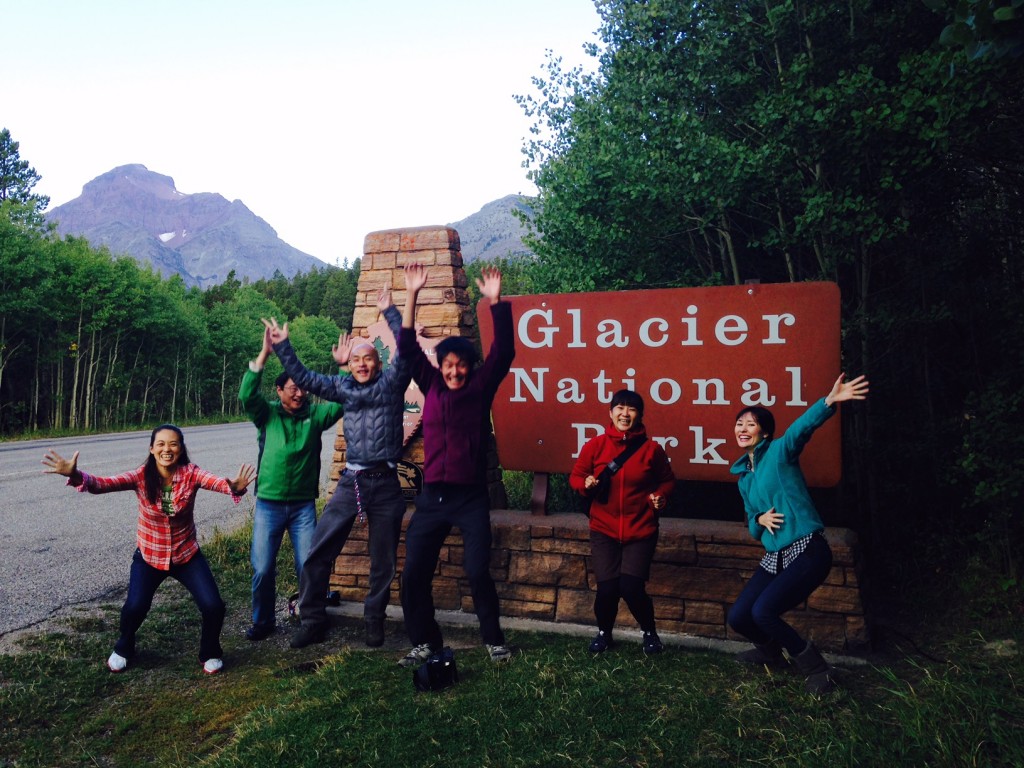 2. Hospitality galore.
One of the attributes that Montanans are most well-known for is our friendliness. Rest assured, your meeting, retreat or tour attendees will be greeted with a warm Montana welcome and maybe even a tip of the hat.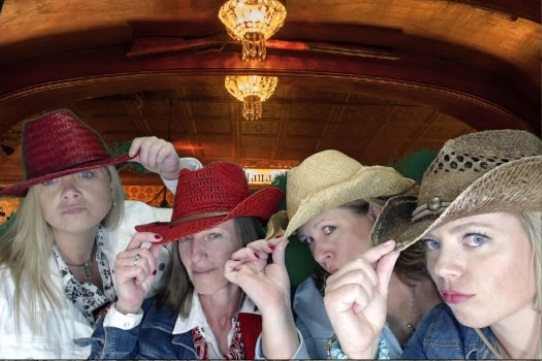 1. Montana…say it with me [Mon-tan-uh].
Just the name itself conjures up a feeling of "I want to go there." We hear it all the time in our travels. What better way to increase attendance than to hold the meeting in one of the world's most spectacular places. (I'm not bias on that subject. Well, maybe a little.)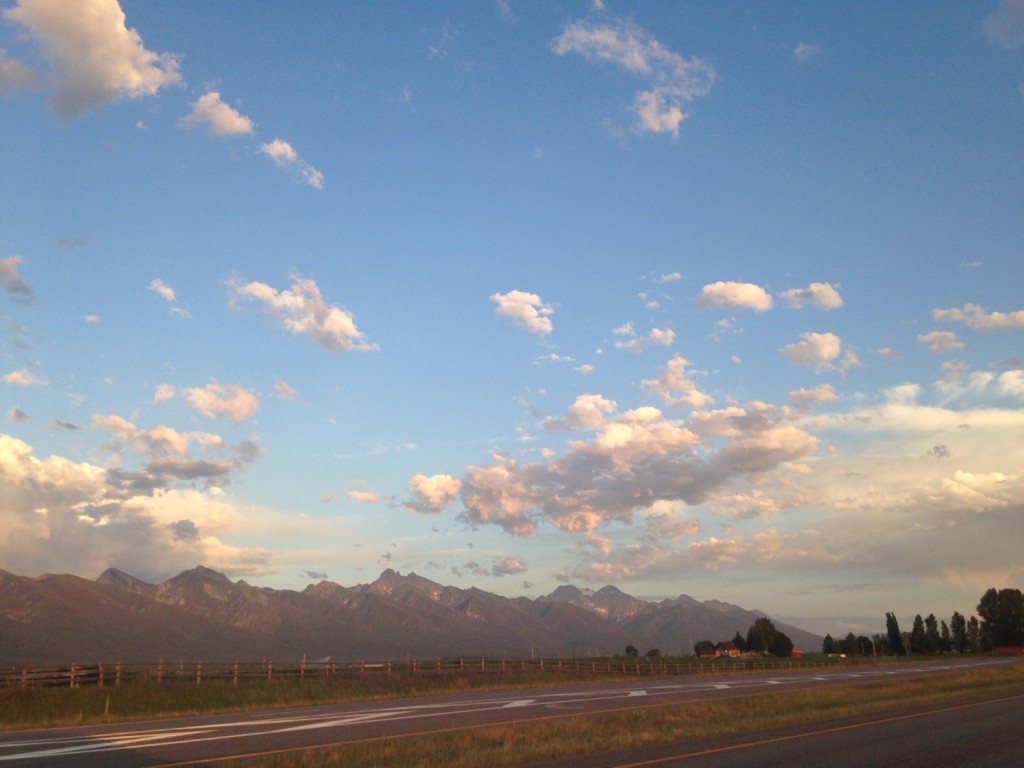 Now that we've got your attention with our countdown and you're pondering which clients would love Montana, remember that we are here to help (feel free to drop us a line here) make your next meeting or tour a success under Montana's big blue sky.
Let us know how we can help,
DP
February 6, 2015
Related: Meeting Planner, Meetings & Conventions, Tour Operator