There are areas in Montana's Glacier Country that are best explored during certain times of the year. One such place: Glacier National Park. While Glacier National Park is open year-round, most of the park's visitors come during July and August. But we've got a big Montana secret…spring is one of the best times to visit Glacier National Park. If you're a group tour operator, travel agent or receptive tour operator, spring is an ideal time for your clients to visit the Crown of the Continent.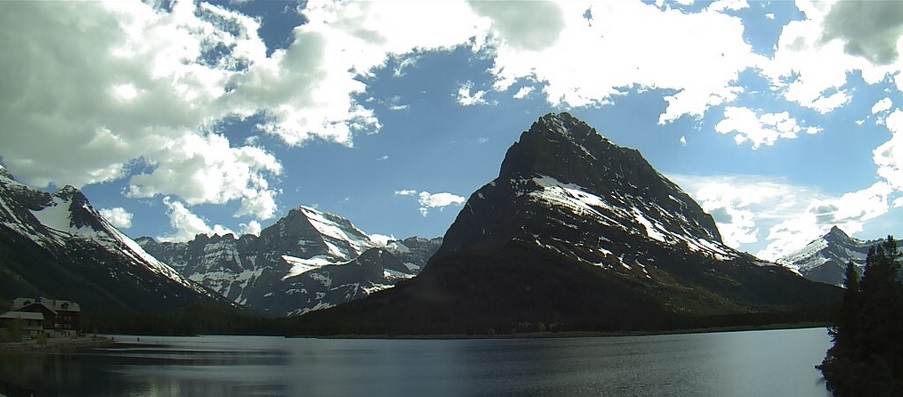 To help make it easier for you to plan and package trips for domestic and international visitors, we recommend the following for things to do, places to stay and where to dine in and around Montana's Glacier National Park.
Things to do in Glacier National Park: First things first, it's important to note that Glacier National Park is open year-round. And while the Going-to-the-Sun Road is one of the most iconic and popular attractions in the park, it typically doesn't open in its entirety until mid-June (although portions of the road are open year-round), weather dependent. But rest assured that there are so many other places to explore and things to do in Glacier National Park in spring. Snow pack at lower elevations inside the park starts to melt in late April and early May, which means many outlying trails are accessible during the spring.
In addition to hiking trails, Glacier Park Boat Company starts offering guided tours on the DeSmet, one of their historic wooden boats, on Lake McDonald in mid-May.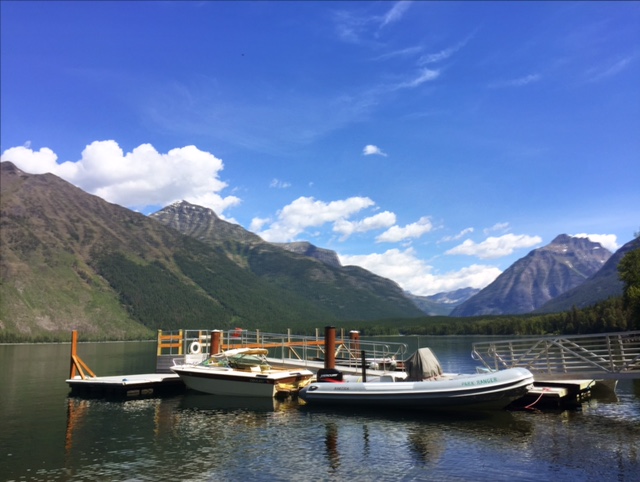 If your clients want to experience the park in a whole new way, have them bike or hike the Going-to-the-Sun Road in late April, May or early June before it opens to vehicular traffic. Bike rentals are available in nearby Whitefish.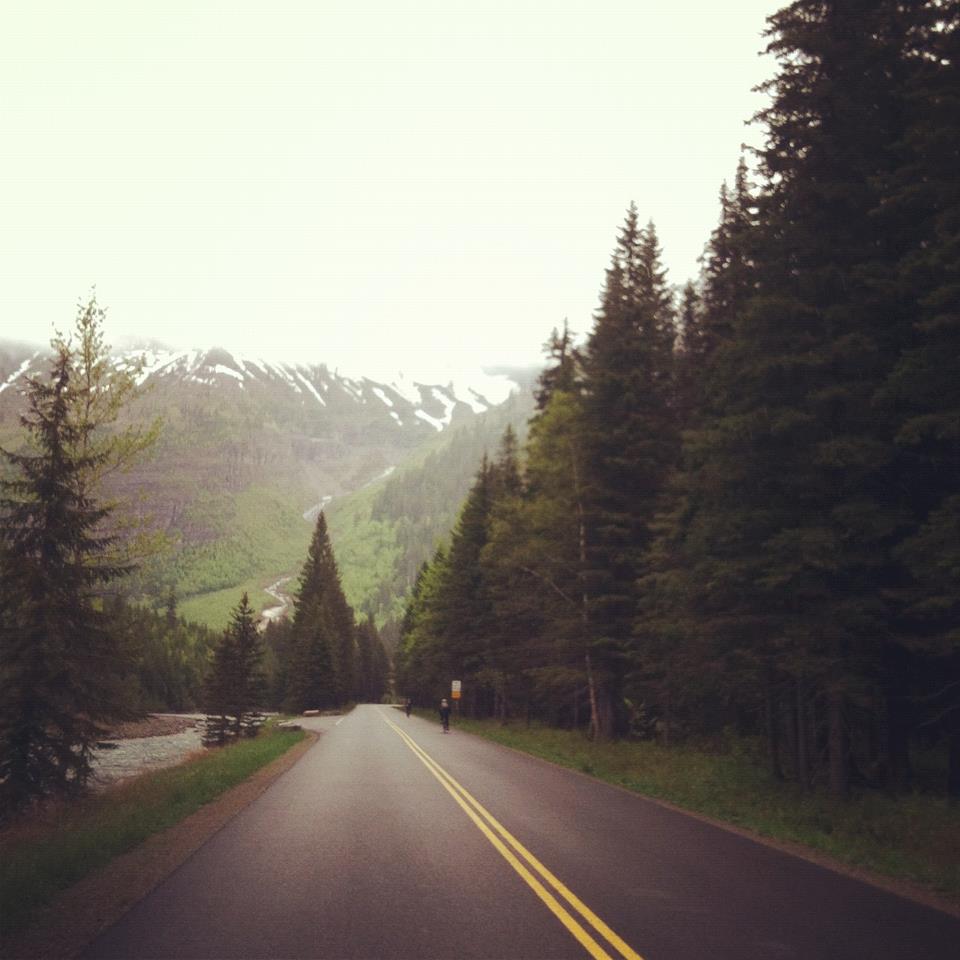 For a taste of the Old West (and a look at how early visitors to Glacier Park got around), consider adding a horseback trail ride to the itinerary. Swan Mountain Outfitters starts offering trail rides on the west side of the park in mid- to late May. Spring locations include West Glacier (right outside the park's west entrance), Apgar and Lake McDonald.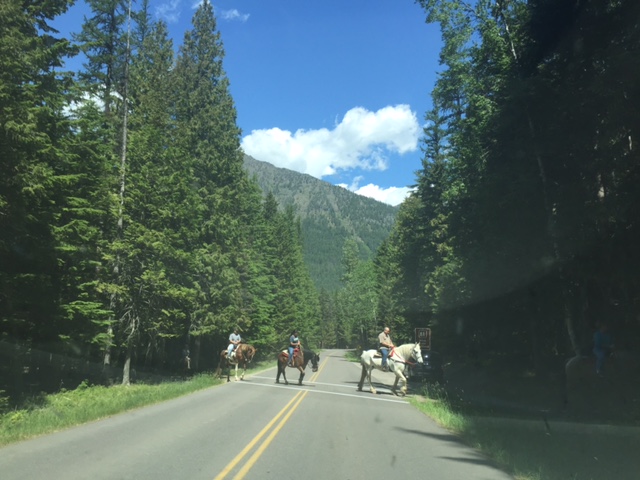 And if they want to see an other-worldly view of Glacier National Park? Book them on a guided helicopter tour with Glacier Jet Center or Glacier Heli Tours. Most helicopter tours are 30 or 60 minutes, with the option to customize what your clients want to see.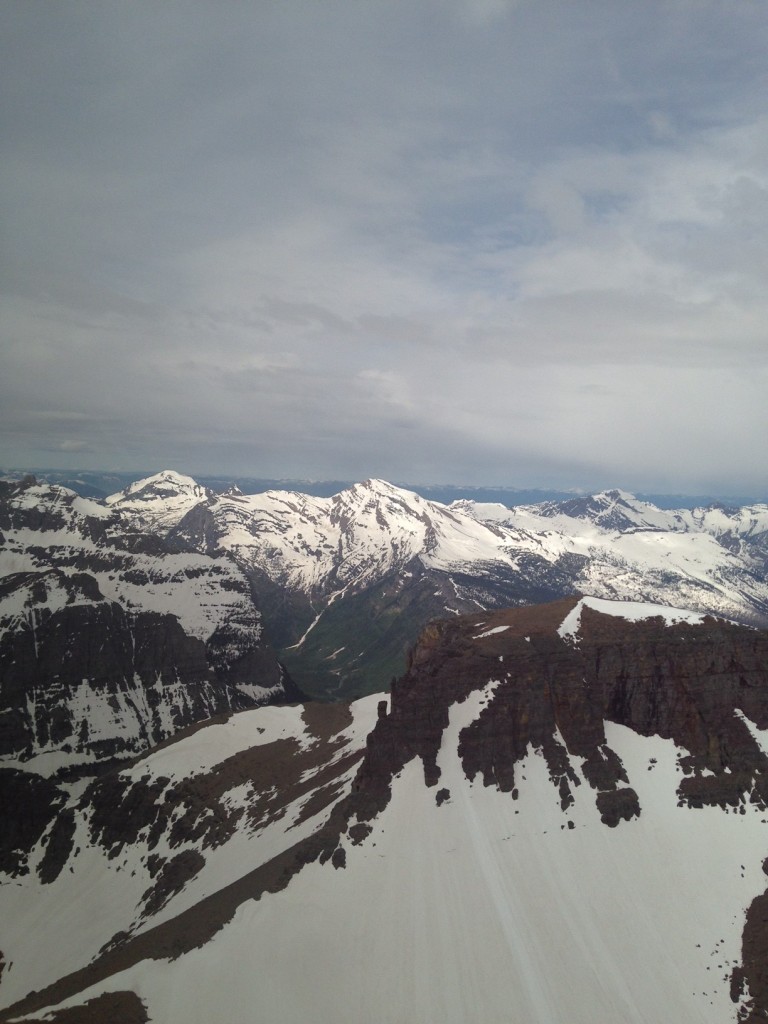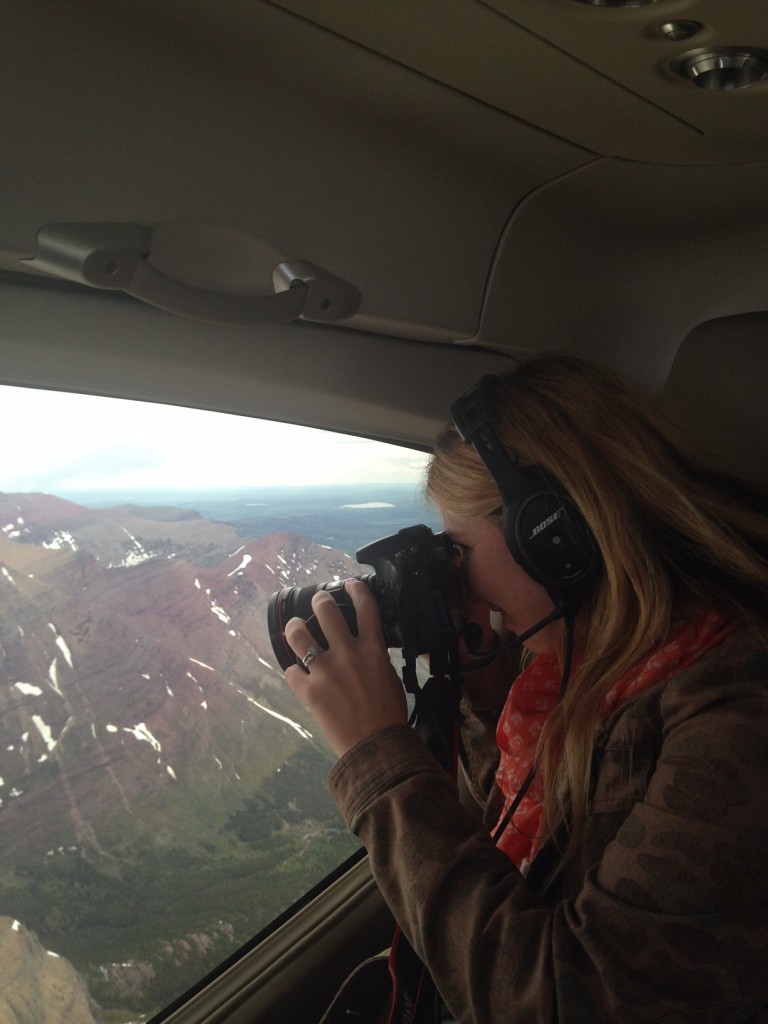 One of the most popular activities during spring in Montana is taking a drive to see the stunning scenery in and around the park. Suggested routes include the Camas entrance up the North Fork, cruising the gravel North Fork Road to Polebridge—complete with stunning views—Many Glacier (the road is open into Many Glacier as weather allows) on the northeast side of the park, Highway 2 between West Glacier and East Glacier Park (read more about that route here) and the road into Two Medicine (exact opening date depends on snowfall). Remind your clients to keep their eyes peeled for wildlife as they cruise the roads and hike the trails in the park. Chances are, especially in spring, that they'll encounter the wildlife that make their home here.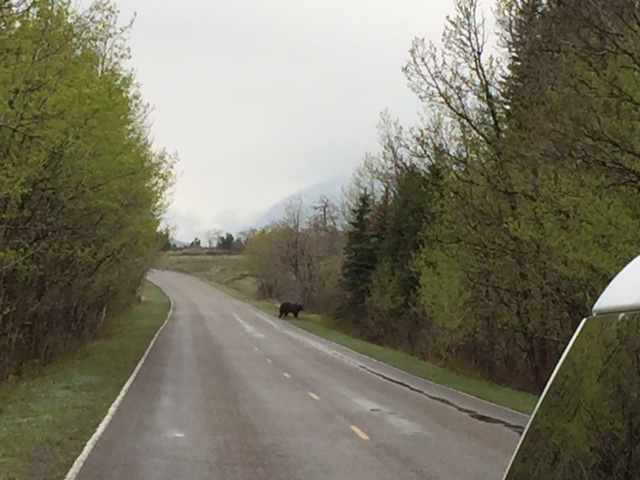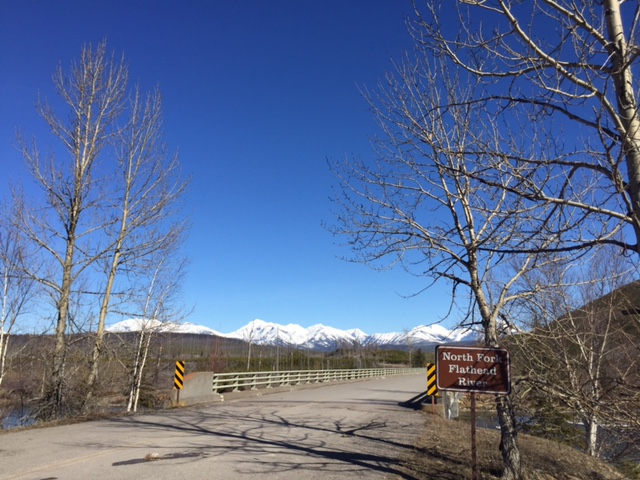 Outside of the park, many outfitters offer scenic and whitewater rafting trips in the spring, as well as fly-fishing instruction and trips on the Middle Fork and North Fork of the Flathead River.
Where to stay near Glacier Park: While lodging inside the boundaries of Glacier National Park doesn't open until late May and June, there are plenty of accommodations outside of the park that are perfect for spring travelers. On the west side of the park, have clients stay in historic rooms, cozy cottages or a rental house at The Belton Chalet or consider a modern cabin at Glacier Outdoor Center, both in West Glacier. A bit further west of the park, consider Historic Tamarack Lodge & Cabins in Hungry Horse or Meadow Lake Resort in Columbia Falls. Both properties are located within 15 minutes of the park's West Glacier entrance.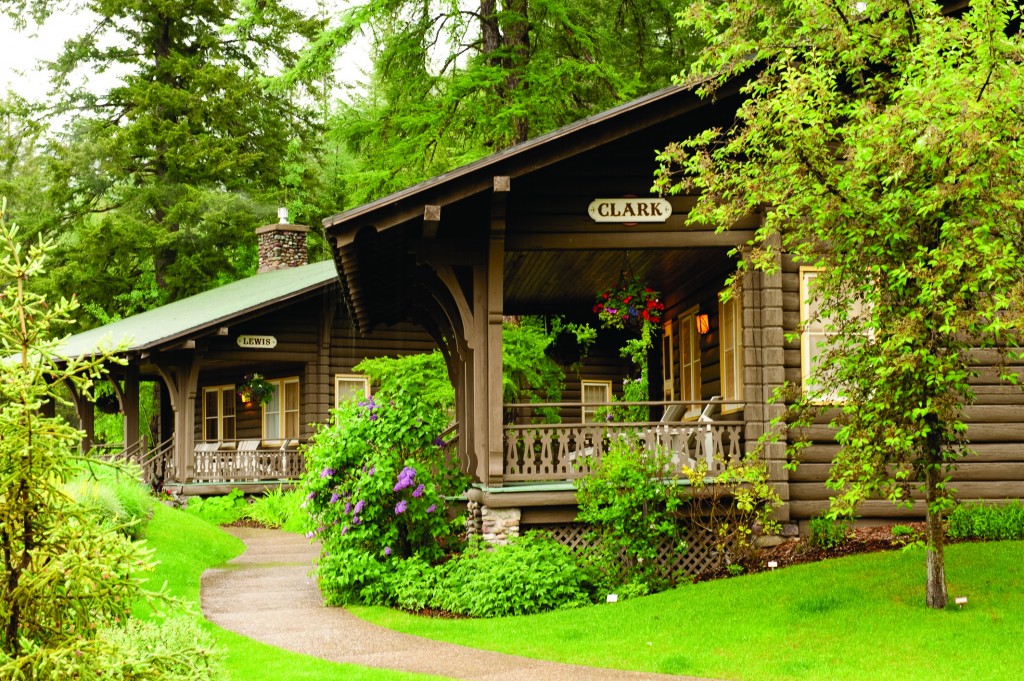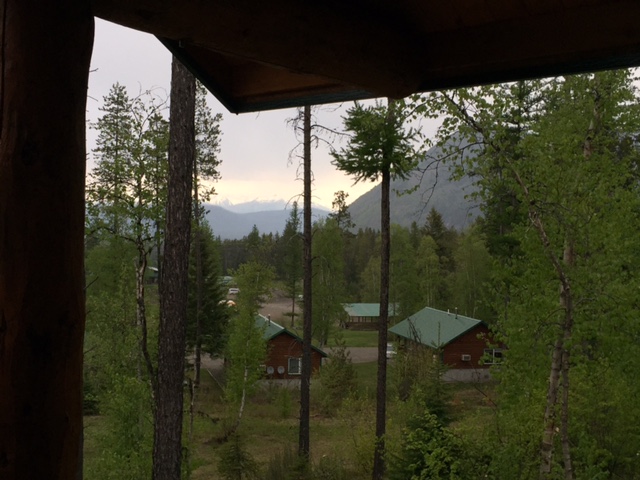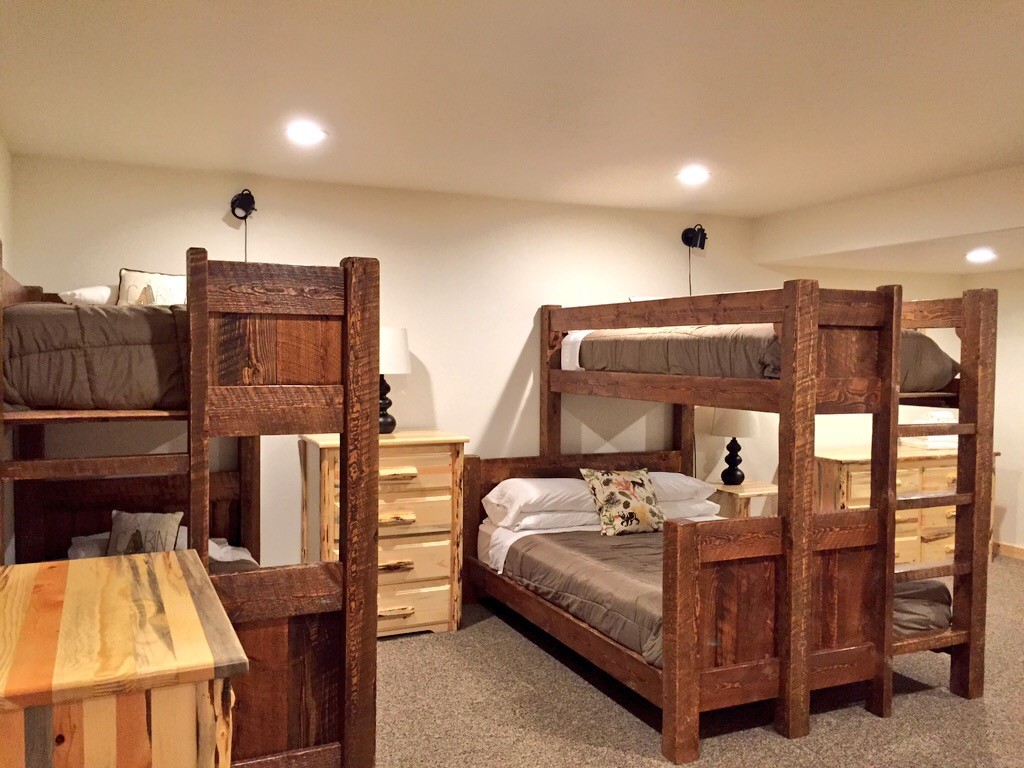 Halfway between West Glacier and East Glacier Park, the Izaak Walton Inn is open year-round and offers railroad-inspired accommodations in their lodge rooms (built in 1939), cabins, cabooses and a luxury locomotive. A few other tidbits: the inn was named for English fly-fisherman Izaak Walton and is a stop on Amtrak's Empire Builder line.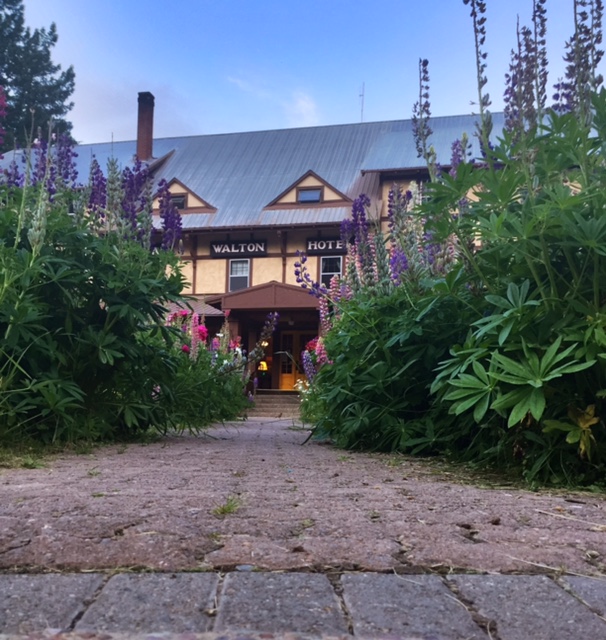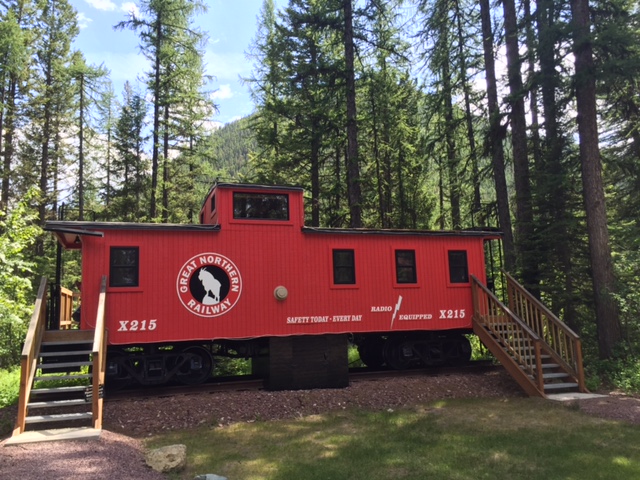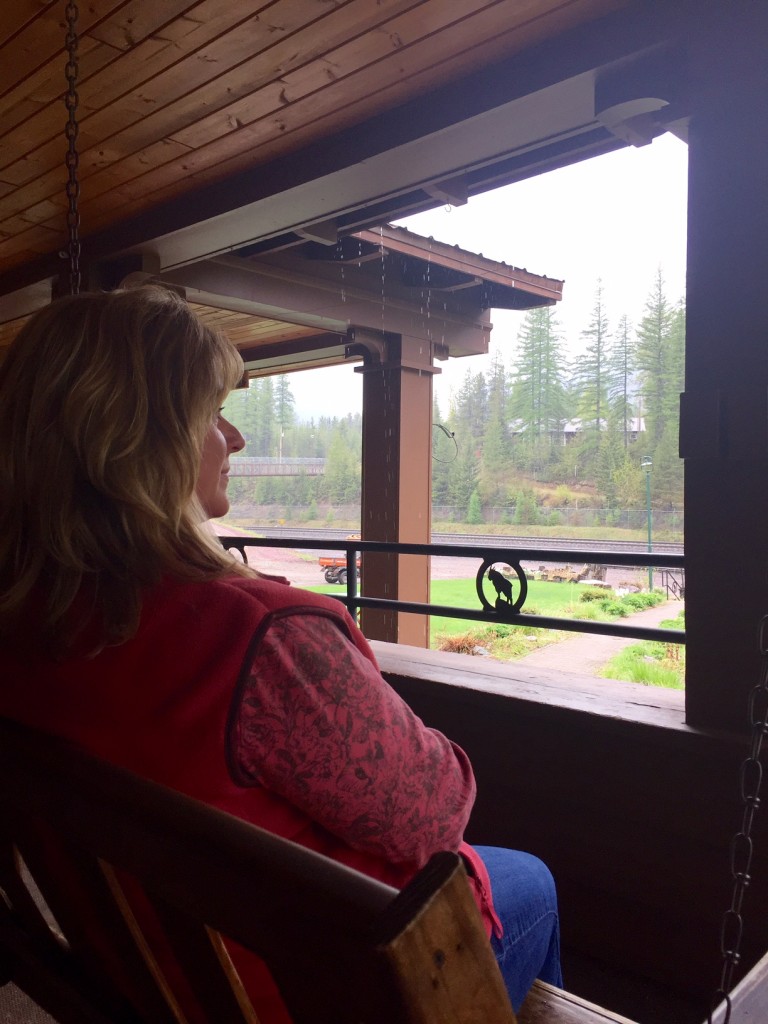 On the east side of the park, you'll find spring lodging (and year-round accommodations) at Holiday Inn Express & Suites in Browning. For clients who are looking for a more off-the-grid location, along with stunning views, consider The Stonehouse at Duck Lake in Babb.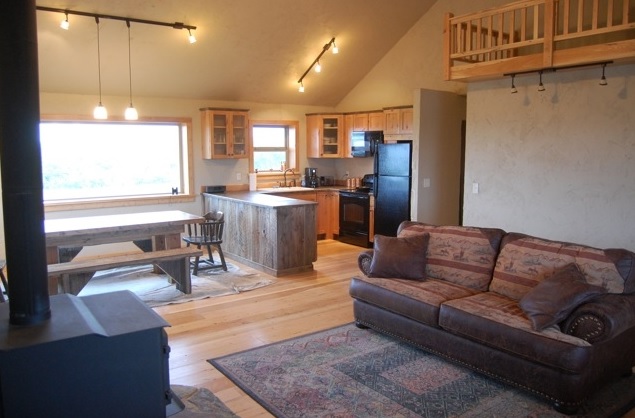 Where to dine in spring near Glacier National Park: If there's one thing that we can guarantee about a visit to Western Montana, it's that your clients will be well-fed (read more about our culinary scene here and here). For visitors that are coming to visit Glacier National Park, there are a few places that should definitely be on their dining itinerary. Located just outside the park, try Glacier Grille in Coram, the Healthy Haven Cafe near Essex and Belton Chalet and West Glacier Restaurant, both in West Glazcier and  Additional recommendations include the Dining Car at the Izaak Walton Inn in Essex (their dinner is one of the best in Montana) and Serrano's Mexican Restaurant in East Glacier Park. Nearby Columbia Falls (a 15-minute drive from Glacier Park) also has a variety of great dining offerings, including Three Forks Grille, Base Camp Cafe and The Palette Cafe.
For more information about creating itineraries for your FIT clients or group tours, drop us a note.
See you in the spring,
TT
PS: For more insights on Montana, be sure to follow me at @MontanaTia or @GlacierMT.
March 28, 2016
Related: FIT, Glacier National Park, Group Tours, Tour Operator