Every January, we take a moment to look back on the year of fun and business successes we've had and write a reflection around our business to business program. As the new year begins, and we look back on what was one of the most tenuous years in travel and tourism, you might wonder if we'd take a pass on that this year. But now more than ever we feel compelled to express our gratitude.

While 2020 has been a year unlike any other in so many ways, we choose to reflect on all the positives that have come out of it. What have we learned? Partnerships matter. We value and appreciate our relationships with our international travel trade reps and overseas tour operators (whom we miss immensely and can't wait to see, once the borders open and international inbound travel resumes). It's been a pleasure to help develop suggested itineraries for motorcoach tour operators who never before thought to offer tours to Montana. As their clients are asking for wide-open spaces when group travel resumes, we are here to help showcase the history of Montana and find that perfect experiential addition that meets the needs of their groups. Meeting planners have looked to Western Montana for that perfect remote meeting space, offsite venue and outdoor activity that will keep their in-person meeting afloat, productive and safe.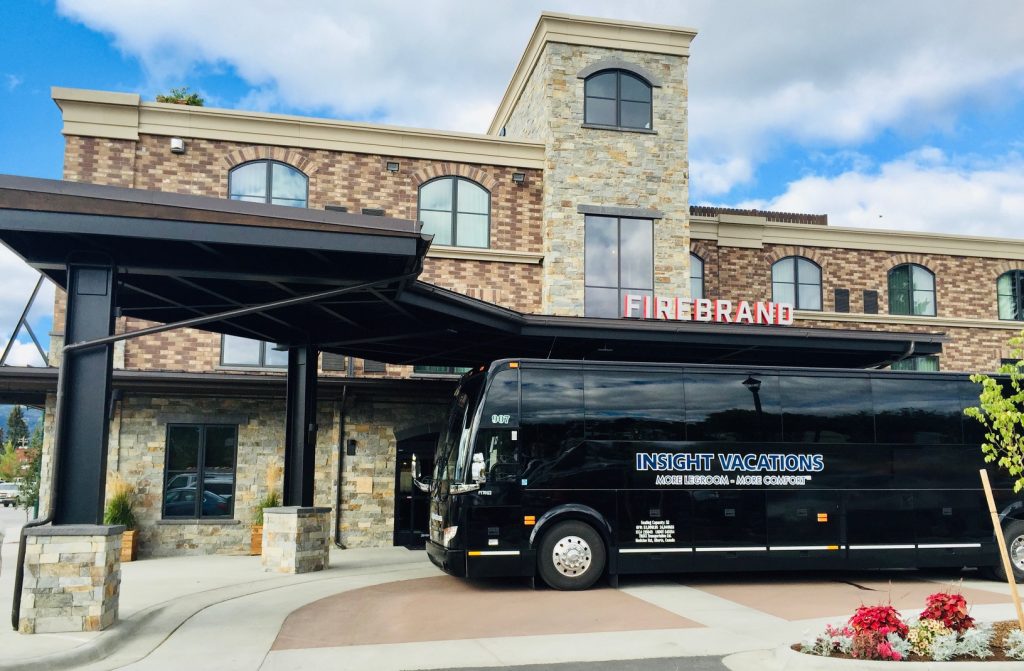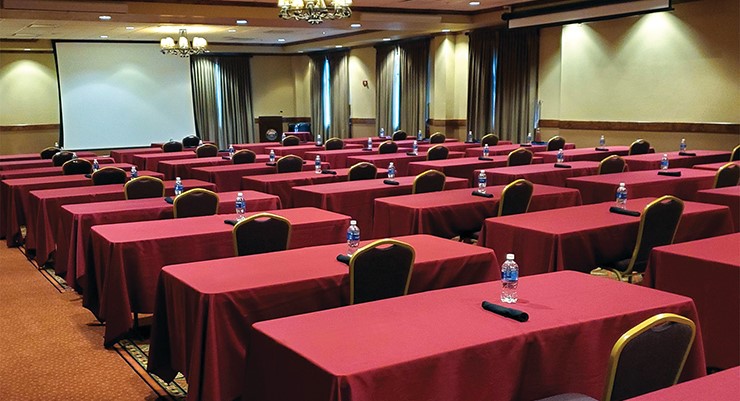 As a destination management organization, we can't commend our local tourism partners enough. It has been a pleasure to partner with our regional lodging facilities, attractions and restaurants and help get the word out on health and safety protocols that are being vigorously enforced to keep visitors and residents of Western Montana safe and healthy.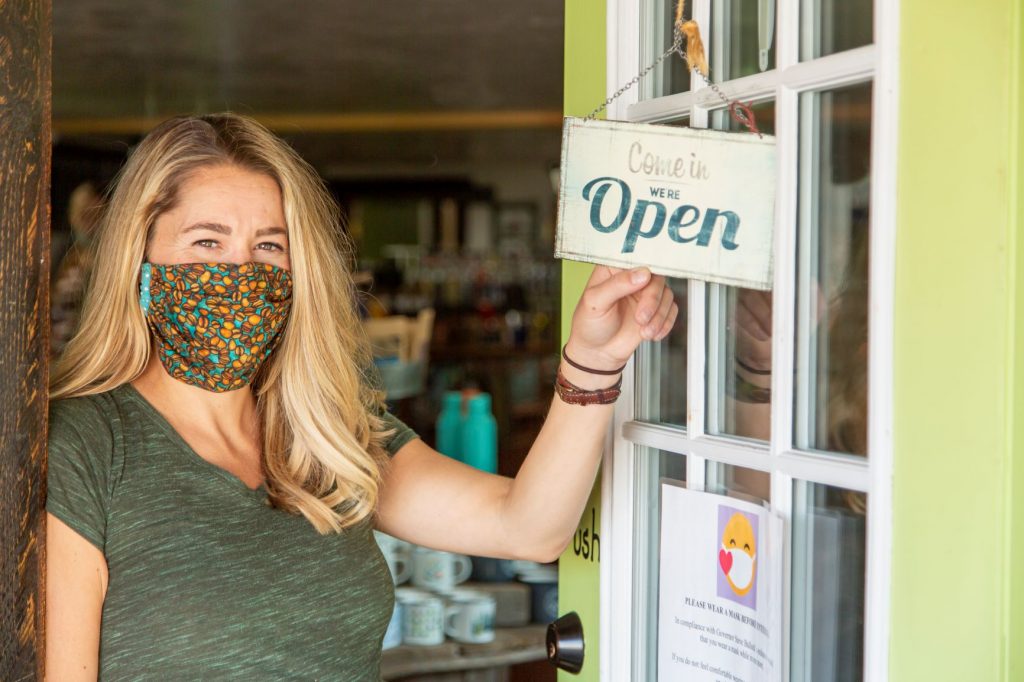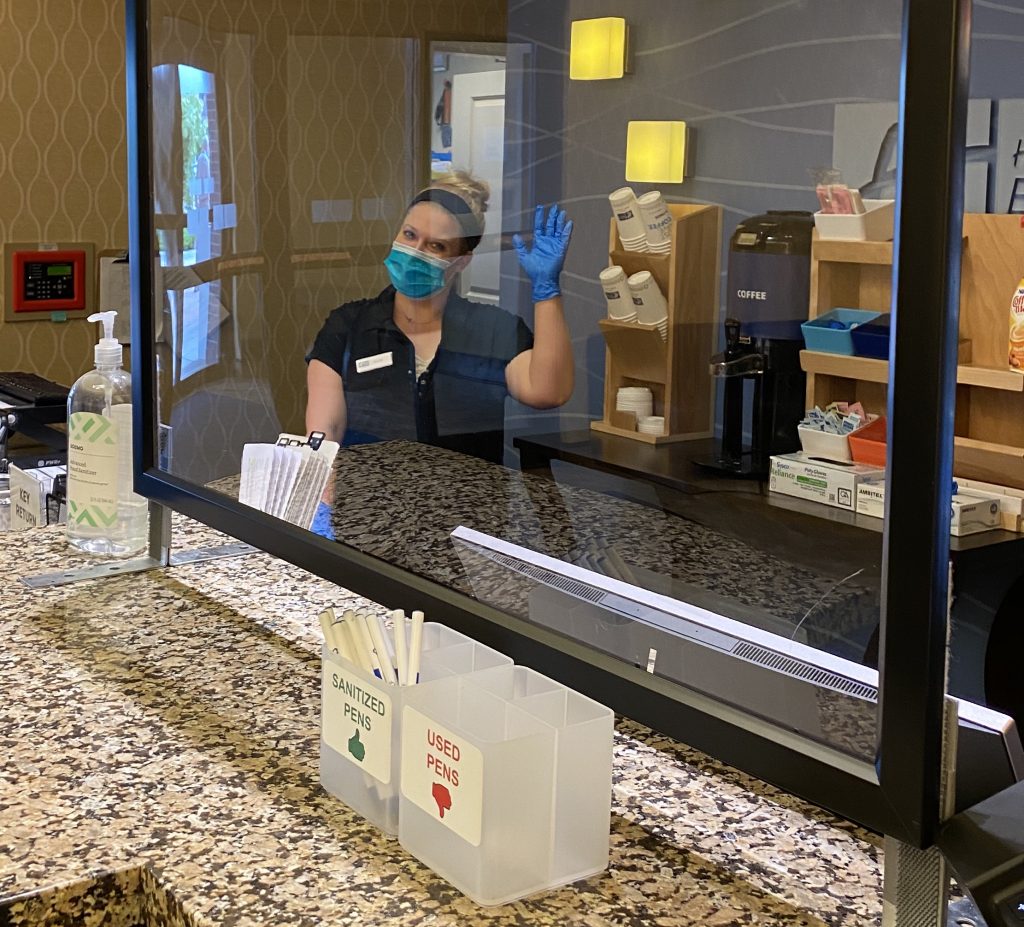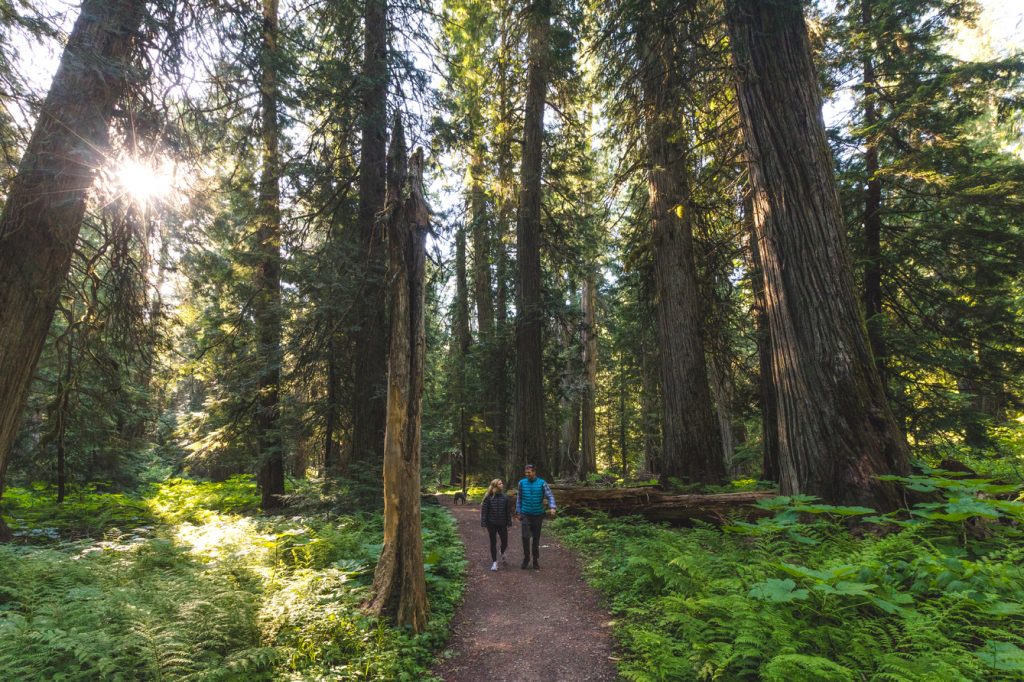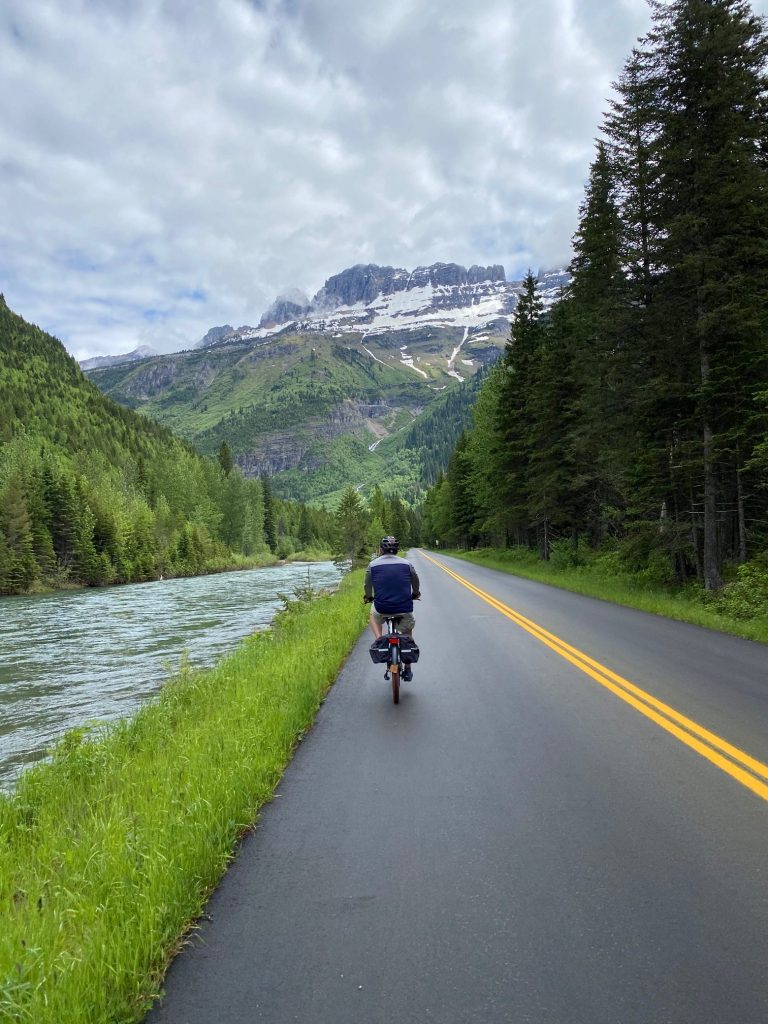 It was a joy to help Montanans and regional visitors explore their own backyard here in Western Montana, whether they were looking for an overnight in a treehouse, a cabin in the woods, or that quintessential camping spot.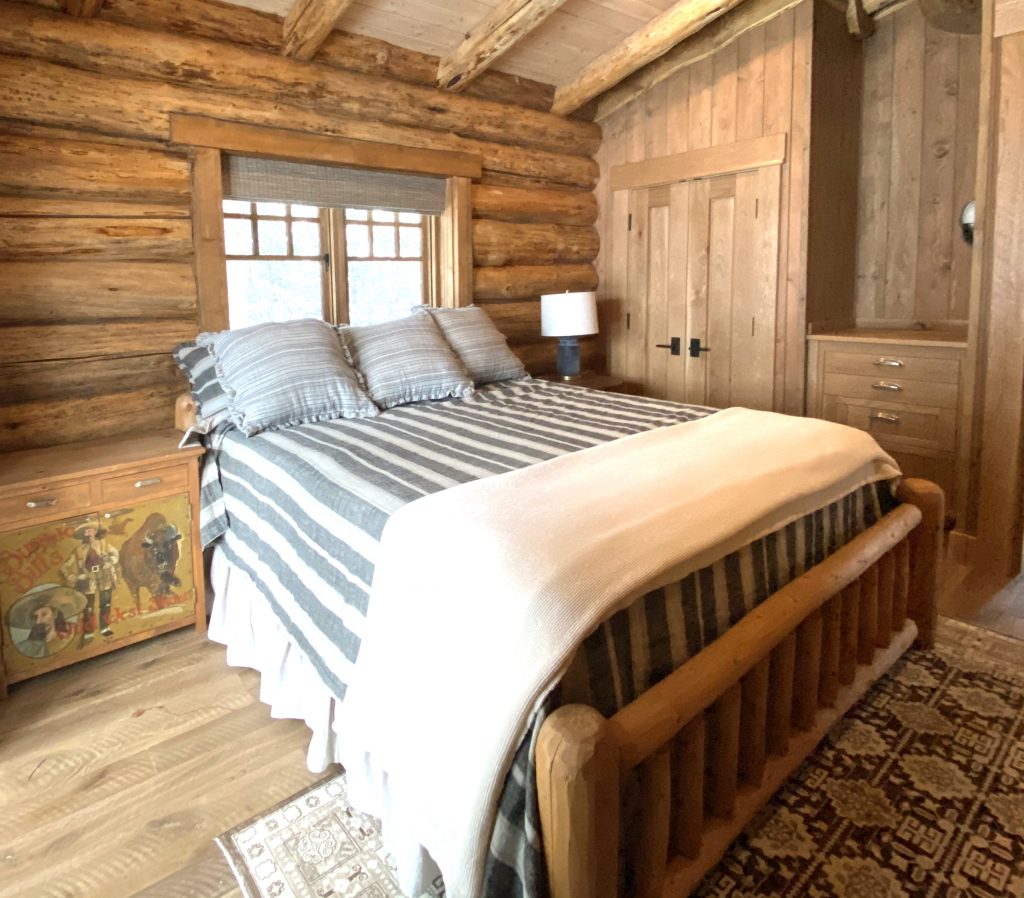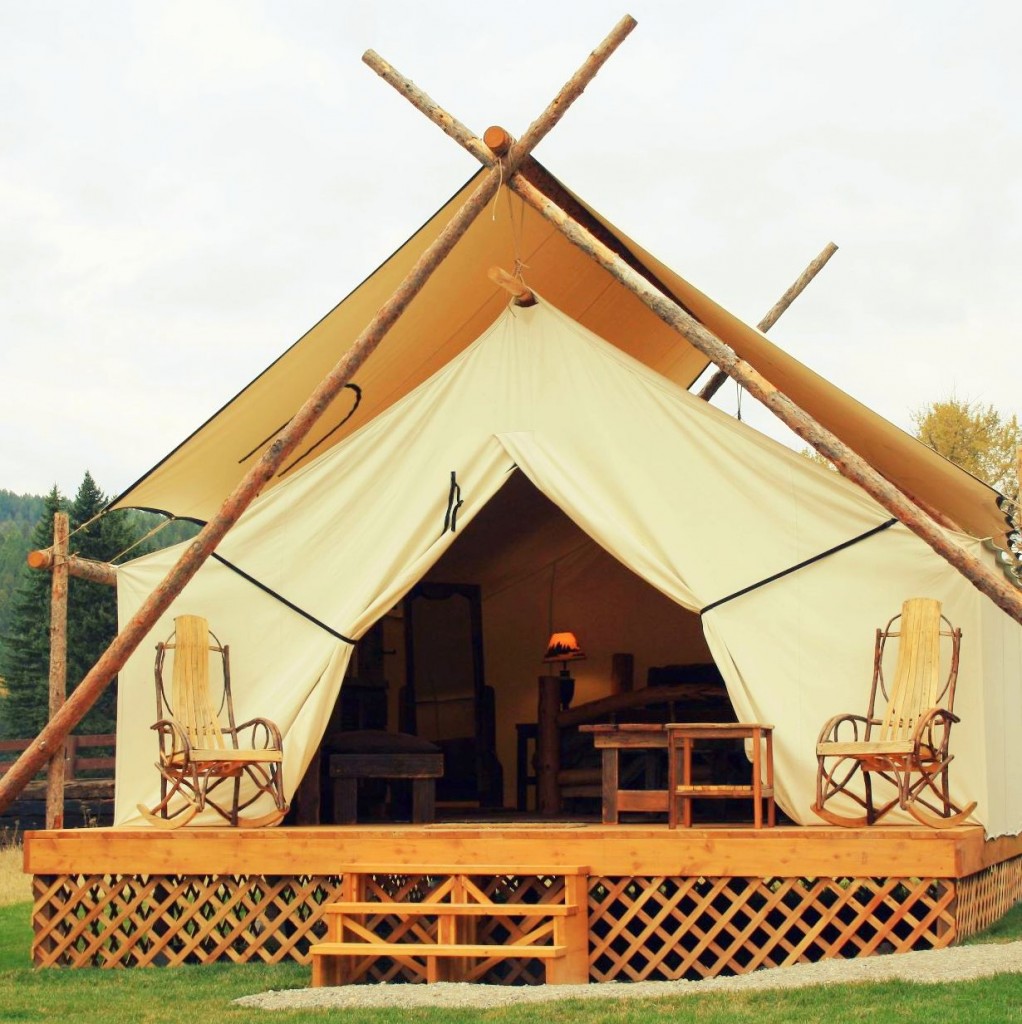 While it hasn't been a year of fun FAM tours or in-person site visits, it has been a year to look at what we are grateful for in Western Montana. That includes our hospitality partners, tourism industry professionals and, of course, our visitors—who found some warm, welcoming hospitality here in Western Montana despite the challenges. Reflecting back, we'd like to say thank you to all of our partners who held the tourism industry together in 2020. And now, we look forward to a brighter year ahead in 2021 so we can get back to …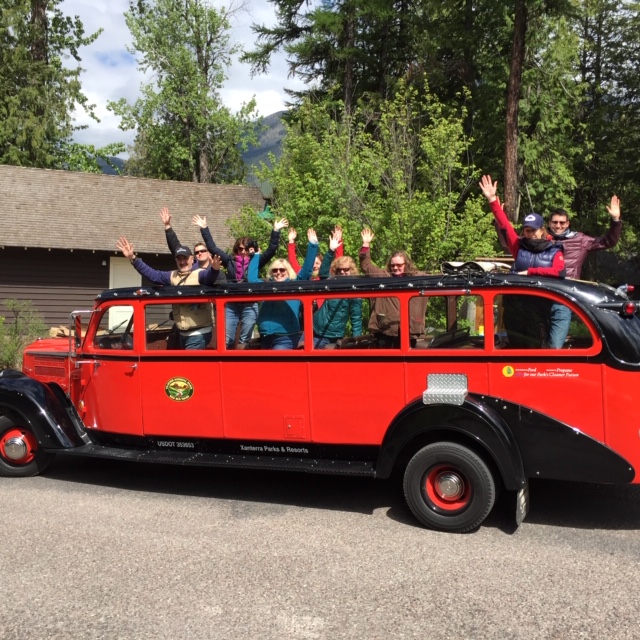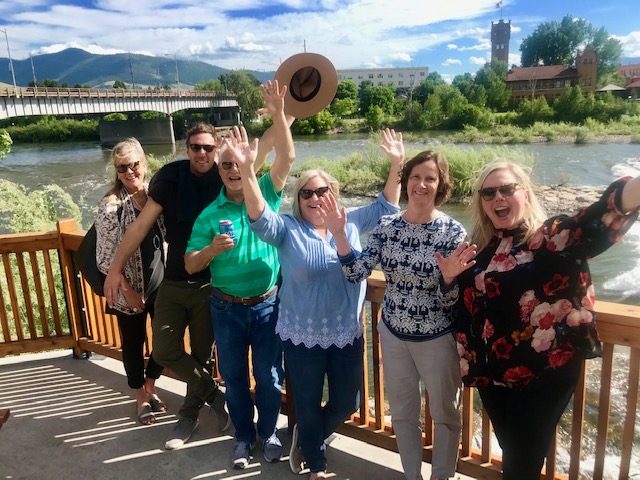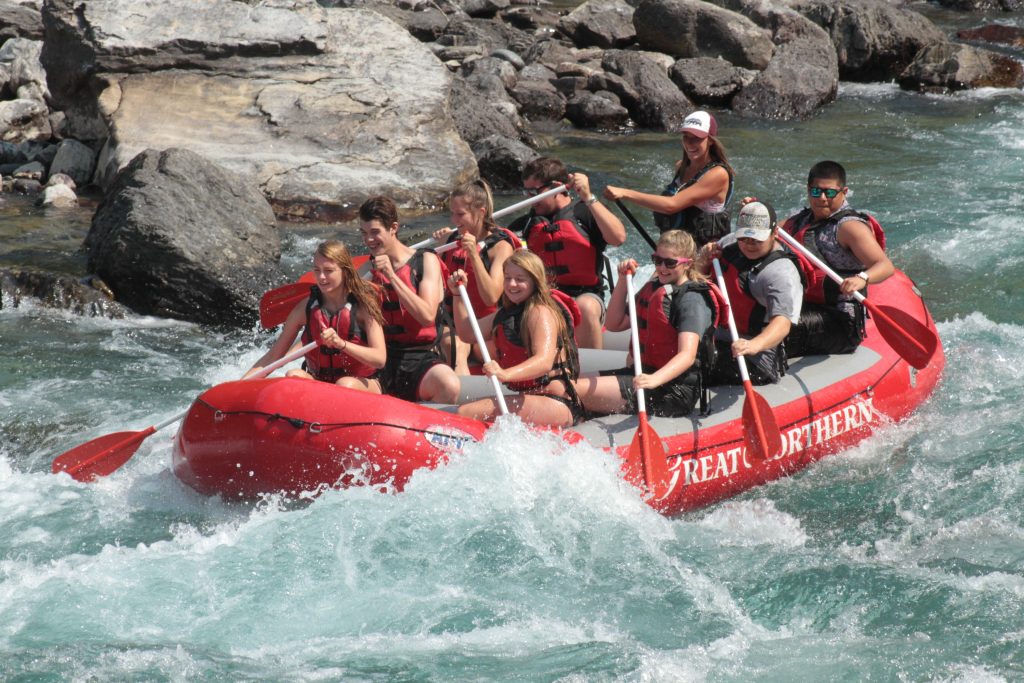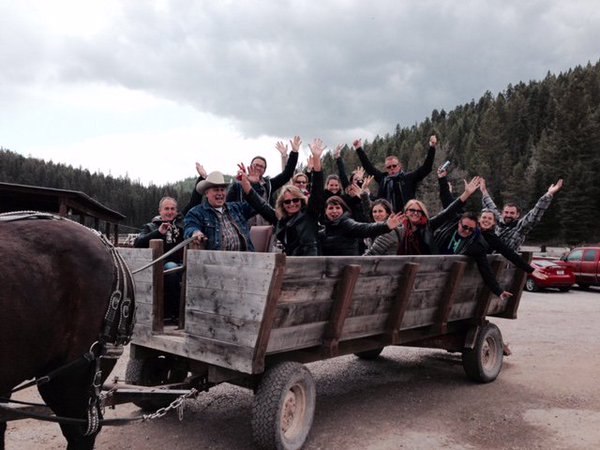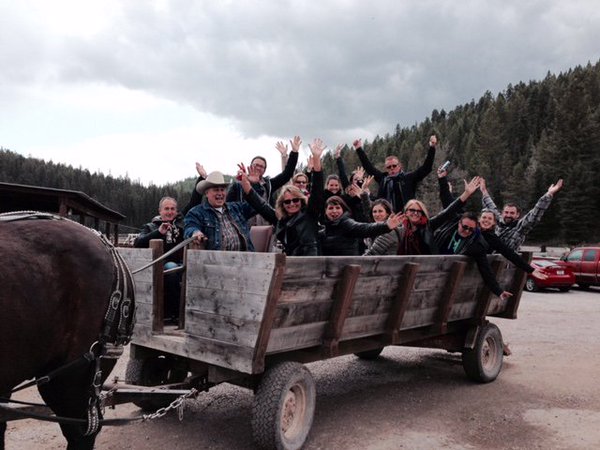 If you need information on tour itineraries or meeting venues in Western Montana, I'm always here to help. From luxury guest ranches, riverside resorts and hot springs to city-center convention hotels, feel free to send me an RFP and I can help determine the best venue for your tours or meeting needs. For the latest Montana travel and safety mandates, visit our Safety First website.
Cheers to a wonderful 2021.
DP
January 4, 2021
Related: FIT, Glacier National Park, Group Tours, Historic Tours, Itinerary, Meeting Planner, Meetings & Conventions, Missoula, Tour Operator, Whitefish