Summer and fall in Western Montana's Glacier Country are wonderful seasons to experience a warm weather adventure – specifically in Montana's great outdoors. RVing is a popular pastime in the United States and as an RV traveler myself who spends plenty of time traveling Montana in my Class C RV, it's a mode of travel I highly recommend.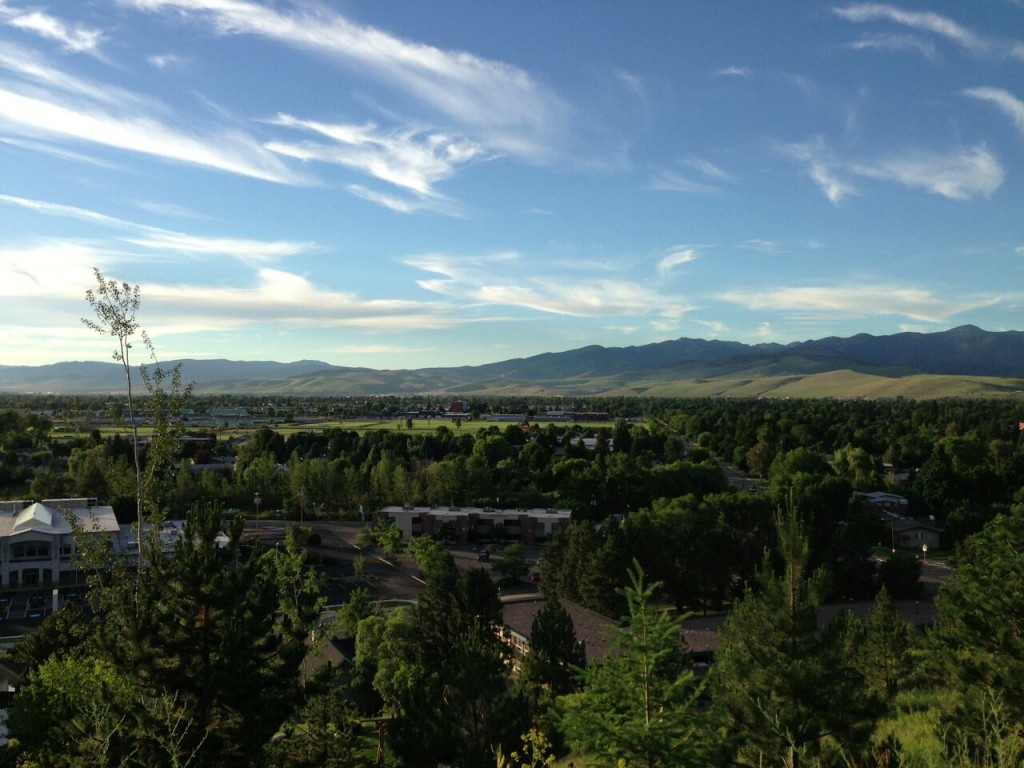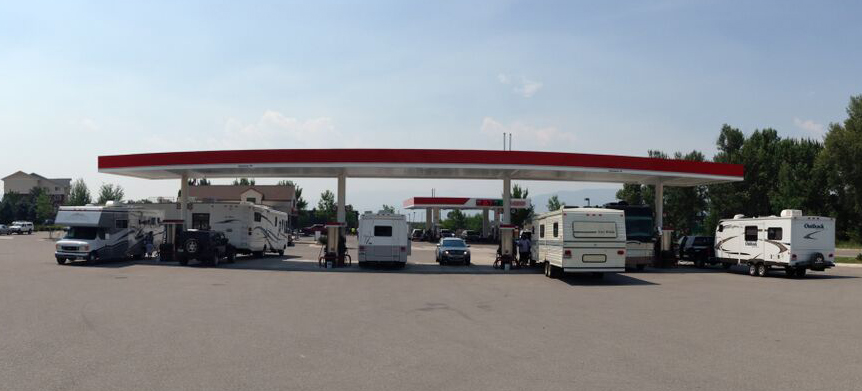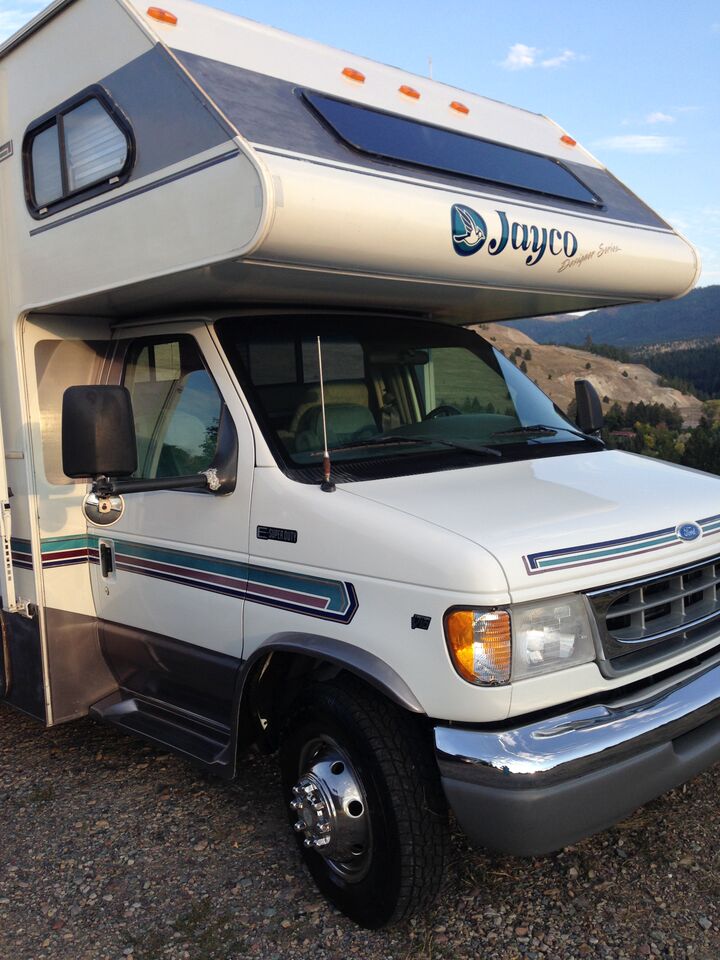 For clients who like to camp but prefer modern conveniences, recreational vehicles (RVs) are the perfect way to drive, park, camp and discover the Montana's outdoor offerings. Foreign independent travelers (FIT) can easily fly into one of our two international airports (Missoula International Airport and Glacier Park International Airport), rent a RV and begin their journey.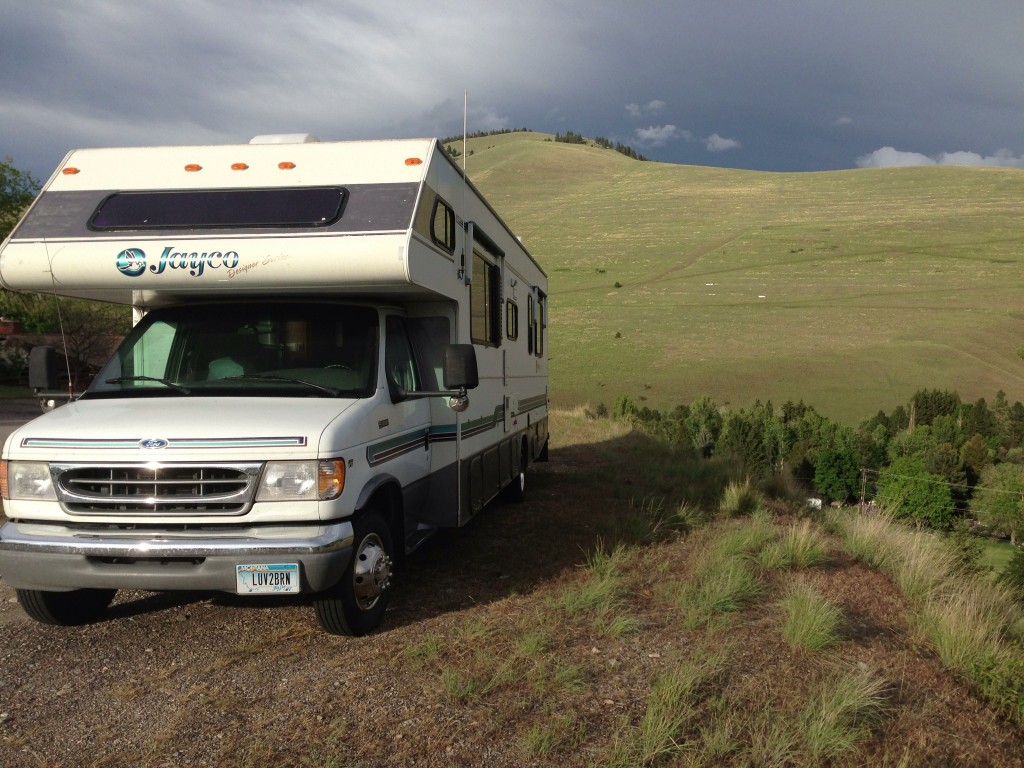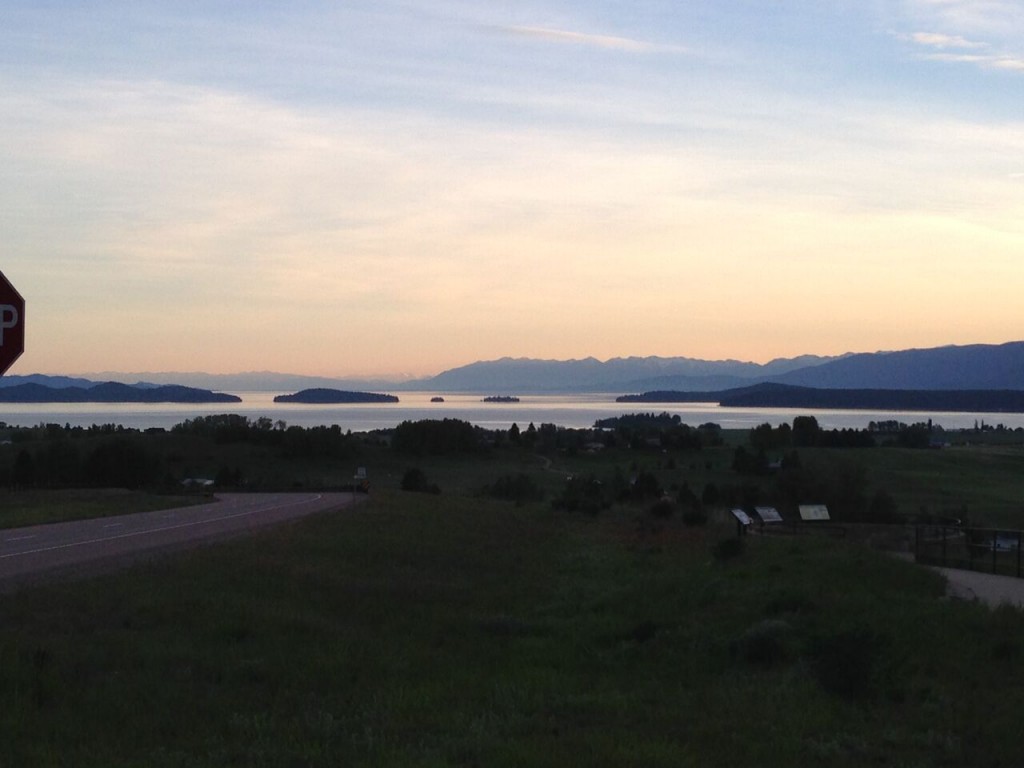 Airports:
RV rental companies:
Campsite locations and reservations:
Private campgrounds are a reliable way to ensure your clients have the perfect spot along every stop of their adventure. Glacier Country Tourism has a complete list of private and public campgrounds in the region, providing a quick reference for you to plan the perfect itinerary.
State and federal land campgrounds are a great option for spontaneous RV enthusiasts. Federal public land camping includes Glacier National Park and sites managed by U.S. Bureau of Land Management, U.S. Fish and Wildlife Service and U.S. Forest Service. State public land camping refers to sites managed by Montana State Parks. To make planning a Montana RV trip easier, there is one website to help plan itineraries on federal land and one website for Montana State Parks. Most federal public land campsites are available on a first-come, first-served basis while up to 75 percent of state parks can be paid for and reserved for up to nine months in advance.
Tribal land campgrounds are owned and managed by tribal governments on both the Flathead and Blackfeet reservations to which they are located. Services and availability vary.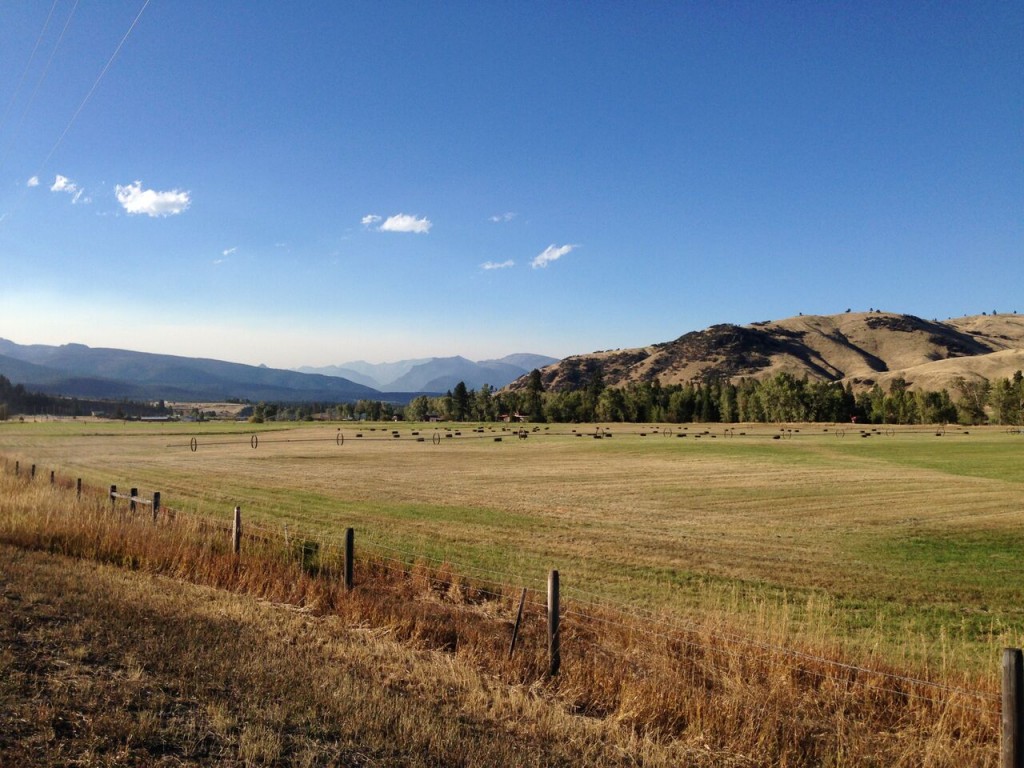 Insider tips:
How to choose the perfect RV campsites for your itinerary:
Public land campgrounds are great if your client wants to park and camp in America's great outdoors. They often are located in picturesque areas or along lakes and rivers. Campsites in these areas often do not have RV hook-ups for water and electricity so travelers will need to rely on power and water resources located in the RV.
Private campgrounds have more modern and complete facilities including water, electricity, Wi-Fi, level parking sites, laundry facilities, showers, picnic tables, etc. Some even have playground equipment, pools and recreation buildings with games to enjoy.
Tribal campgrounds are another option to consider for RV camping and services vary by campground.
Research specific parks ahead of time to ensure they have campsites to accommodate the size of RV being driven. Plus, this will guarantee your clients have a space once they arrive.
Recommendations for you and your clients to consider:
RVs do not require a special driver's license but drivers should be comfortable driving large vehicles.
Glacier Country Tourism has a great RV itinerary for you to consider. Our Tourism Sales Manager can help you build one to offer just the right experience.
Rental RVs come in several sizes. The smaller the recreational vehicle, the easier it is to drive and navigate. Larger vehicles have more interior space and amenities your clients may appreciate.
Consider the type of camp facilities and hook-ups your clients may find most convenient.
Camping in the great outdoors means sharing that environment with wildlife. As with any outside recreation activity, be sure your clients follow safety precautions by being aware and respectful of wildlife.
Make sure your clients pay close attention during the RV orientation so they are comfortable with the operation and maintenance of the vehicle.
When renting an RV, be sure the company you work with has the appropriate bath, bedroom and kitchen accessories and that they are included with the RV rental to ensure only that only a quick stop at the grocery store is needed prior to beginning their Montana adventure.
Our campfire awaits,
RF
June 4, 2015
Related: FIT, Tour Operator