Everyone loves the word FREE, but we've all been conditioned to assume it's "too good to be true." If you're choosing to hold your meeting or convention in Western Montana's Glacier Country, let me show you how we do FREE and how it can help the bottom line for both meeting planners and attendees.
Let's begin with hotel shuttles from either of our Western Montana airports. Missoula International Airport (MSO) is a short 7-minute drive to downtown Missoula. Glacier Park International (FCA), located in Kalispell, is a 15-minute drive to both Whitefish and downtown Kalispell. All of our larger branded conference hotels in Missoula, Kalispell and Whitefish offer free shuttles to and from the airport. If you're traveling into our region on Amtrak's Empire Builder, shuttles from Whitefish properties are available to pick up and drop off at the depot in Whitefish as well.

Whether you're driving in for a regional meeting or renting a car from the airport for a pre or post-conference sightseeing adventure in Western Montana, parking is always free at our lodging properties. While most of our hotels do not offer valet parking due to the easy parking-lot-to-lobby access, The Lodge at Whitefish Lake—the only 4 diamond hotel property in Western Montana—does offer free valet service.
Wi-Fi is a necessity for conference attendees, and charging for it does not fit into our western hospitality philosophy here in Montana's Glacier Country. All of our conference hotels offer free Wi-Fi in guest rooms and conference spaces. When utilizing AV services, meeting planners will find that conference hotels in Western Montana offer very affordable rates on everything from projector packages to Polycom needs.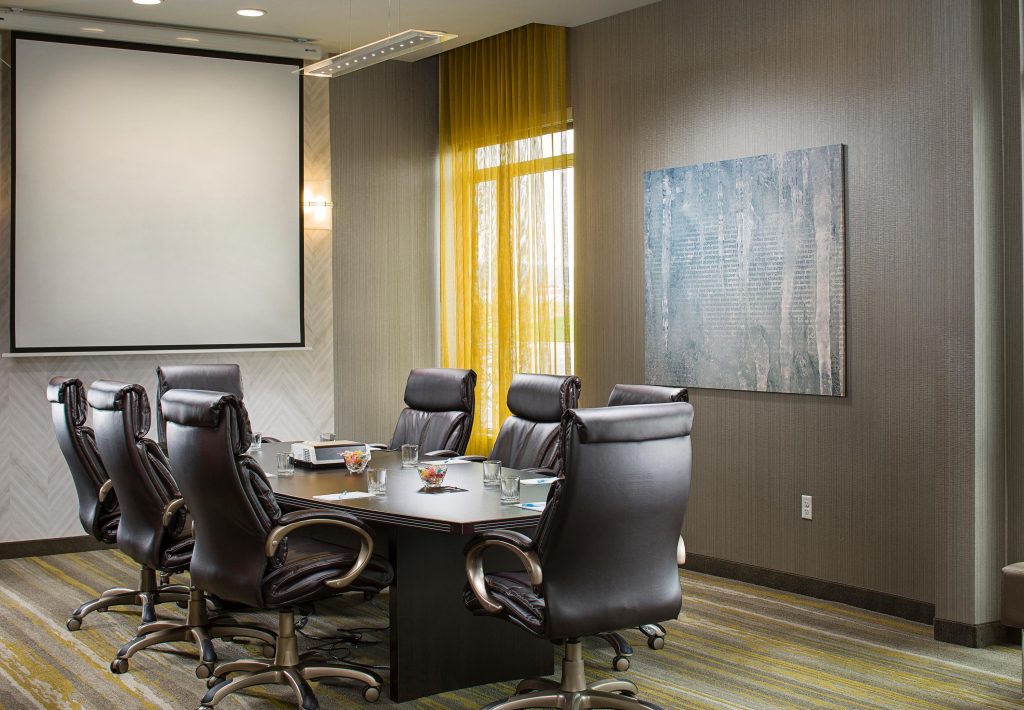 Staying healthy, focused and connected is critical while attending any meeting. Access to business centers, fitness centers, pools and hot tubs is never an additional charge in Western Montana conference hotels. So pack those running shoes and that swimsuit without fear of having to pay extra.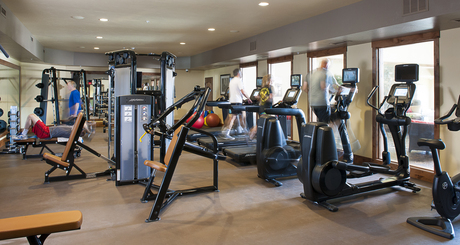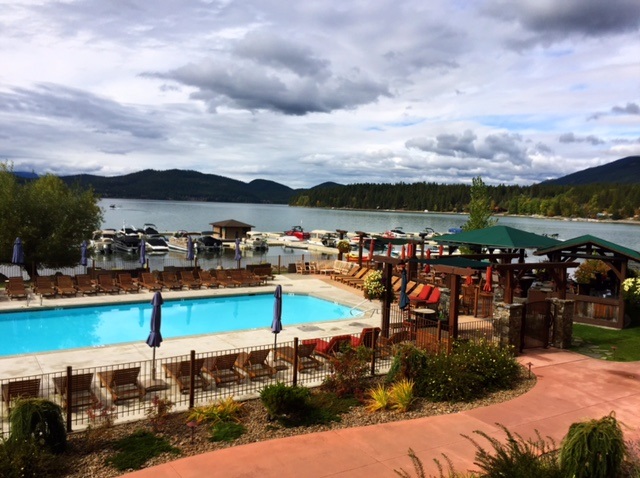 There's no sales tax in the state of Montana, so we encourage attendees to leave a little space in their suitcases for lots of made-in-Montana items. Meeting clients will only see a service charge on a final BEO, not on guest rooms or other meeting services.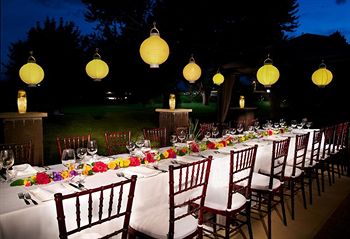 Bonus: At just 7%, Montana's lodging tax is half of some neighboring states (10% in Whitefish, which includes their 3% resort tax). Look to Western Montana's shoulder seasons (spring and fall)—specifically the months of March, April, May, October, and November—for the best availability and rates on guest rooms and conference space.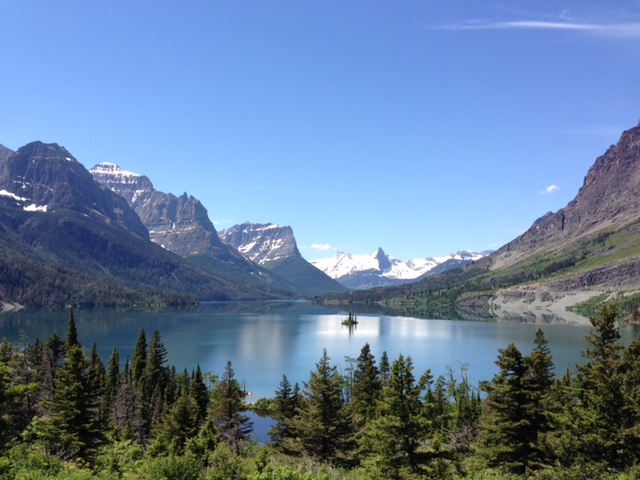 For more information on meeting facilities in Western Montana, visit our Glacier Country meetings website. Or, if you need help locating the perfect venue for your meeting in Western Montana, drop me a line; I'm always here to help.
Meet in Montana,
DP
February 1, 2017
Related: Amtrak, Incentive, Kalispell, Meeting Planner, Meetings & Conventions, Missoula, Whitefish, Winter