Meeting planners know that inspiring destinations generate inspired ideas. Whether it's the fresh mountain air, the outdoor activities or the soaring altitude, planners often say meetings held in the mountains are the most productive meetings. With that in mind, I would like to introduce our venues here in Western Montana's Glacier Country that offer spectacular settings for your next meeting or event, whether it's a larger conference in Missoula with mountain views in every directions or a board retreat at a mountainside lodge.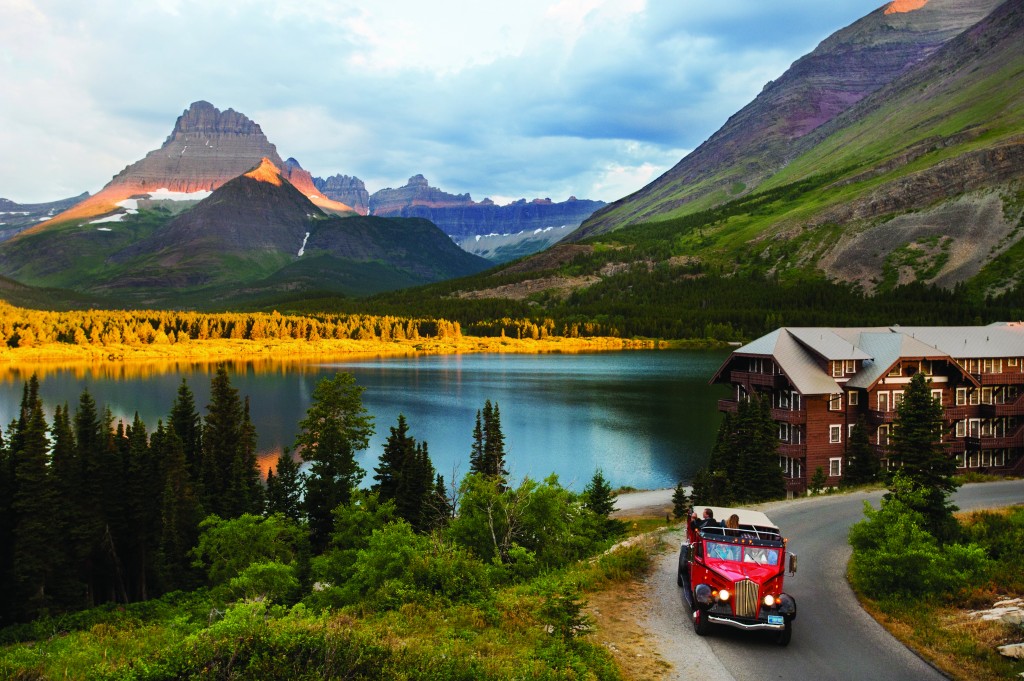 Here are the top 5 reasons to hold your next meeting in the Rocky Mountains of Western Montana.
1. Stunning Scenery. If you're looking for snow-covered peaks, look no further than Glacier Country and our bevy of  mountain ranges including the Mission, Swan, Cabinet, Whitefish, Flathead, Purcell, Bitterroot and Sapphire mountains, as well as the stunning peaks in Glacier National Park. In the spring, feast your eyes on blankets of mountainside wildflowers and the breathtaking bear grass that flowers every five to seven years. The fall offers an array of red, orange and yellow hues and Montana's tamarack trees—also known as the western larch—are stunning in autumn. The majestic views of Big Sky Country in the summer are something to behold and we're certain that stargazing at Montana's star-filled night skies (with little to no light pollution) are something attendees will talk about long after the meeting is over.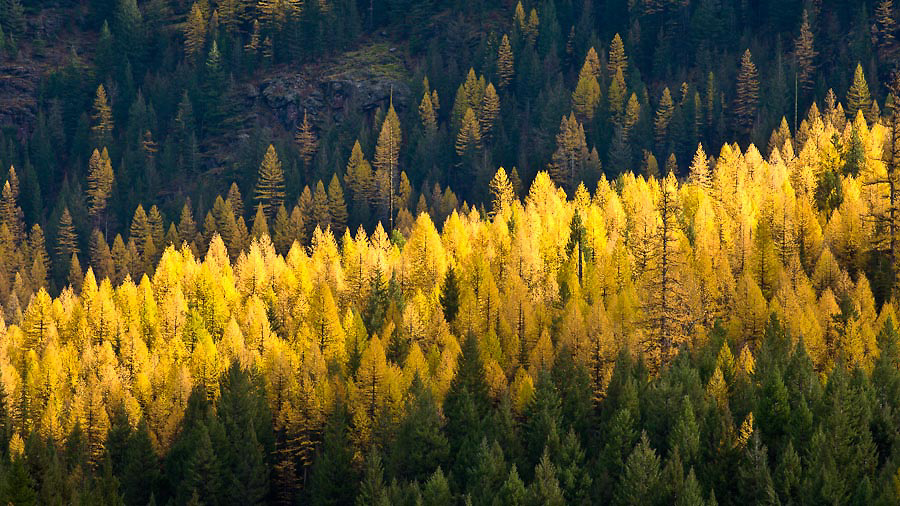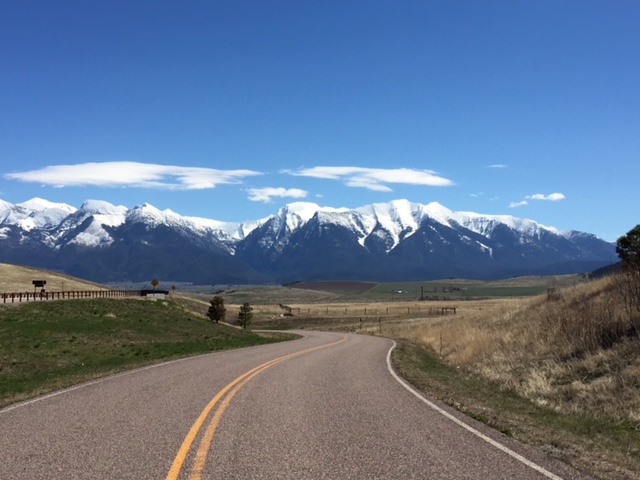 2. Unique Lodging and Conference Options. The lodging and conference venues in Western Montana range from charming hot spring resorts to mountainside lodges and larger branded hotels and conference centers to rustic lakeside guest ranches. Western Montana's Glacier Country is also home to three of Montana's luxury guest ranches and a prime destination for corporate incentive meetings and retreats (read more about those here.)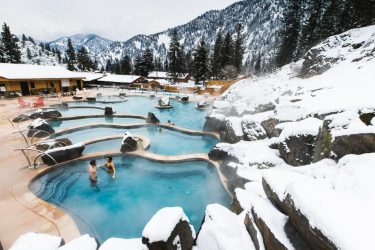 3. Networking Opportunities. Because of the relaxed environment—the nature and scenery that surrounds them—attendees are able to relax and be more productive in thoughts and ideas. Without the big-city sights and sounds to draw their attention and time, people usually stay and network at the self-contained mountain destination. This allows for an increase in networking, bonding and a better exchange of idea that leaves your meeting attendees very satisfied with the mountain meeting experience. Volunteering has become a big part of meetings and is another way to bond and network, all while giving back to the community where the meeting is held.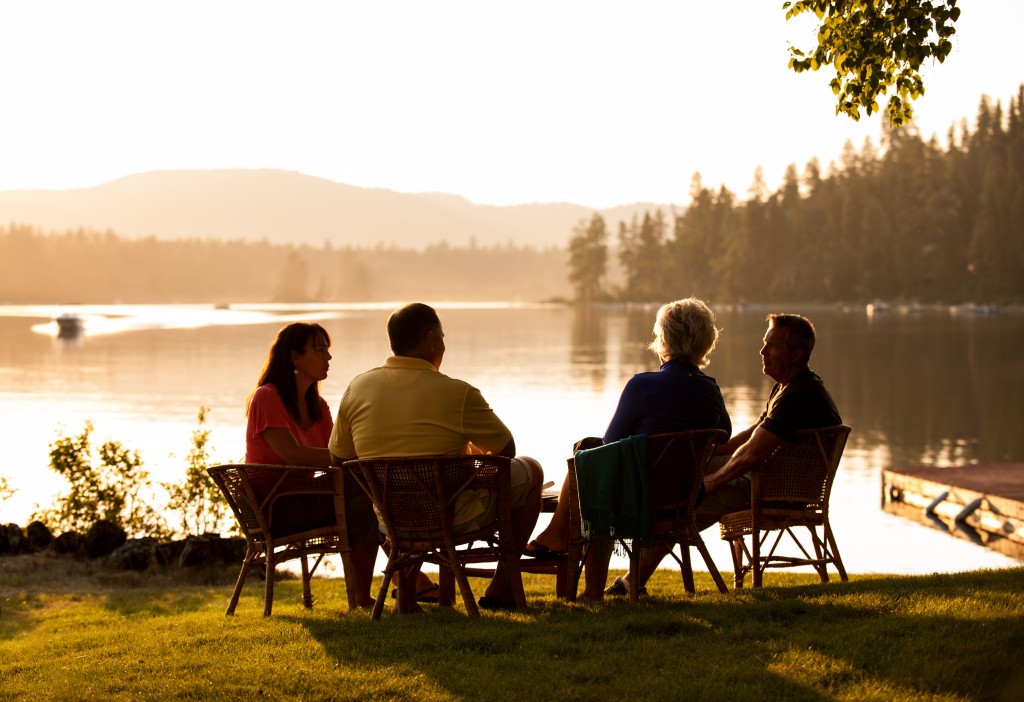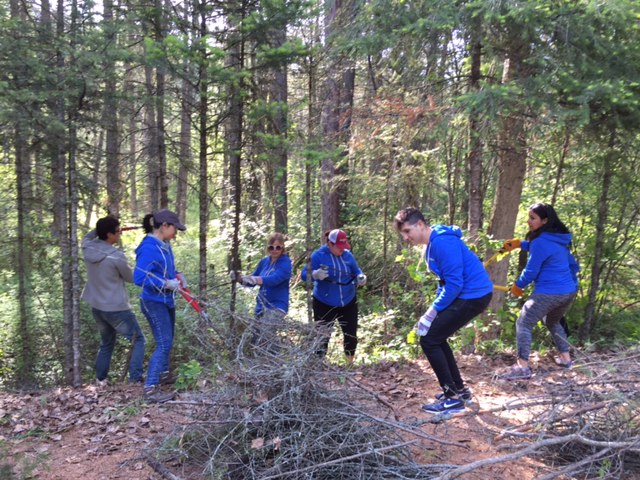 4. Team-Building Opportunities. Few settings can match the mountains: the terrain found in Montana offers unimaginable variety all four seasons of the year. At Whitefish Mountain Resort, the summer months offer opportunities for teamwork and team bonding while having fun at the Aerial Adventure Park, an obstacle course that sits among the trees and off the ground at the resort.  Or paddle as a team as you maneuver your raft through the rapids on the Middle Fork of the Flathead River near Glacier National Park or the Alberton Gorge near Missoula. At Flathead Lake Lodge in Bigfork, team competitions take place with dummy steer roping, canoe racing and cocktail making.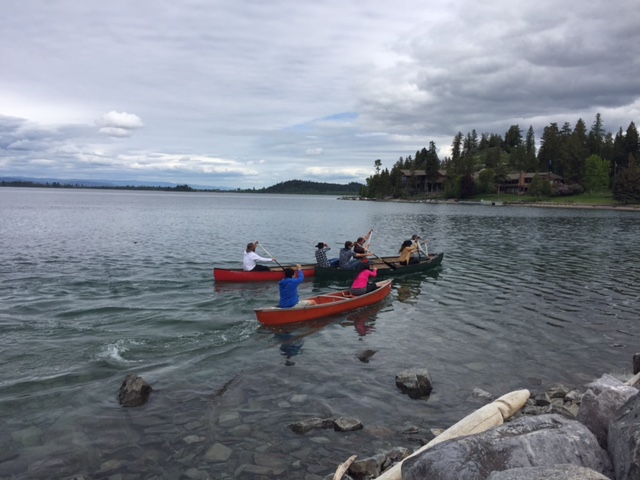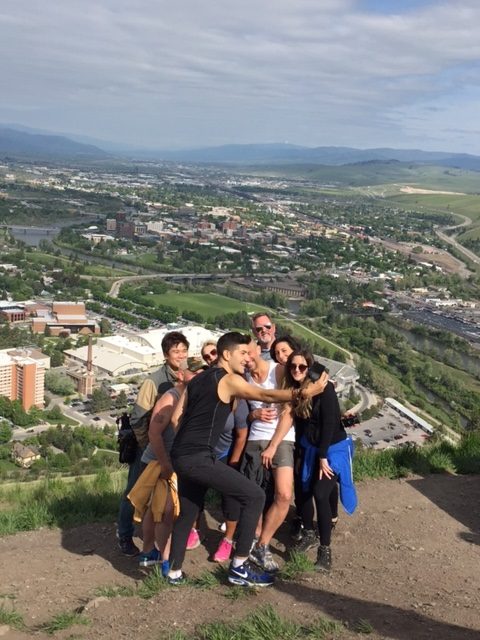 5. Accessibility and Affordability. With two international airports in Western Montana—Missoula Montana Airport located in Missoula and Glacier Park International Airport located in Kalispell and only 20 minutes from both Whitefish and Glacier National Park—along with increased air service and decreasing ticket prices, getting here for that spectacular mountain meeting is easy. Historically, spring and fall have been the prime meeting and conference seasons which fits perfectly with Western Montana's shoulder seasons, offering great rates and plenty of availability. Choose to stay in the charming mountain town of Whitefish (more on meeting in Whitefish here) or the regional shopping hub of Kalispell (more on meeting in Kalispell here) or the 2nd largest city and cultural hub of Montana, Missoula (more on meeting in Missoula here).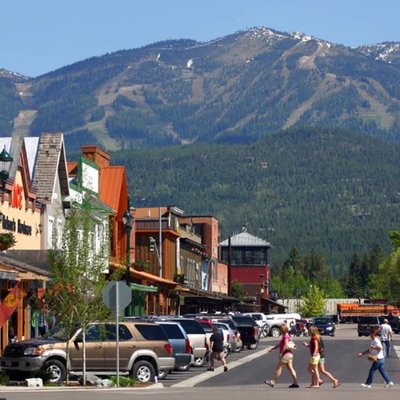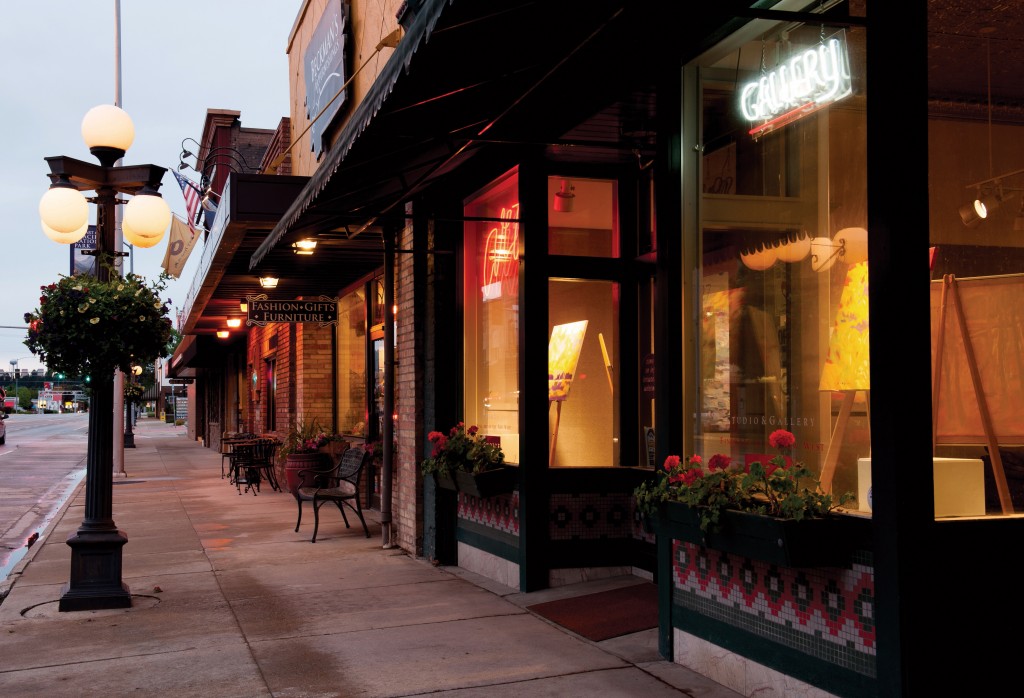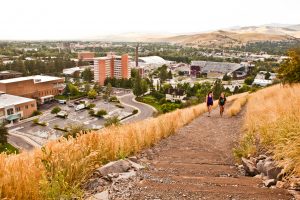 For more information on meeting facilities in Western Montana, visit our Glacier Country meetings website. Or, if you need help locating the perfect mountain destination for your meeting in Western Montana, drop me a line; I'm always here to help.
Meet in Montana,
DP
Updated August, 2022
January 24, 2018
Related: Glacier National Park, Hot Springs, Incentive, Kalispell, Meeting Planner, Meetings & Conventions, Missoula, Unique Venues, Whitefish