Driving through Western Montana's Glacier Country is one of my favorite activities. Montana's Rocky Mountains, green rolling valleys, rivers and lakes, coupled with our charming small towns, make every turn in the road an experience to remember. In fact, the scenery here is so beautiful that driving for pleasure is the second most desired activity for visitors coming to Montana, according to the University of Montana's Institute for Tourism and Recreation Research. For both domestic and international visitors, U.S. Highway 93 is a highly recommended route.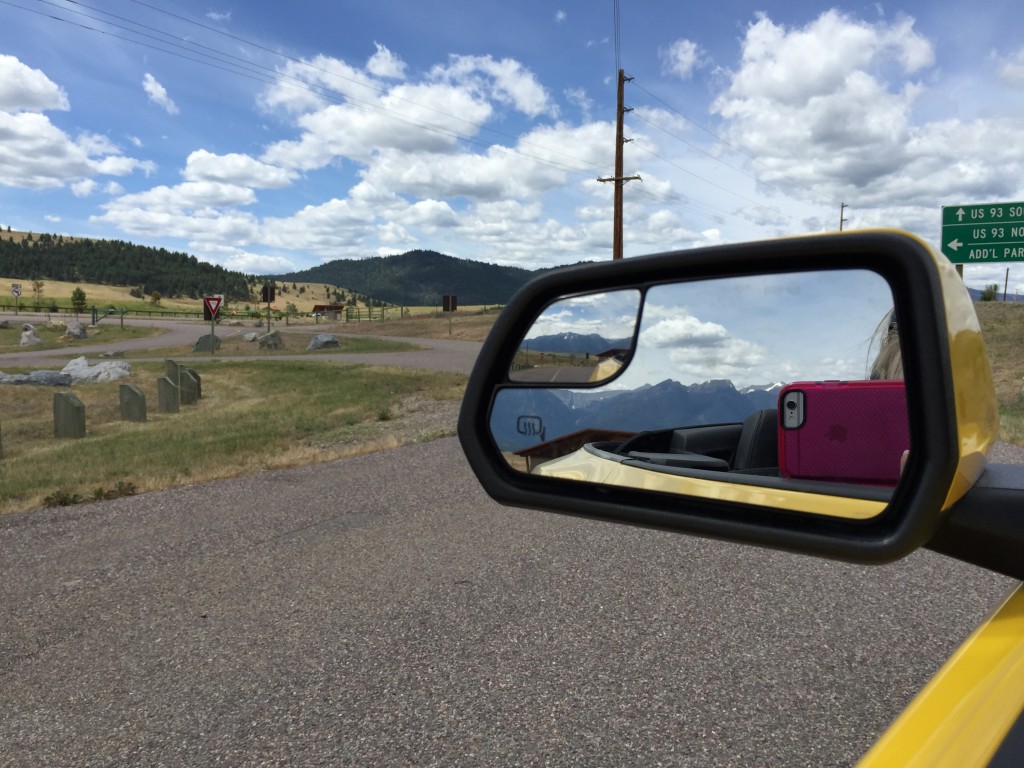 Weaving its way through Arizona, Nevada, Idaho and Montana, U.S. Highway 93 enters Montana at Lost Trail Pass, traveling north into the Bitterroot Valley before arriving in Missoula —Montana's second largest city. From Missoula, it continues north through the Flathead Indian Reservation and follows the western shore of Flathead Lake before taking travelers through Kalispell, Whitefish and Eureka where it ends at the Canadian border.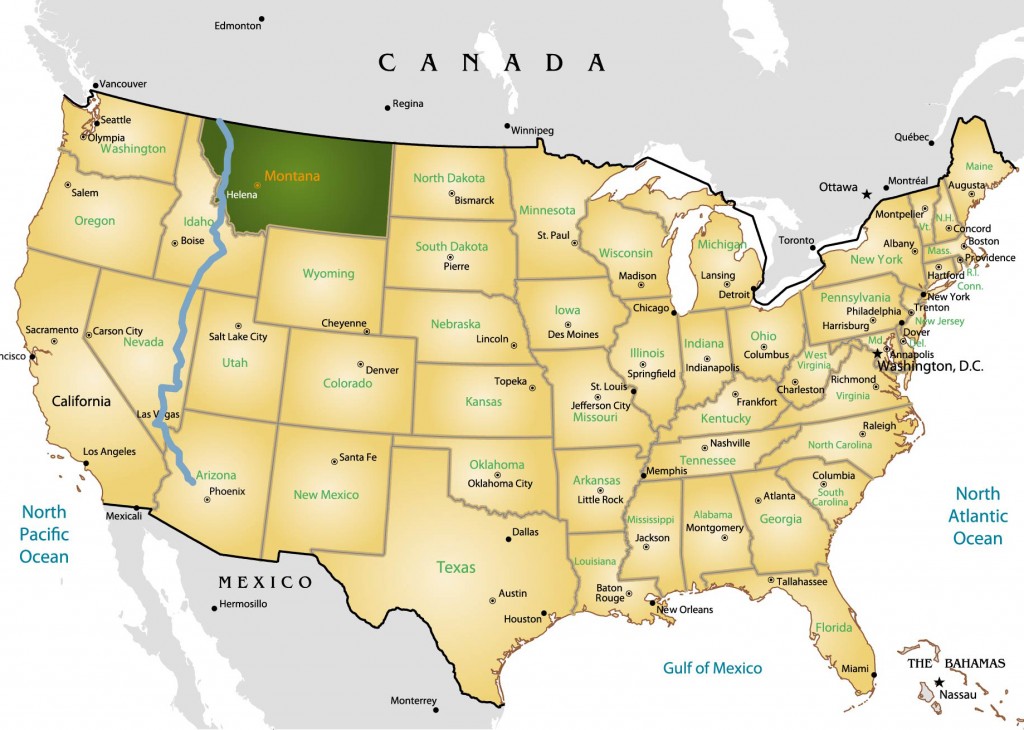 For your clients who are interested in foreign independent travel (FIT) options in Montana, there are wonderful authentic experiences to be found along this route.
Here are 5 of my top things to do along Montana's U.S. Highway 93: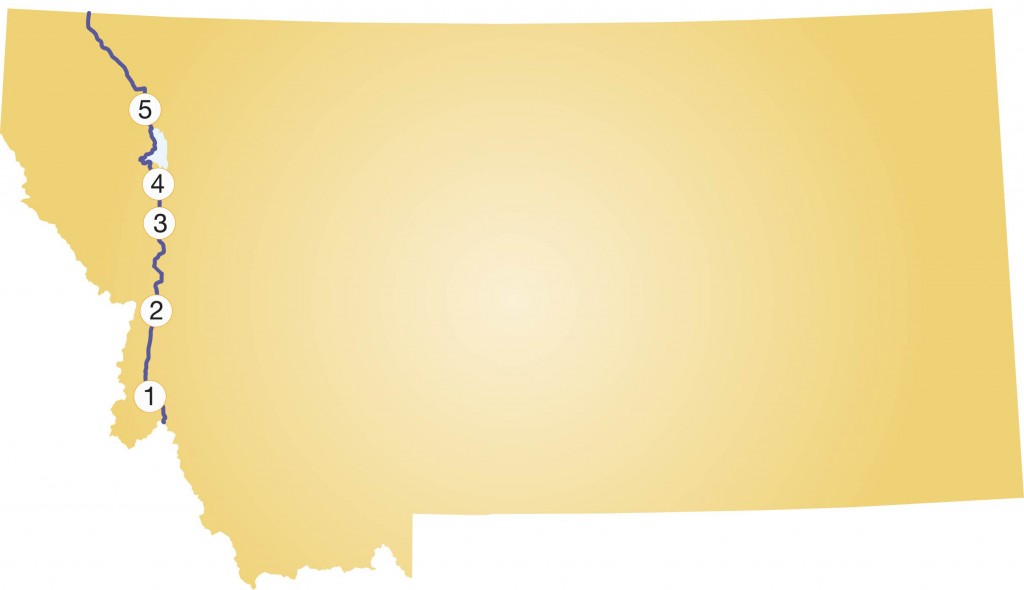 1) Lake Como Recreation Area
Located just off Highway 93 near Darby, Lake Como is a great place for your clients to stretch their legs and drink in the gorgeous views of the Bitterroot Valley. This beautiful mountain lake features a beach, swimming area and trailhead that has a ¼-mile paved interpretive trail and a 7-mile-long trail open for hiking and mountain biking.
Insider tip: Lake Como is one of the most stunning locations along Highway 93. If possible, time it to catch the sunrise light up the nearby mountain peaks.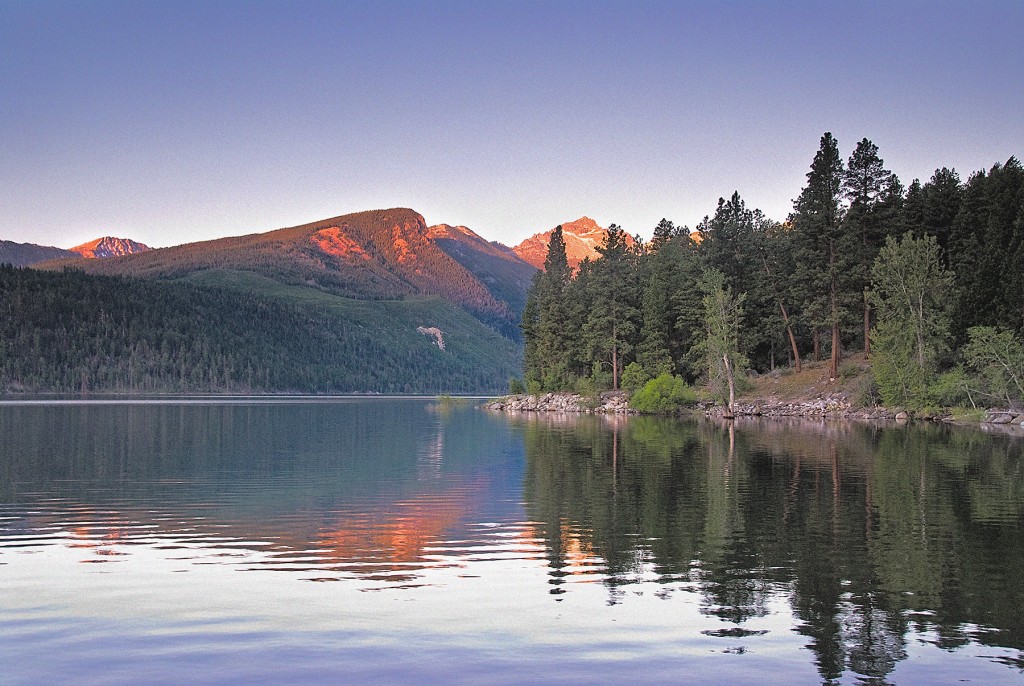 2) Travelers' Rest State Park
Sitting just off Highway 93 in Lolo, Travelers' Rest State Park is the perfect location to walk in the footsteps of Montana's cultural and natural history. This historic site was used for centuries by native peoples and served as an intricate network of travel, trade and culture. The Bitterroot Salish, Pend d'Oreille and Spokane tribes traveled throughout this region to gather supplies and resources needed to survive the long Rocky Mountain winters.
In addition to serving for centuries as a gathering place for American Indians, this state park is the only archaeologically verified campsite of the Lewis & Clark Expedition. Declared a National Historic Landmark in 1960, Travelers' Rest is a notable location along the Lewis & Clark Trail and was visited twice by the Lewis & Clark Corps of Discovery.
Insider tip: During spring, summer and fall, visitors are well-advised to bring binoculars or a zoom camera as the park is a rich bird habitat that's home to more than 115 recorded species. During winter, catch an installment of the park's Winter Storytelling Series where America Indian storytellers bring their history and culture to life.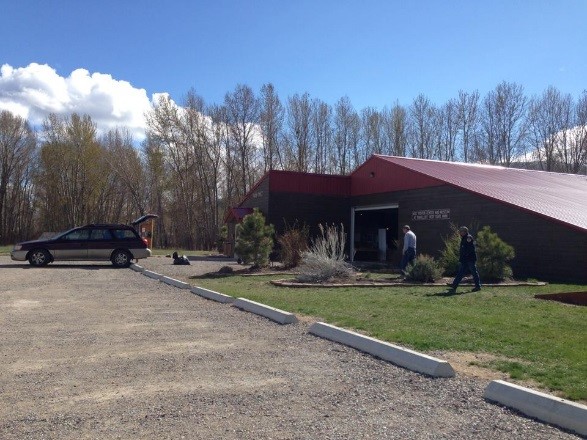 3) Ninepipes Museum of Early Montana
Located next to the Ninepipes National Wildlife Refuge between St. Ignatius and Ronan, Ninepipes Museum is a stop your international clientele will never forget. A hidden gem, the museum has beautiful 360-degree Mission Valley views that will make them want to stay forever.
Named after Chief Joseph Ninepipes, a Bitterroot Salish chief, the museum was built to help visitors discover and memorialize the history and culture of the Flathead Indian Reservation and early Montana. It contains photos, artifacts and antiques representing more than a century of life in Montana.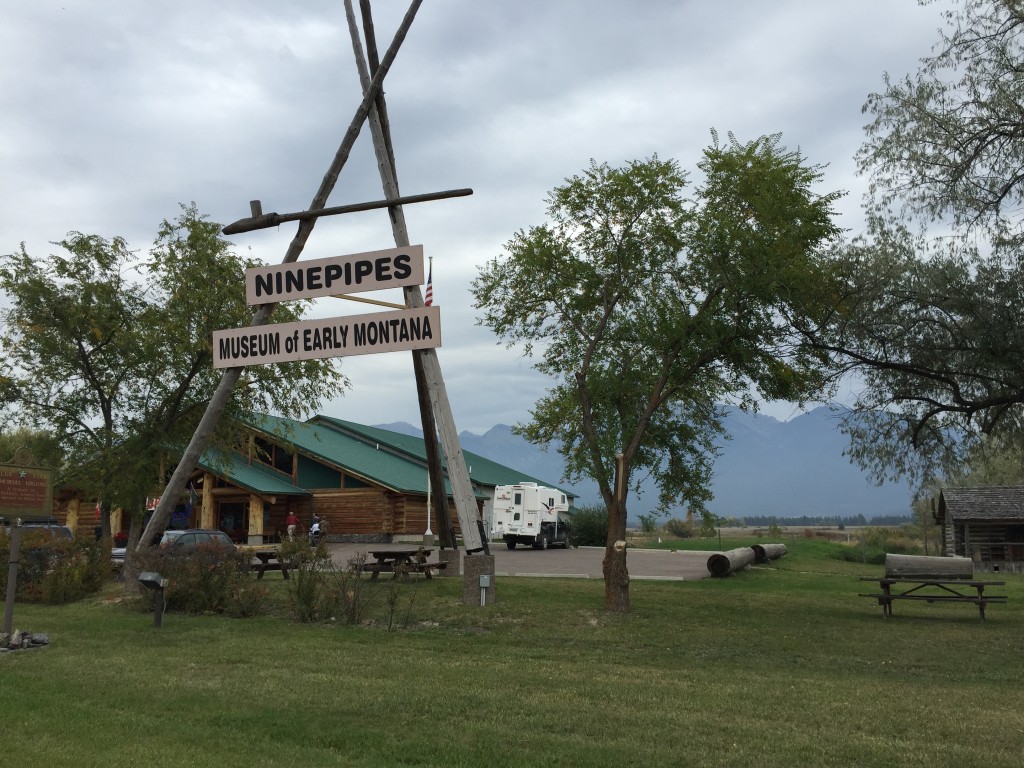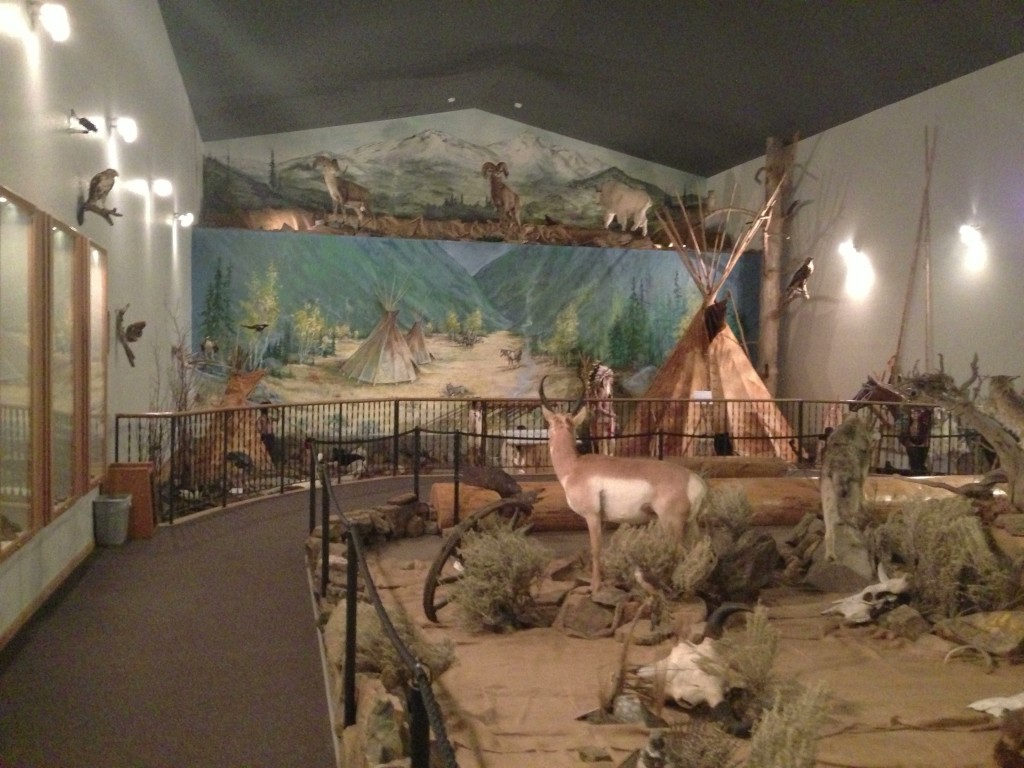 Insider tip: After touring the museum, walk across the parking lot to Ninepipes Lodge for breakfast, lunch or dinner in their dining room. The views are spectacular.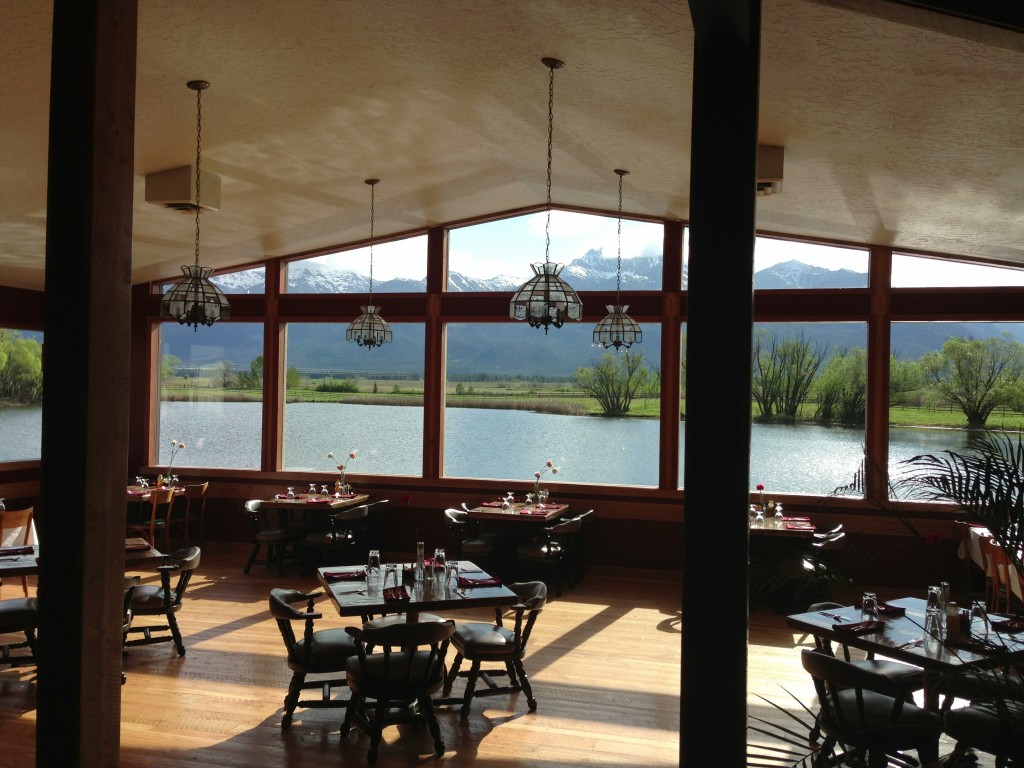 4) Polson Hill Lookout
Hands down, this location and view takes my breath away every time I see it and I'm sure your clients will have the same feeling. This lookout is located at the top of Polson Hill (just south of Polson) on the east side of U.S. Highway 93. The overlook features a paved walkway to two interpretive sites–one covered and one not. The view looking north out over Flathead Lake, the largest natural freshwater lake west of the Mississippi, is stunning with the blue green hues of the glacial water from Glacier National Park and the majestic peaks of Montana's great Rocky Mountains.
Insider tip: If you're looking to bolster your itinerary, suggest that your clients stop and pick up a sweet treat to enjoy while drinking in the views from the lookout. The Windmill Village, located at 26715 U.S. Highway 93 in Ravalli (south of stop #3), is my favorite Montana bakery where everything is homemade from family recipes. My favorite: the doughnuts. (The pies and cookies are a close second).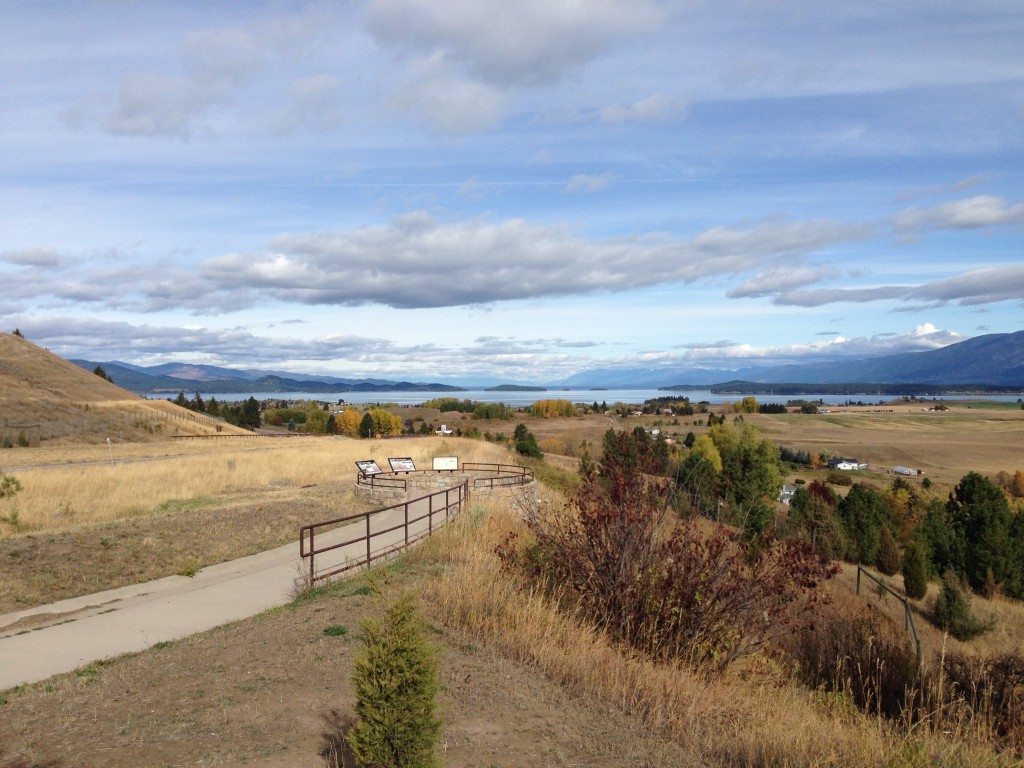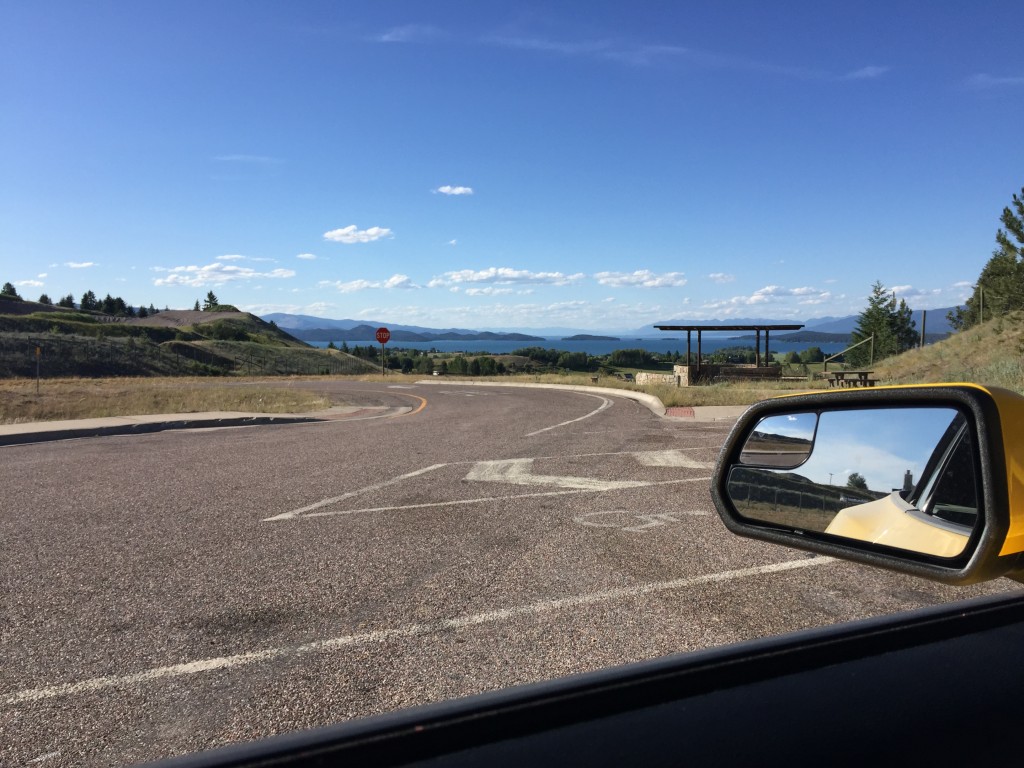 5) Conrad Mansion Museum
A charming and unique museum located in Kalispell, the Conrad Mansion is the most beautifully preserved pre-1900 mansion in Montana and has more than 90 percent of the original Charles Conrad family furnishings. Charles Conrad, a founder of Kalispell, arrived in the Flathead Valley in 1891 and established the Kalispell Townsite Company and Conrad National Bank. He built the beautiful shingle style Victorian home for his family in 1895 in what was then a wilderness. The mansion sits on the original town site and has spectacular views of the Flathead Valley and the Swan Mountain range.
Insider tip: During the Christmas Season, your clients will enjoy the beautifully decorated Mansion while learning about the Christmas traditions of the Conrad family. 100-year-old quilts are also on display during the Christmas tours only.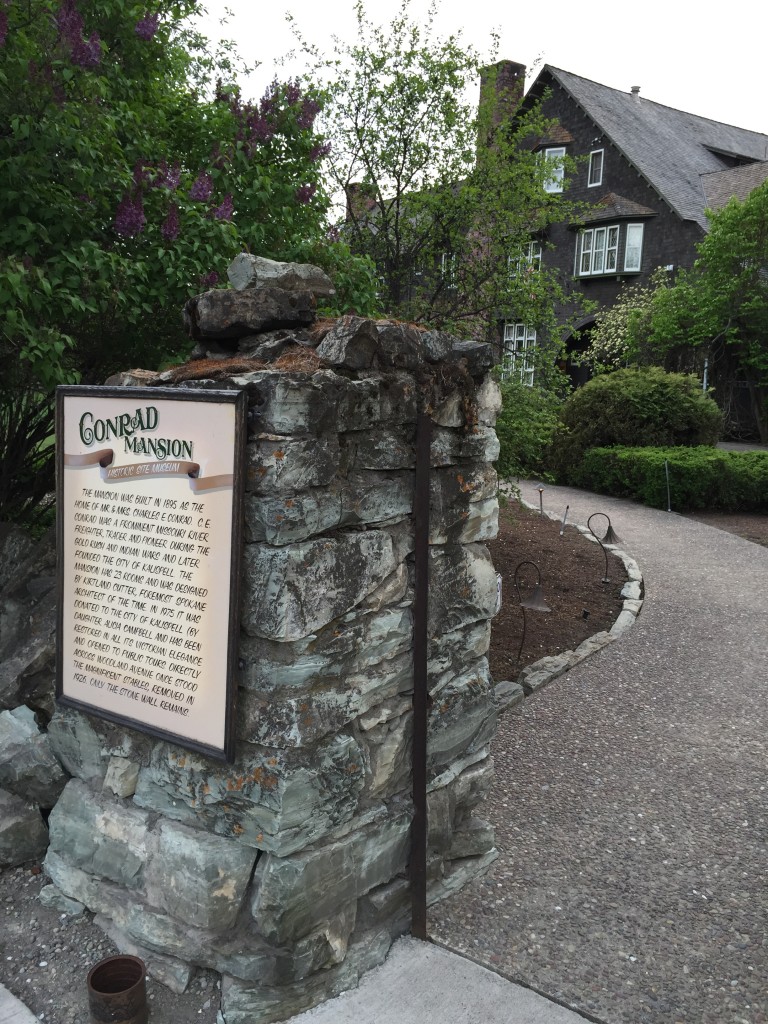 For clients who are looking for a scenic route between Yellowstone National Park and Glacier National Park, U.S. Highway 93 is one of the most scenic routes in Montana.
For more information on planning a FIT itinerary along the Montana section of U.S. Highway 93, contact our Tourism Sales Manager, Debbie Picard.
See you on the road,
RF
October 8, 2015
Related: FIT, Itinerary, Tour Operator