Located in the northern Rocky Mountains, it's no wonder Western Montana's Glacier Country is known as a winter destination with great recreation activities. Among Montana's snow-covered landscapes, your FIT clients can have a different adventure every day of the week as they enjoy 300+ inches (7.6 meters) of snow that fall on our mountain ranges and create powder-filled playgrounds in our valleys, making the region ideal for winter-focused experiences.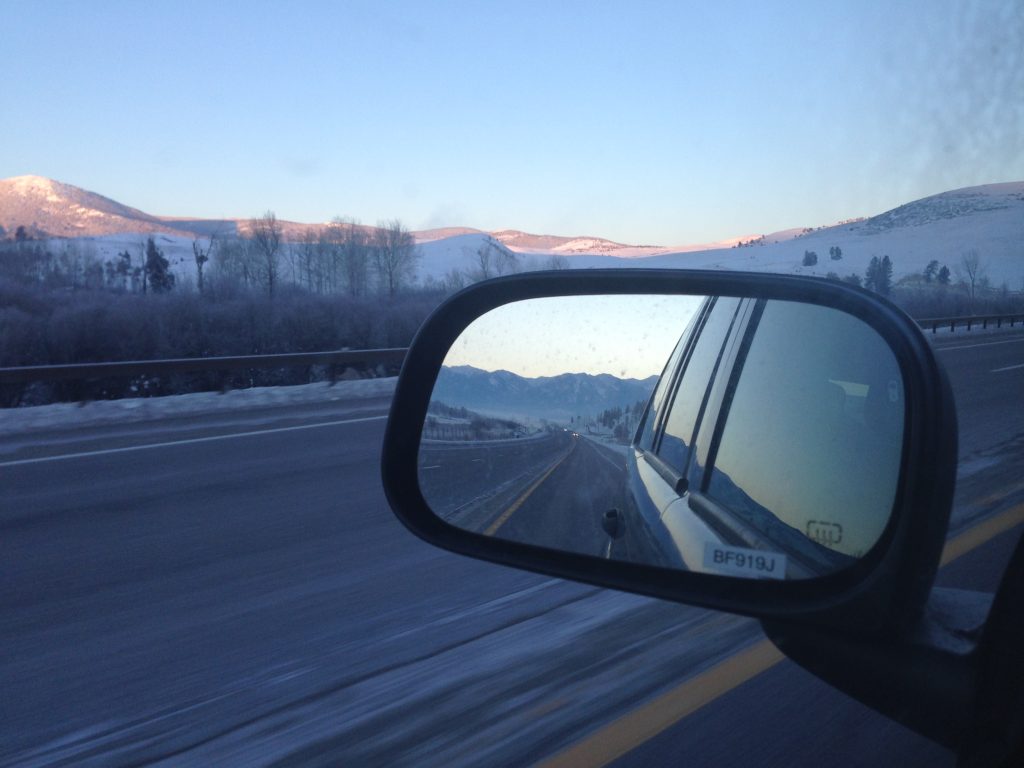 To help with creating custom itineraries for your FIT market, here are the top 5 winter experiences in Western Montana.
1. Snowmobiling. With hundreds of miles of groomed trails for riders of all abilities, snowmobiling is one of Montana's favorite winter pastimes. There are scenic and well-groomed trails for travelers who prefer a more relaxed experience to mountainsides and rock cliffs for the more skilled and extreme adventure seekers. Experienced guides can also help ensure your clients experience the best of Montana's snowmobile trails and offerings. Additional resources include local snowmobile clubs and snowmobile dealers,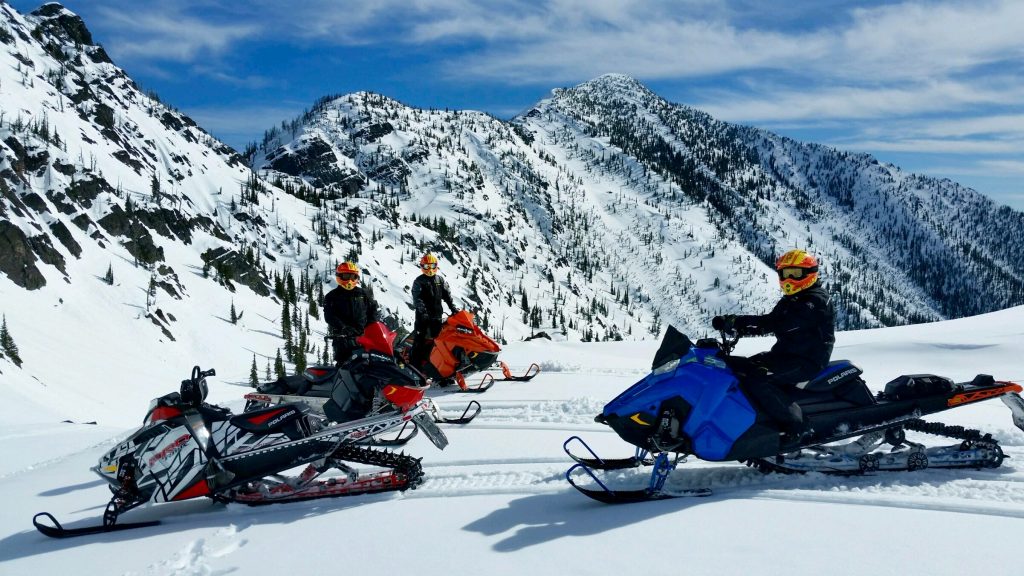 2. Downhill skiing and snowboarding. The most popular winter activity in Western Montana is skiing and snowboarding at the region's six ski areas that include small family-owned ski hills to a world-class resort. No matter which one your clients choose, they will enjoy affordable lift tickets, thousands of acres of terrain, fresh powder and, best of all, no lift lines. In addition to our maintained downhill offerings, Western Montana also has incredible backcountry terrain that is accessible via skinning, snowmobile or snowcat.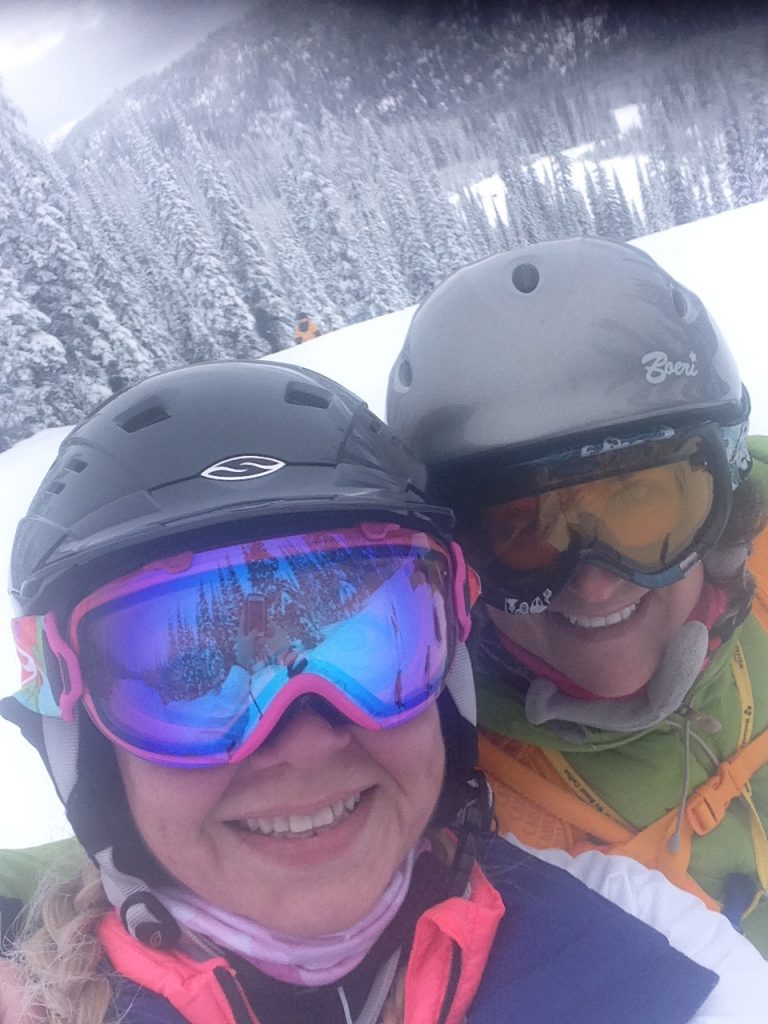 3. Cross-country skiing. Situated among various mountain ranges, your clients will find multiple groomed trails systems throughout the region that are ideal for cross-country, Nordic and skate skiing. Due to our location in the Rocky Mountain West, Glacier Country is known for its reliable snow and has a well-maintained trail system that is fun and challenging for both skate and classic skiers of all ages. Most of the ski trail systems have no user fees but will accept donations.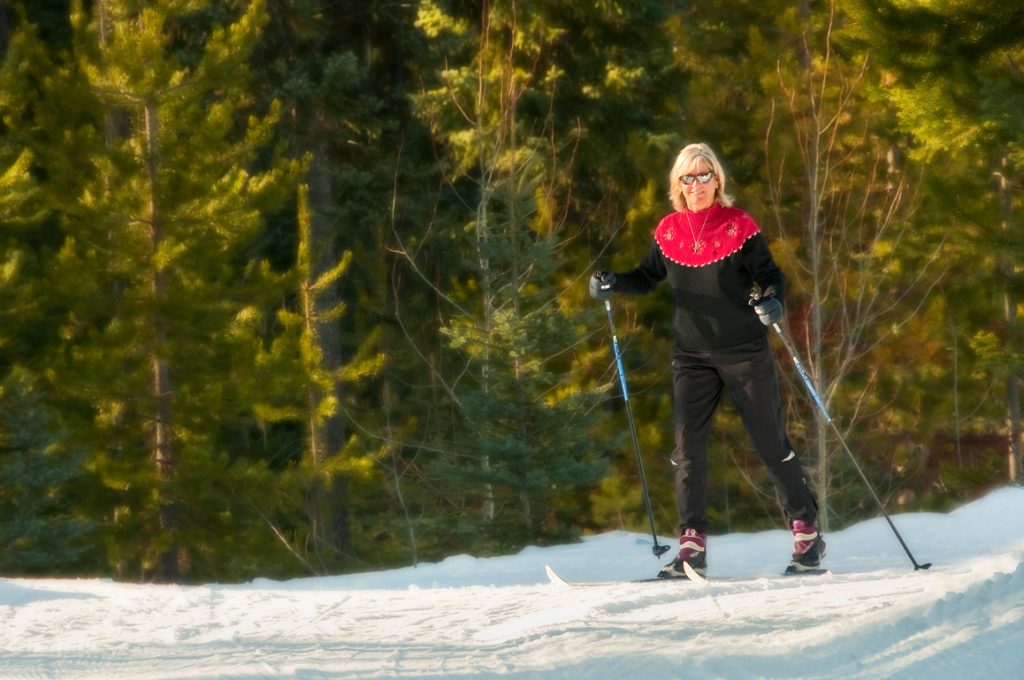 4. Snowshoeing. Making a comeback with smaller, lighter and easy-to-use equipment, snowshoeing is an easily-accessible activity in Western Montana. Popular snowshoeing locations include Glacier National Park, where free ranger-led snowshoe walks are offered on weekends during the winter months. In addition, many of Montana's national forests have trails that are prime for snowshoeing adventures, with snowshoe rentals available in most communities.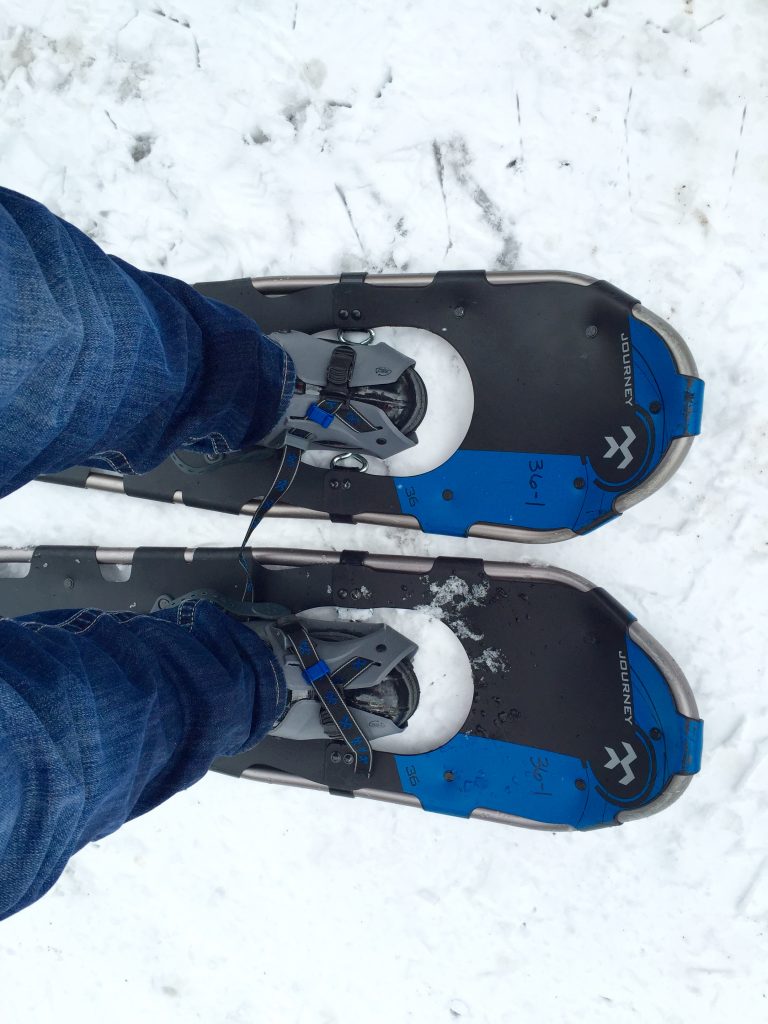 5. Horse-drawn sleigh rides. Perhaps one of the most tranquil ways to experience winter in Montana is on a horse-drawn sleigh ride through a snow-covered forest.  Several properties offer sleigh rides during the winter months to help their guests experience a quieter side of Montana, one that includes a journey across an open meadow, complete with stunning views and hot chocolate beside a cozy fire.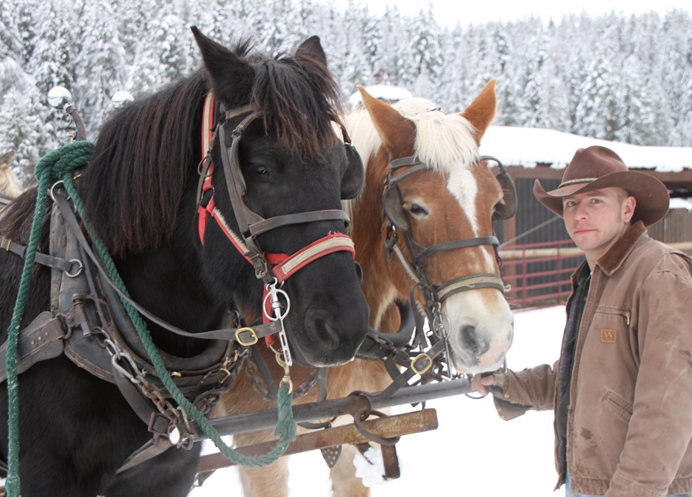 For more information on Montana's top 5 winter offerings, check out more winter itineraries and suggestions here. Or, if you would like more information on how to create a custom winter in Montana itinerary for your clients, contact our Tourism Sales Manager, Debbie Picard.
Come join the fun,
RF
October 26, 2016
Related: East Glacier Park, FIT, Glacier National Park, Outdoor Adventure, West Glacier, Winter