Living and working in Western Montana's Glacier Country is a deeply satisfying and unique way of life and it's a lifestyle that we love sharing with leisure groups and meeting planners who do business here.
A typical day in the life of a Montanan includes heading out the door, coffee in hand and making our scenic commute to work as the sunrise wakes up the colors of the sky. The fresh Rocky Mountain air, sunshine and stunning scenery gets us prepped and ready for an interesting and exciting day of helping people discover why Western Montana is the perfect place to do business.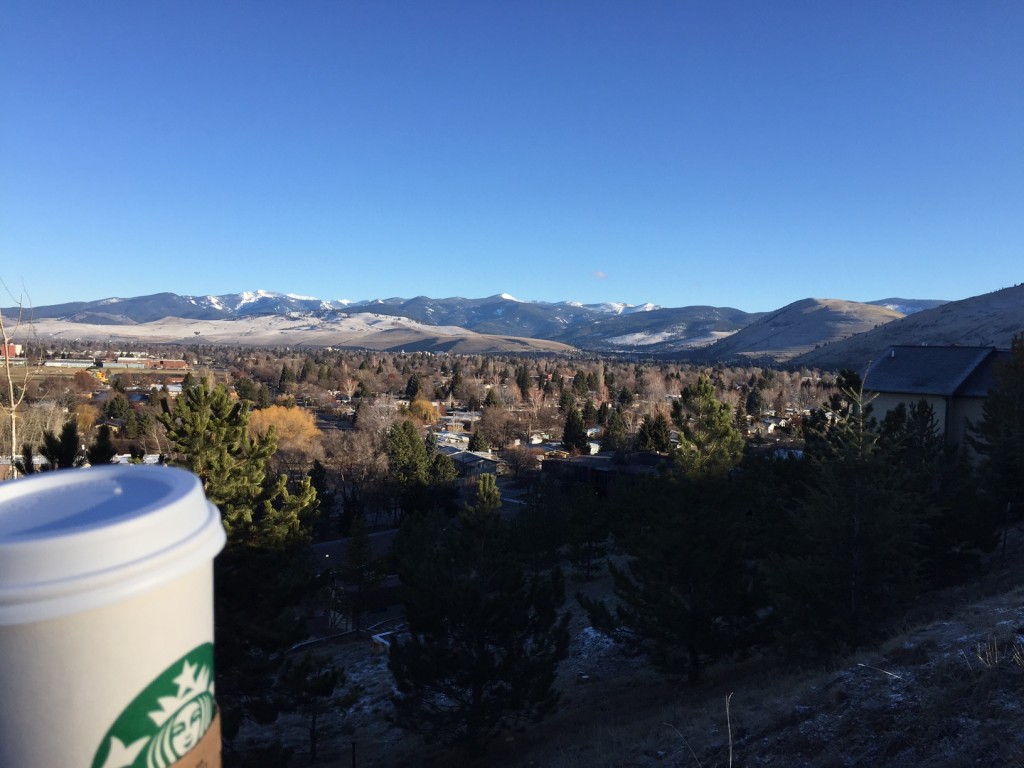 Armed with as many reasons as there are stars in Montana's big blue sky, I've narrowed down the top 10 reasons for doing business in Western Montana.
Top 10 Reasons to do Business in Montana's Glacier Country
1. Montana is beautiful.  Montana is beautiful. If you bring your meeting here, I can almost guarantee that your clients will be using their smart phones for taking pictures (instead of checking email), ensuring they're participating in networking and creative team building activities in our great outdoors. A couple activities of note are the Aerial Adventure Park at Whitefish Mountain Resort and the beautiful River Walk Trail in Missoula.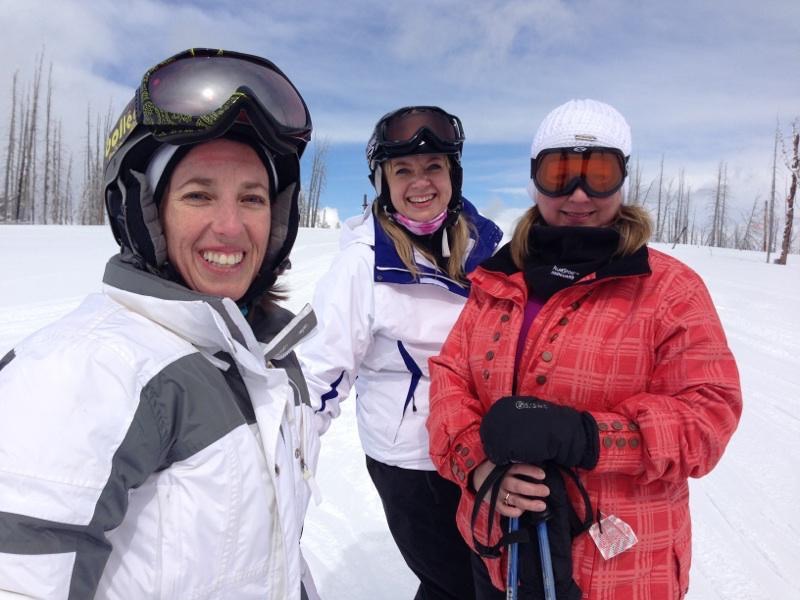 2. Big Sky Country has the most spectacular unspoiled nature in the lower 48 states, so the fresh air and recreational opportunities are sure to keep attendees motivated and energized.
3. Properties of all scopes and quality for Montana group tours, as well as corporate retreats and meetings are available across the region. Our towns will charm you and your clients and before you know it, you will start planning a return visit. We have all the popular hotels, but be sure to check out our independent accommodations like The Lodge at Whitefish Lake, Bigfork's Mountain Lake Lodge and Whitefish's Grouse Mountain Lodge, as well as our boutique properties, bed-and-breakfasts, guest ranches and resorts.
4. Meetings in Missoula are a great choice, especially since it's Montana's second largest city and the state's cultural hub. The University of Montana is our largest conference facility with 37,000 square feet of meeting space and over 42,000 square feet of indoor event space. With over 3,300 hotel rooms and countless varieties of on-site and off-site meeting venues, Missoula delivers both small town charm while still having all the services and amenities of a big city.
5. Home of the Montana Dragon Boat Races, Montana Spartan Race and the Montana Pond Hockey Classic, Kalispell is perfectly located right in the middle of the Flathead Valley. Tour operators and meeting planners are easily able to host an event or group at one of the many quality hotels and conference centers. Kalispell's central location allows attendees to venture out and enjoy some of America's greatest natural wonders like Glacier National Park (45 minutes away) and Flathead Lake (15 minutes away).
6. Whitefish is a resort community that caters to business travel as beautifully as it does to leisure. Conveniently located at the bottom of Big Mountain and along the shores of Whitefish Lake, this town has something for your clients to enjoy in every season. Experience the year-round business travel options at Whitefish Mountain Resort, Bar W Guest Ranch and many other facilities who welcome tours and meetings. Whitefish is a Western Montana gem and one your customers will appreciate and remember.
7. For the foodies, microbrew and distillery lovers, Western Montana will make your palate sing. One of my favorite things is enjoying the locally made/locally sourced food and beverage businesses making my tummy and taste buds very happy. Not only do many of our restaurants and caterers feature farm-to-table cuisine, but some are dedicated to it. Two of note:
University of Montana Catering features local and regional favorites and creates customized menus featuring local food through their UM Farm to College Program, while integrating sustainable best practices across campus for all food services. It is delicious!
Tap Room Tours will take you on a guided tour of breweries and distilleries in Missoula or the Bitterroot Valley. And with their comfortable van and an expert driver, it's the perfect way to sample local spirits as you kick back and enjoy the ride.
8. Getting to Glacier Country is easier than you may think. We have two international airports —Missoula (MSO) and Glacier Park (FCA)— while Amtrak's Empire Builder provides great railroad access to the northern tier communities. Once your groups or meetings are here, we have ample car rentals, charter buses and a well-maintained highway system (anchored by Interstate 90 running east and west and Highway 93 running north and south) that makes it easy for them to soak up the spaces between the places.
9. If keeping costs affordable is important, the value of the Western Montana experience will truly be a game changer for you and your client. Montana has no general sales tax and our average daily room rate is roughly 10 percent to 15 percent less expensive than other Rocky Mountain states. We recommend the months of April, May and November for larger events and budget conscious groups. Note: Some smaller Montana resort towns do have a small sales tax.
10. We love sharing Western Montana's Glacier Country and hope you will consider planning your tour, meeting or event in one of our communities. And while Montana is a huge state full of beautiful scenery, it's also a place full of genuine and friendly people who want to create an experience that your clients will remember for a lifetime. You are sure to get the famous Montana hand wave, nod and smile everywhere you go.
Hope to share Montana with you soon,
RF
February 19, 2015
Related: Meeting Planner, Meetings & Conventions, Tour Operator