Winter in Western Montana's Glacier Country is an extraordinary time in a very special place. Like many areas throughout the great Rocky Mountains, we are surrounded by public lands that are abundant in recreational opportunities. In Montana, we have something no one else has–Glacier National Park. Contrary to popular belief, Montana's Glacier National Park is open year-round and is one of my favorite places to visit and recreate during the winter.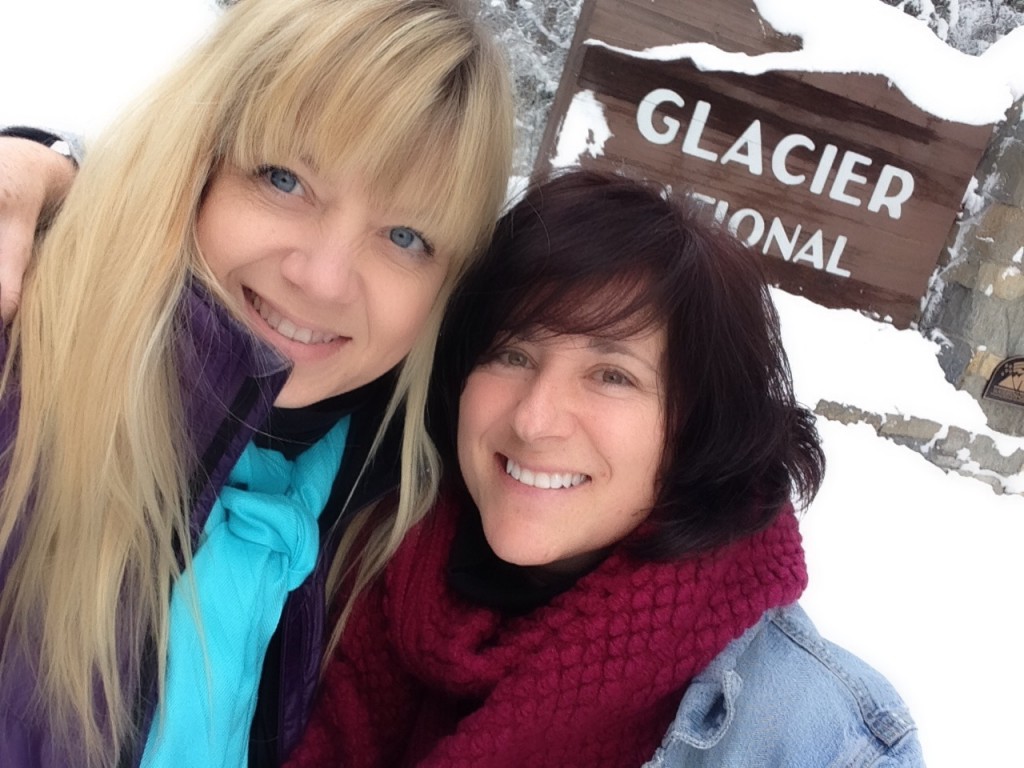 With fewer visitors to Glacier National Park in the winter, the pace slows down but the spectacular beauty continues to awe and inspire.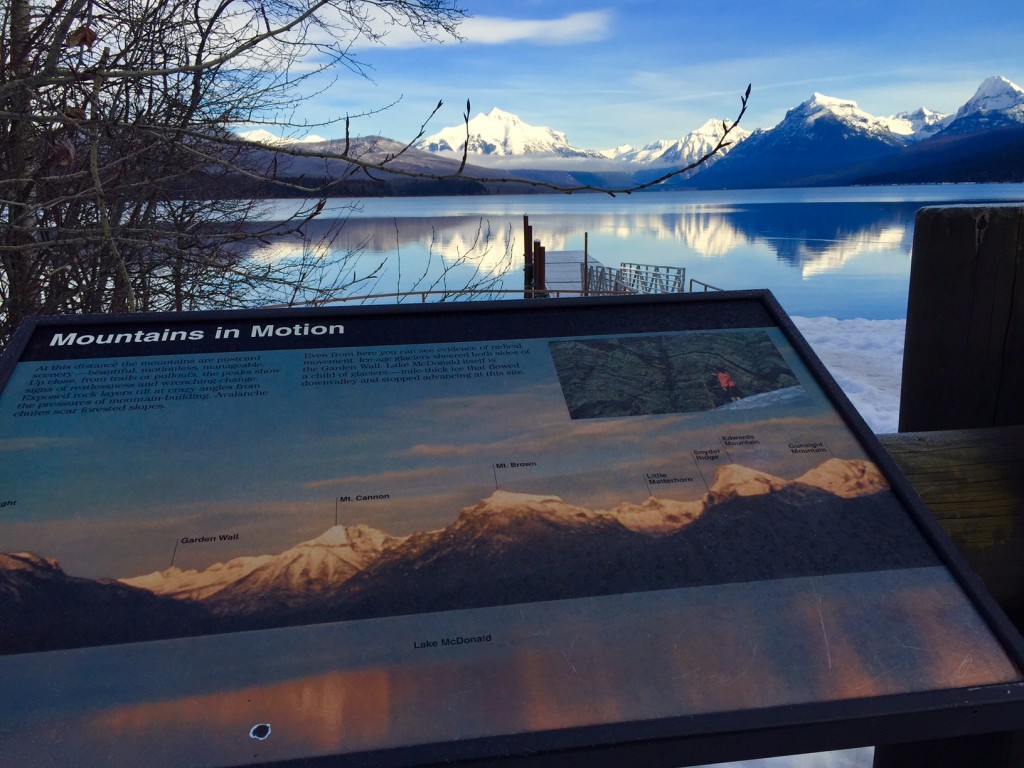 The most popular cold weather activities are cross-country skiing and snowshoeing. During January, February and March, the National Park Service offers ranger-led guided snowshoe walks where rangers are able to share some of the wonders of winter in Glacier National Park with participants. Wildlife viewing, nature photography, walking and camping are all things visitors can do on a brisk clear blue sky day.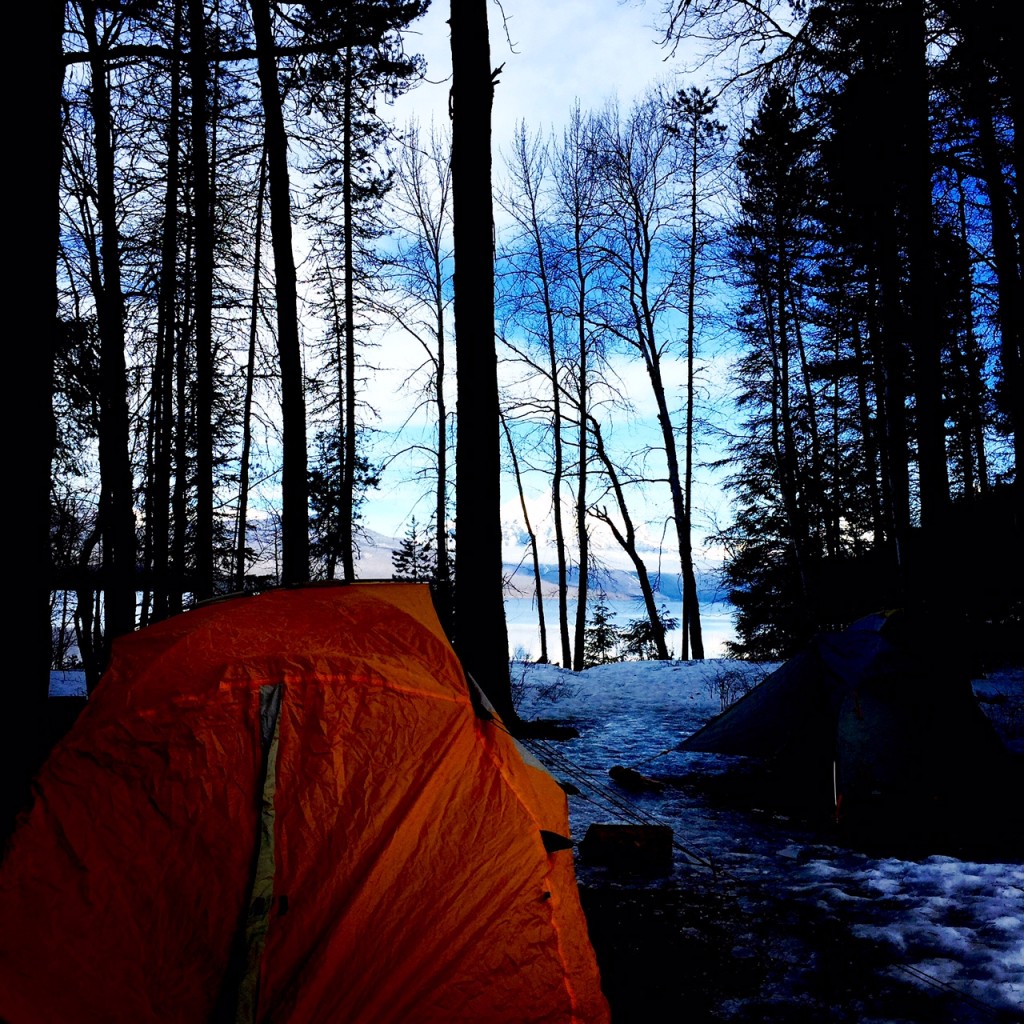 Visiting Glacier National Park:
Always check with park headquarters to find out if there are any special events, necessary permits, closures or advisories
Remind clientele to be aware of their surroundings and follow safety practices for wildlife, weather and terrain
What to wear? The best clothing advice for recreating in Montana is to wear layers of breathable, moisture-resistant clothing that can be added or removed as the weather changes. Top off the layers with a winter coat, snow pants, hat, gloves and warm boots.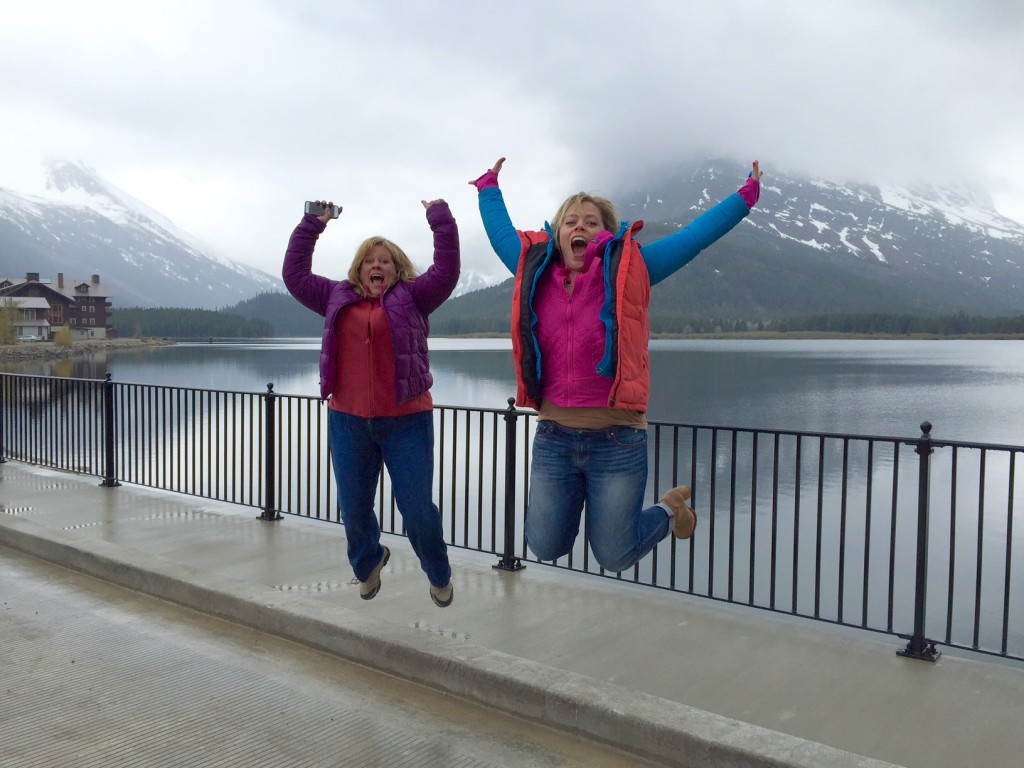 Where to stay, eat and drink? Winter is a quiet season in and around the immediate vicinity of Glacier National Park. The quaint cozy accommodations and eateries along U.S. Highway 2 will keep your clients warm and happy with friendly locals eager to help.
The community of East Glacier Park is located along the eastern edge of Glacier National Park and offers a laid back opportunity to live like a local.
Recommendations:
Lodging:
The western and southern communities are Columbia Falls, Coram, Essex, Hungry Horse, Martin City and West Glacier.
Recommendations:
Lodging near Glacier National Park:
Dining and libations:
Guide services:
Glacier Adventure Guides, Columbia Falls: These experienced guides offer short and multi-day backcountry skiing, cross-country and snowshoe services.
Izaak Walton Inn, Essex: The inn offers cross-country ski and snowshoe rentals for their 33 kilometers of groomed cross-country and skate skiing trails. In addition, they provide guide services for novice and advanced recreationists with tours that go into Glacier National Park.
If your clients are willing to stay a little further away from the park, the village of Bigfork, city of Kalispell and resort town of Whitefish are great options and are all within 30 to 45 minutes of Glacier National Park's west entrance.
What to drive? Winter means snowy roads so be sure to suggest all-wheel or four-wheel drive transportation in the form of a medium to large size SUV/crossover vehicle. Rental car companies can be found at the Glacier Park International Airport, Whitefish and Kalispell, with each company carrying a wide variety of vehicles.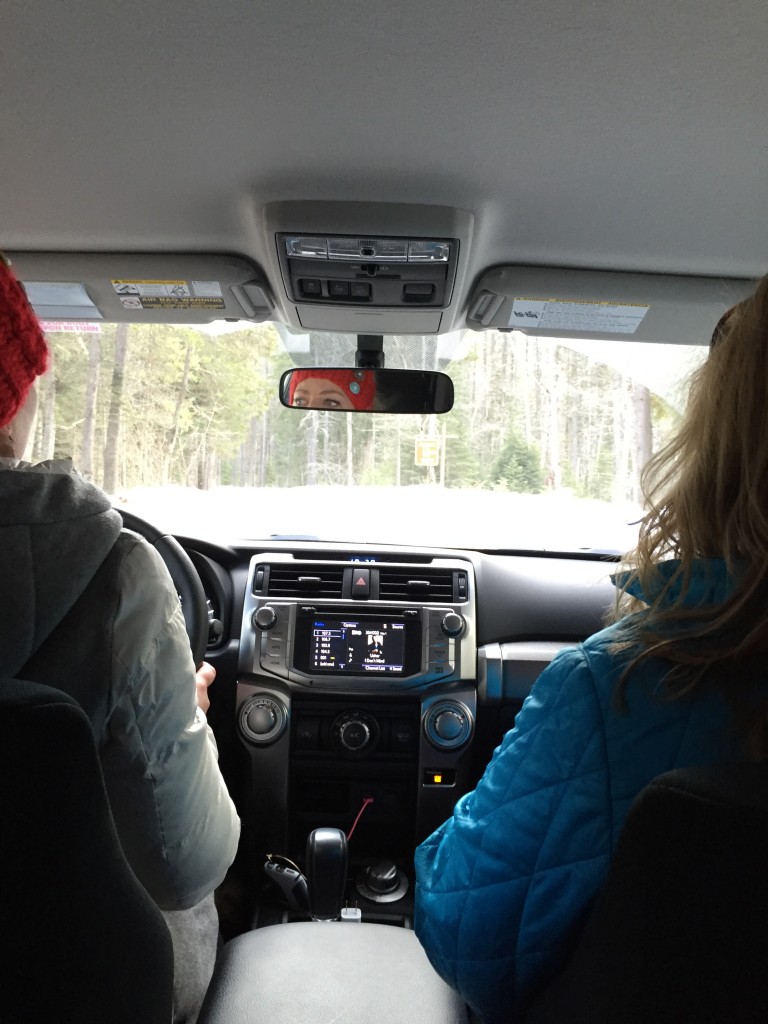 Insider tips:
Be sure to add Apgar Campground to the itinerary. This is the largest campground in the park and is open year-round. It also has a public dock that provides unbelievable views of Lake McDonald and the mountain peaks of Garden Wall, Mount Cannon and Mount Brown.
The variety of accommodations include rustic lodges and cabins, vacation homes, Swiss-style chalets and renovated railroad cars.
 Affordability of winter accommodations in the canyon corridor is very reasonable and some have outdoor recreational equipment for guests to rent. These services are often bundled together in vacation deals with other services like meals and spa treatments.
Welcome to our winter wonderland,
RF
November 9, 2015
Related: FIT, Glacier National Park, Outdoor Adventure, Tour Operator, Winter