For travelers who love to road trip and camp, RV camping (aka RVing) may be the perfect way to hit the road in Western Montana's Glacier Country. Our warm season is just right for an RV holiday—be it a long weekend or the entire summer—you're sure to find the perfect adventure. Travel light or load up the bicycles and kayaks and set off on an epic adventure where magnificent scenery and a road full of memories in the making await.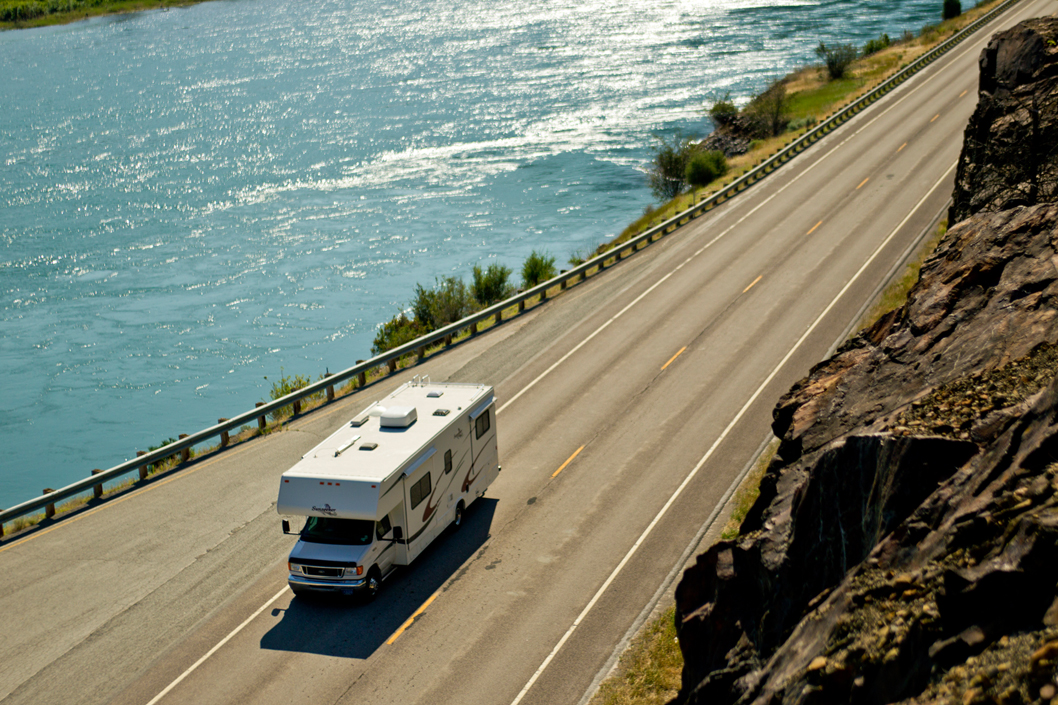 Who: Client groups of all sizes will enjoy RVing—from one person to a family or group of friends—its easy to plan for the next great American adventure. Renting an RV is also a great option for travelers who are looking to be in control of their own pace while discovering everything Western Montana has to offer.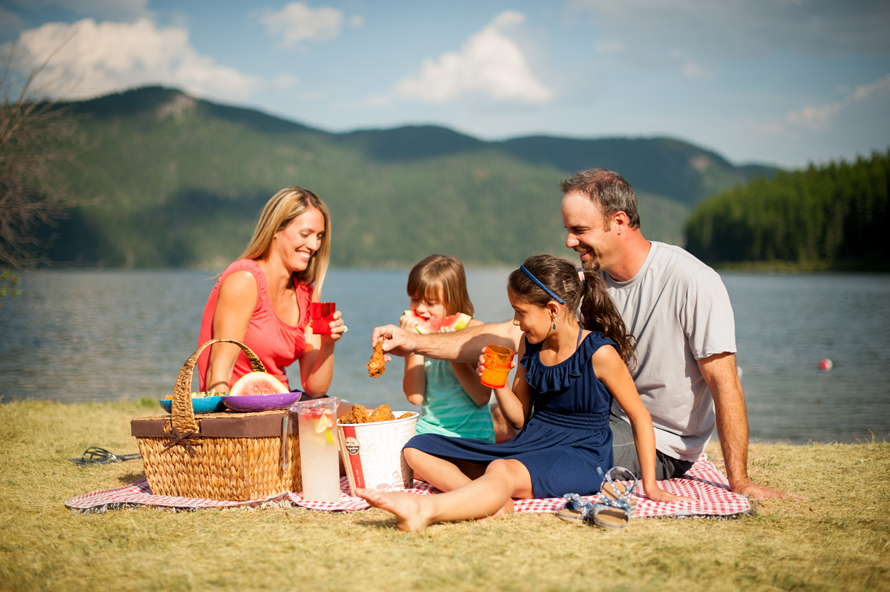 What: Choosing the right recreational vehicle for your clients will ensure a safe and enjoyable experience. Whether pulling a camper trailer behind a vehicle or utilizing a motorhome, travelers should make choices based on their travel needs and destinations. In Montana, campgrounds and parks have restrictions on the length of vehicles allowed. It's advised to develop a well-thought-out itinerary based on the type of RV being used. Here is a sample itinerary for consideration.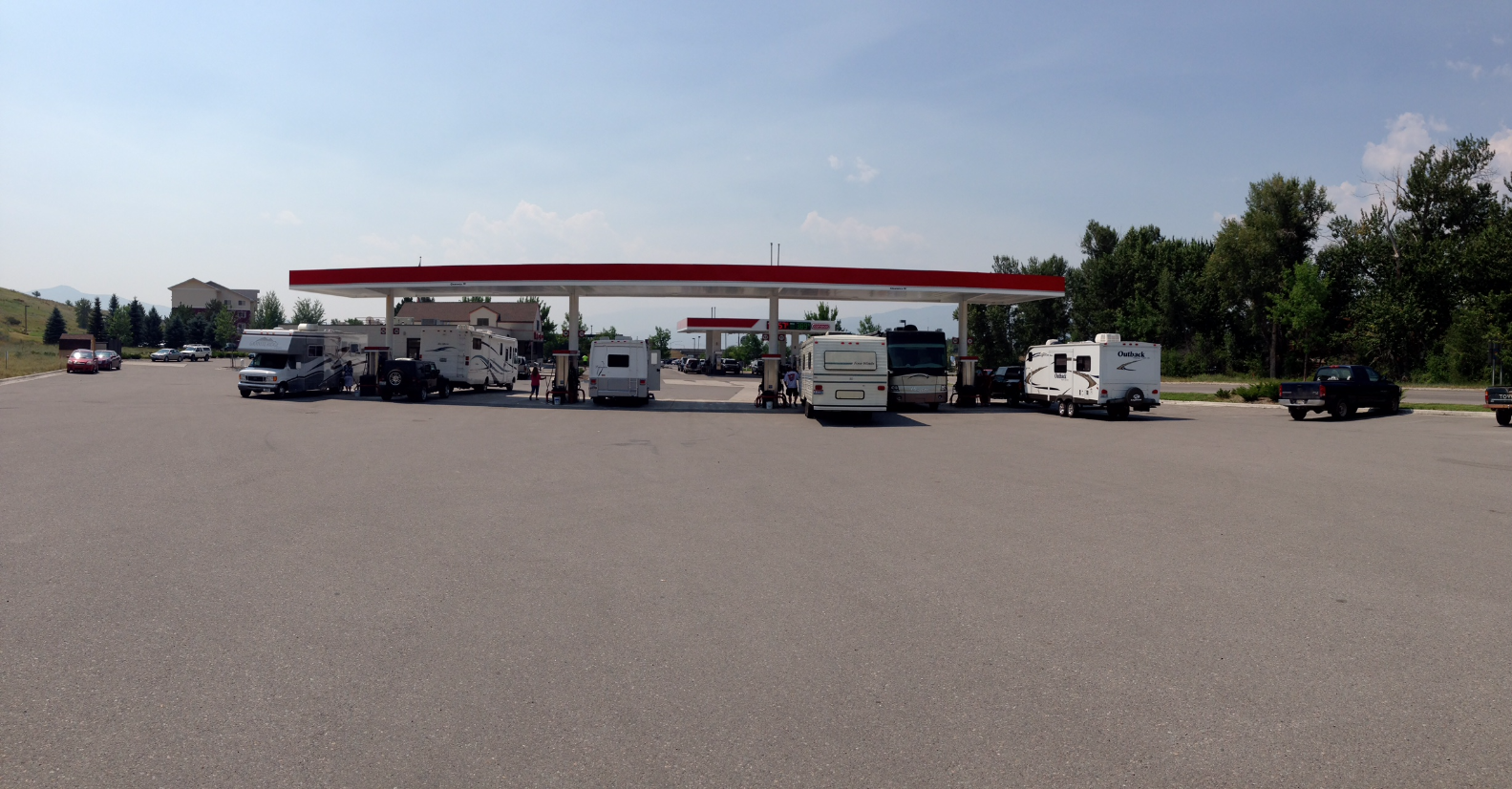 When: While many enjoy RVing year-round, Montana's warm season (May – October) is the most favorable time for this kind of adventure, with clear roads, comfortable weather conditions and a wide variety of public and private campgrounds. Outdoor recreation is most accessible to travelers with camper trailers and motorhomes.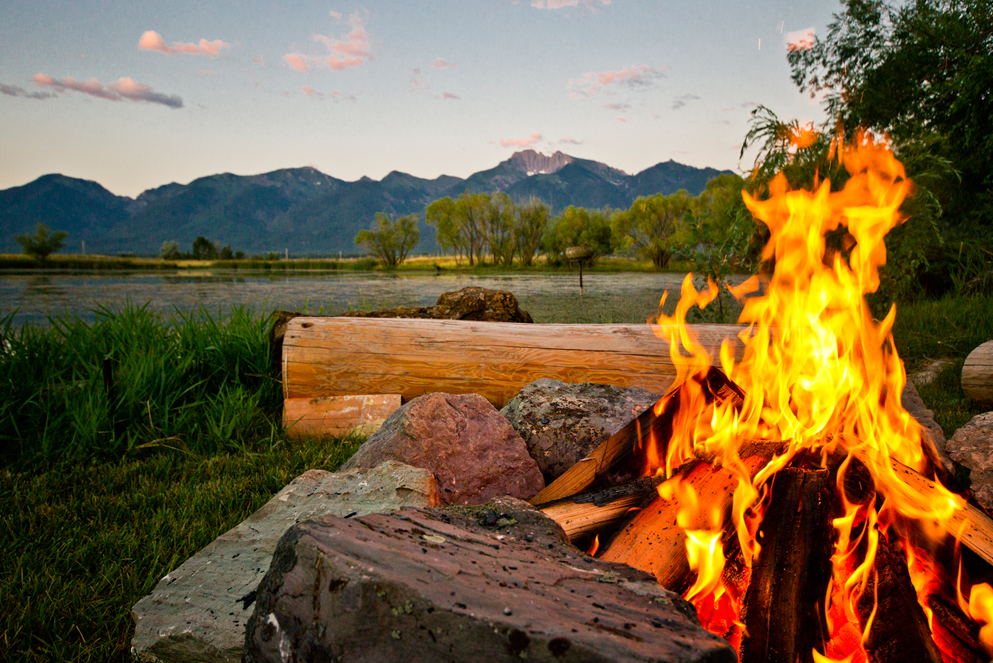 Where: From exclusive Montana RV destinations, to boondocking (RVing without any hookups water, electric or sewer) and basic-service public and private campgrounds, there are some pretty great Western Montana RV camping locations to be found.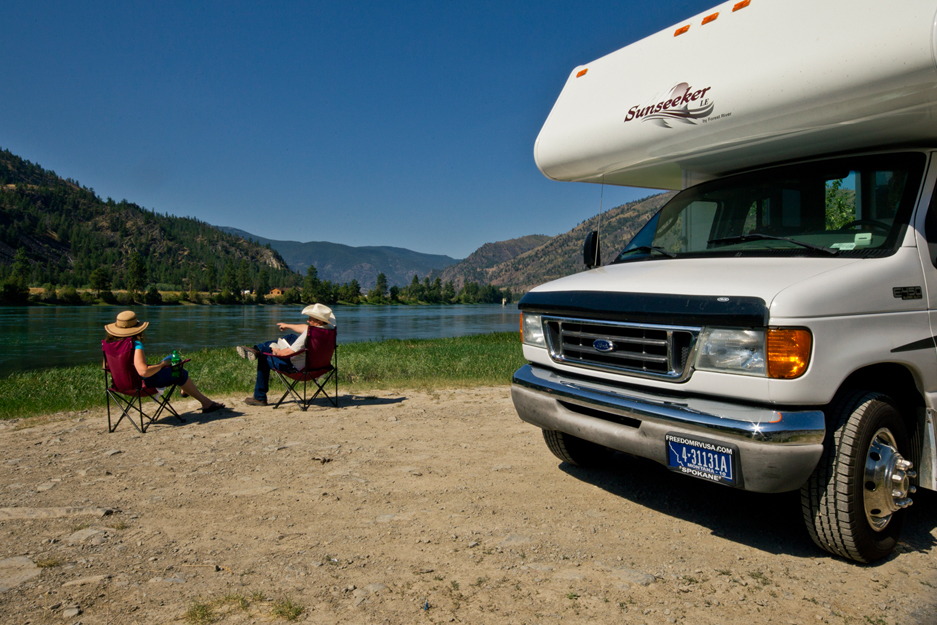 Why: There's plenty to see and do in Montana's warm season. Whether you're organizing activities for the recreationist, the history buff or the cultural enthusiast, each and every community has something to add to the adventure. If soaking in the views is more of a draw, traversing our scenic byways is breathtakingly beautiful.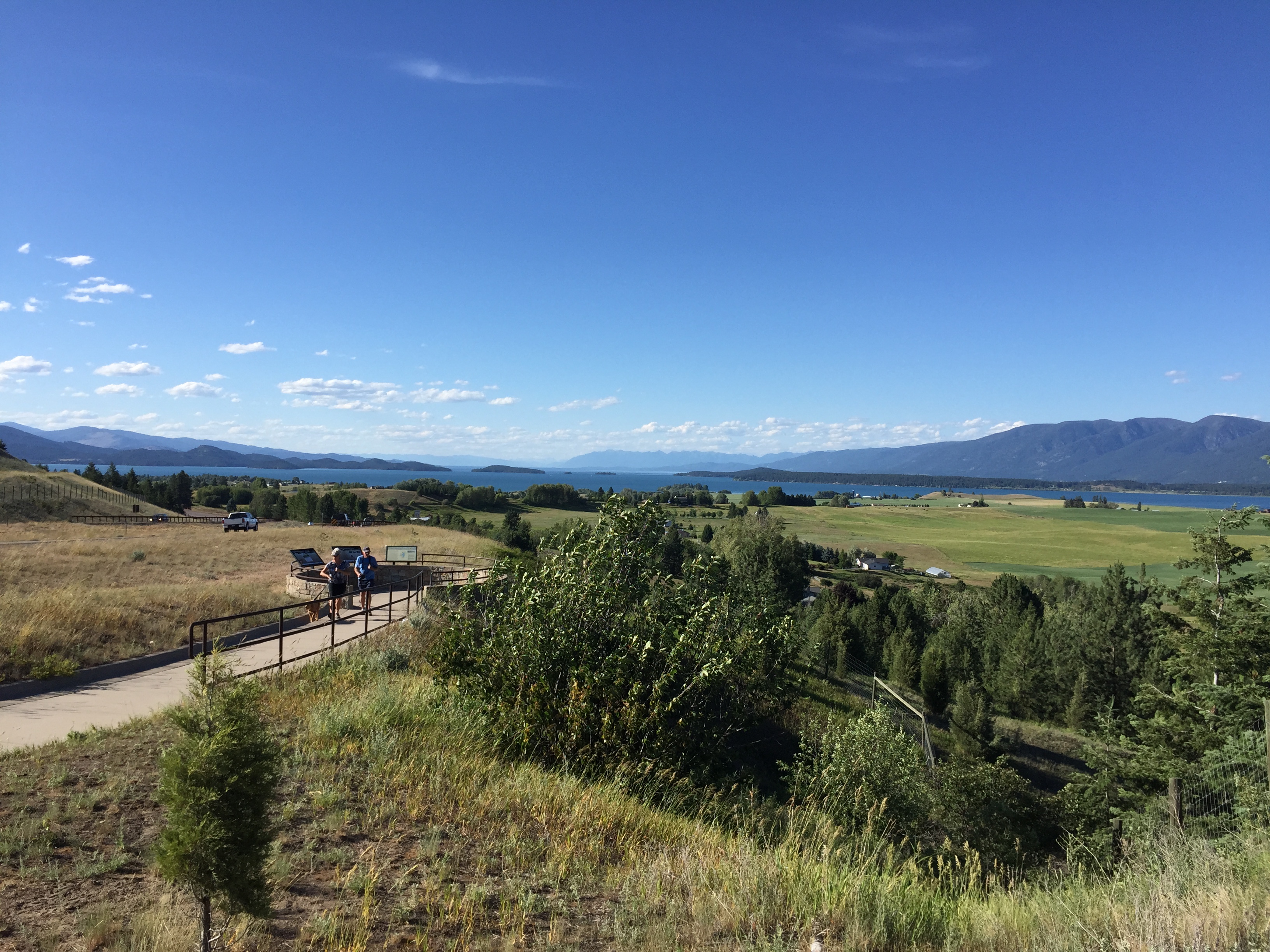 BONUS TIP: Getting here is easy, with direct access via major U.S. points of entry by plane, train or automobile. Your clients can rent their recreational vehicles en route or when they arrive in the region. Once here, getting around is the fun part. It's time to start exploring the area and creating Montana memories. And, rest assured, the warm and friendly locals will happily provide directions anytime they're necessary.
For more on creating the perfect Montana RV camping itinerary for your clients, contact our Tourism Sales Manager, Debbie Picard.
The road is calling,
RF
February 21, 2017
Related: FIT, Itinerary, Tour Operator, Transportation